Hi Everyone....we have just purchased our first home...an executive maisonette in Hougang. Walking distance to the MRT and amenities. Sharing the floor plan first....we have been surfing the net for ideas...so far it is RenoTalk, Home and Decor and Houzz.. Is there other sites you would recommend. We are meeting our first potential ID this saturday, and we are very excited.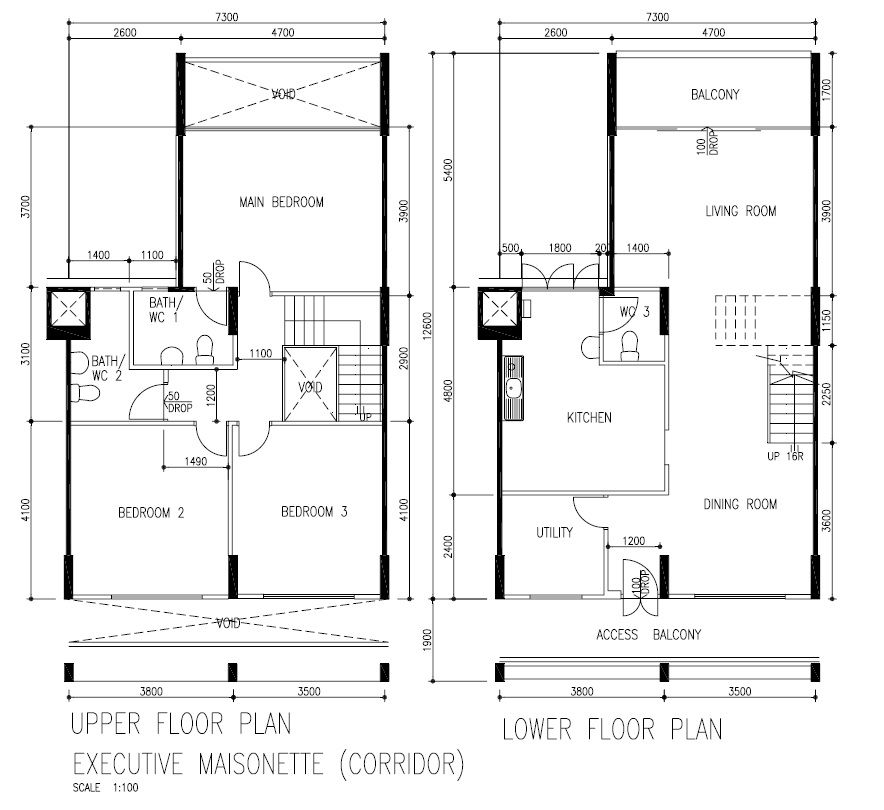 I have created a proper blog (just started) to document my thoughts and the process

Here it is
( https://vanessafrida....wordpress.com/ )

Edited by vanessa, 10 January 2013 - 05:04 PM.