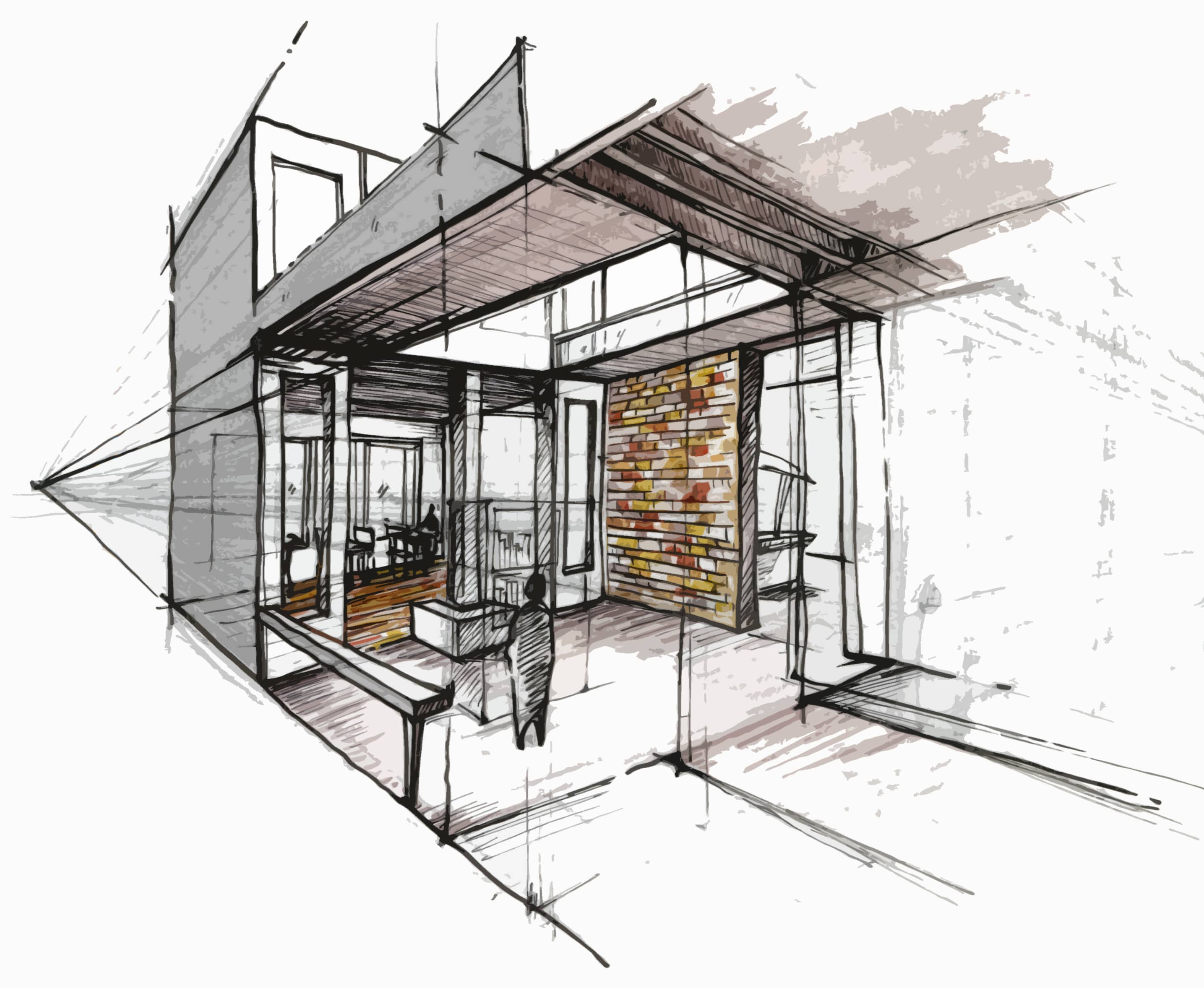 What's in it for me?
5
Quotations (up to) from reputable interior designers
FREE
Curated Renovation Packages
24
Hour quick turnaround
Join the growing
46,923satisfied homeowners
Send me goodies, exclusive deals, and Inspiration for my home!
We pinky promise not to spam your mailbox! Sign me up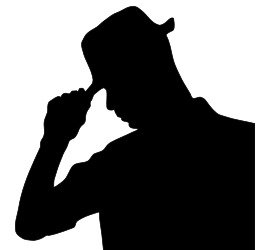 "I Saved Up to 30%"
Muhammad Fahmi, Homeowner
"I used RenoTalk's method of getting quotes and received many attractive packages without hassling & bargaining! I even gained an extra 30% value and better service from the Renovators!"
×