10 Creative Vintage Ideas To Decorate Your Home
Furnishings
11829 views
11829 views
If you are looking to create a vintage look for your shop, home or an office, why not try out these brilliant home decor ideas?
1. OLD BICYCLE VANITY TOP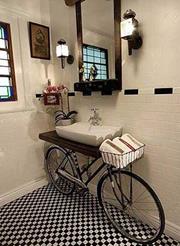 2. TURN OLD SUITCASE INTO A BEDSIDE TABLE
3. CONVERT THE OLD DOOR INTO A DINING TABLE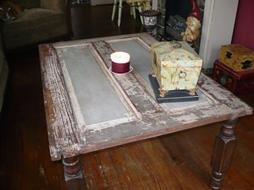 4. RECYCLE OLD CAN AS A KITCHEN UTENSIL HOLDER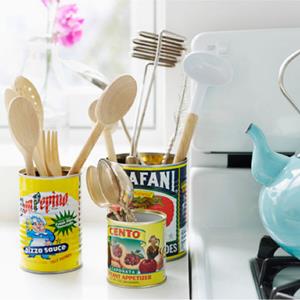 5. STACK OLD BOOKS INTO A WORK DESK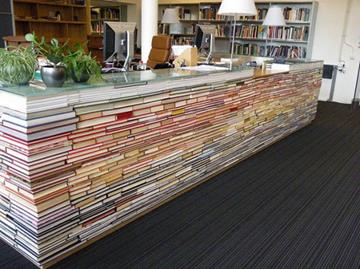 6. USE OLD CAMERA PHOTO STRIPS AS A WINDOW DECOR
7. USE OLD BOTTLES AS A NIGHT LAMP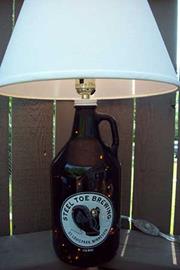 8. TRANSFORM OLD SUITCASE INTO A BATHROOM CABINET MIRROR
9. REPURPOSE OLD PICTURE FRAMES AS A SERVING TRAY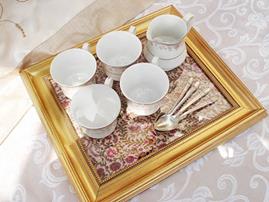 10. USE BISCUIT TIN AS A TISSUE BOX / PLASTIC BAG DISPENSER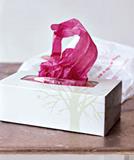 Request for quotes and we'll match you with a selection of Interior Designers!
Previous
Air Purifying Methods To Remove Harmful Air Particles
Next
Bathroom Design Ideas for Small Spaces