10 Most Popular Interior Design Themes For BTO Renovation (Part 2)
Interior Design & Decor
12057 views
12057 views
So you're thinking of how to decorate your new BTO flat, and the different renovation styles are running through your head. Which is the most functional? Which is the best in reflecting your personality? Fret not, as we've rounded up the most popular interior design themes in Singapore! As promised, here is the second part of our series! Read the first part here.
6. Rustic
If you want your abode to have a cottage-like country vibe, adopt the rustic renovation theme. The raw timber look is especially beautiful here as it highlights the homey atmosphere, and the good part is that there are plenty of ways you can fuse the material in – dining table, cabinets, and even mirror frames. Adorn the bedroom with a 4-poster wooden bed (plus cushy pillows) and you're to go!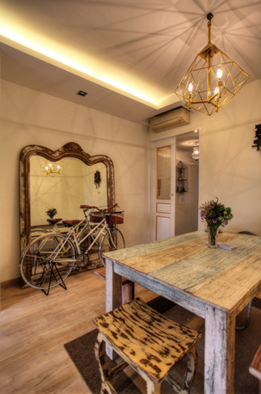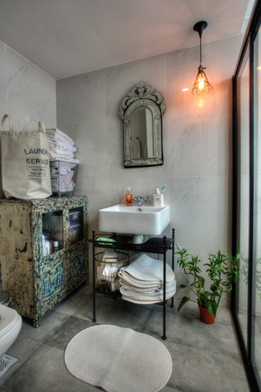 Project by Dreamvision Designer.
7. Minimalist
The minimalist style is ideal for people who like the pure, uncluttered appearance. It's not as easy to achieve the minimalist feel as one would think, as the design has to look clear and elegant without being boring. Stick to a specific colour palette so that the entire home will look more coordinated. To jazz it up, add a small creative feature so that there can be a contrast that isn't too loud.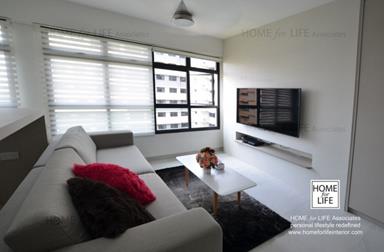 Project by HOME for LIFE Associates.
8. Resort
Save on holiday trips, and feel like you're home away from home with the Resort interior style. Spruce up your abode with an inn-style brick wall and calming art pieces. Earthy hues are great in bringing the look together, and when paired with an abundance of plants, produce an interior that one can certainly call a private villa.
Project by HOME for LIFE Associates.
9. Retro
Old is gold, and borrowing renovation concepts from the past is always a good idea. Transport yourself to the good old days in the comfort of your own home by going with a retro revamp. This includes geometric patterns, bright colours, and eye-catching shapes. Pepper the space with fun household accessories like lava lamps and old-school portraits and you'll have a crib that looks straight out of the sixties!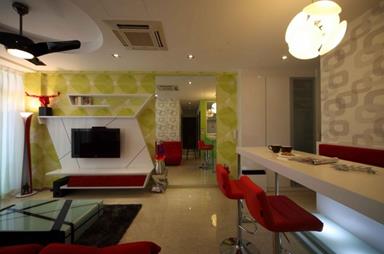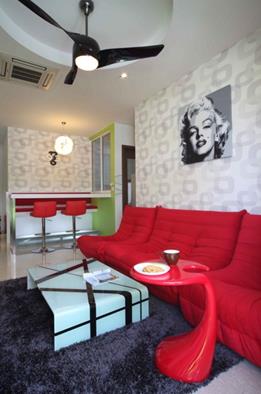 Project by Artrend Design Pte Ltd.
10. Industrial
Another crowd favourite is the Industrial theme, a style that manages to look chic even with pipe fittings and cement screed flooring. This design usually includes metallic tones and monochromatic shades, which results in a look that takes the raw, 'in-a-factory' interior to another level. When combined with cool lighting and wacky furniture pieces, create a home that's both functional and edgy.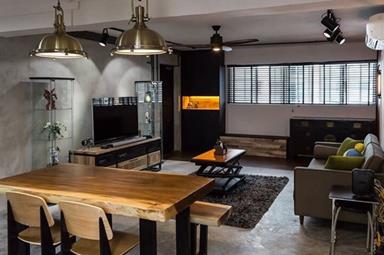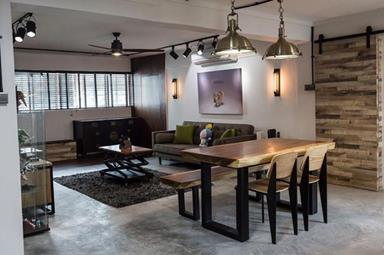 Project by NID Design Studio Pte Ltd.
Request for quotes and we'll match you with a selection of Interior Designers!
Previous
10 Most Popular Interior Design Themes For BTO Renovation (Part 1)
Next
5 Great Christmas Gift Ideas