10 Renovation Decisions Renotalkers Regret!
Interior Design & Decor
14857 views
14857 views
For new homeowners in the midst of doing up your dream home, read on for 10 useful tips from our experienced Renotalkers!
1.

"Don't go for cheap self-installed roller blinds. Over time, dirty yellow spots will appear."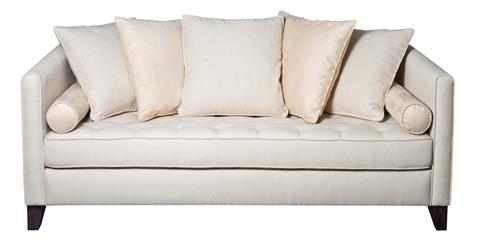 2.

"Don't choose white or pale-coloured seat covers if you have pets, and don't want dirty paw marks all over your covers!"
3.

"Make sure to tell your ID or contractor the exact location that you want your toilet handspray to be installed. If not, it might just be installed in an unsuitable place. Imagine having to awkwardly bend your body every time you do your business..."
4.

"If you live near the dusty main road, don't choose black furniture. Dust looks so much more visible on black surfaces compared to lighter-coloured furniture."
5.

"Don't get an oversized fridge for two people, especially if you and your partner seldom cook. This will help to cut down on your electricity bill!"
6.

"Word to the wise – soft close toilet seats take FOREVER to close. If you need the seat urgently, you will have to force the inner seat to close."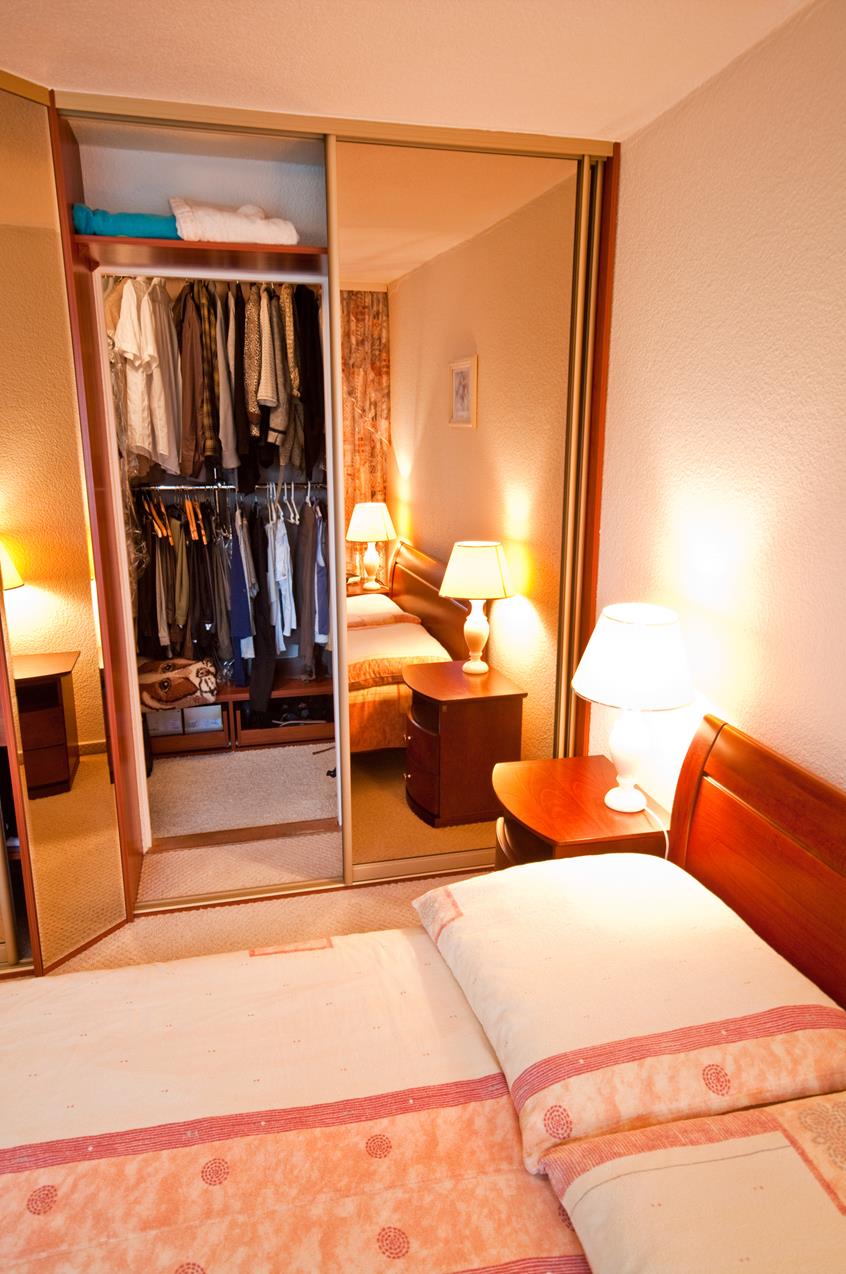 7.

"Here's a tip for the men: choose casement wardrobe doors if your wife takes a long time choosing the right clothes to wear. Trust me. My sliding door wardrobe only opens one side at a time – I have to wait for my wife to choose her clothes every morning, before I can choose mine."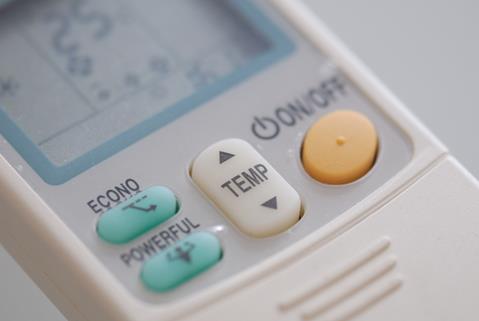 8.

"Listen to your aircon professional about the placement of the fan coils. We installed one in our master bedroom over the bathroom door. Looks great, but is in a corner and cannot cool the room well..."
9.

"Choose a bedframe without legs for easier maintenance with lesser areas to clean, and best of all, no hiding space for xiaoqiang (cockroach)!"
10.

"To sum it up, just don't install anything that will be hard to maintain in the long run."
Enjoyed this read? Leave us a comment sharing renovation regrets you've heard of!
Request for quotes and we'll match you with a selection of Interior Designers!
Previous
Love Black Furniture? You've Gotta Read This.
Next
One Simple Way to Revamp ANY Space