Christmas Gift Ideas from COURTS
Living & Lifestyle
2072 views
2072 views
10 Things To Get From COURTS This Christmas!

Christmas is the season of giving, and
COURTS Singapore
has numerous recommendations on gifts for your loved ones! Here's our top ten picks from COURTS for this giving season:
1) JYSK CUSTOMISED BATH TOWEL
From $15.90
COURTS Megastore
Personalised presents are always perfect gifts for your loved ones! Until 31 December 2018, COURTS Megastore at Tampines is offering complimentary customisation embroidery for your newly purchased bath towels. After the first letter, every subsequent letter is charged at just $1.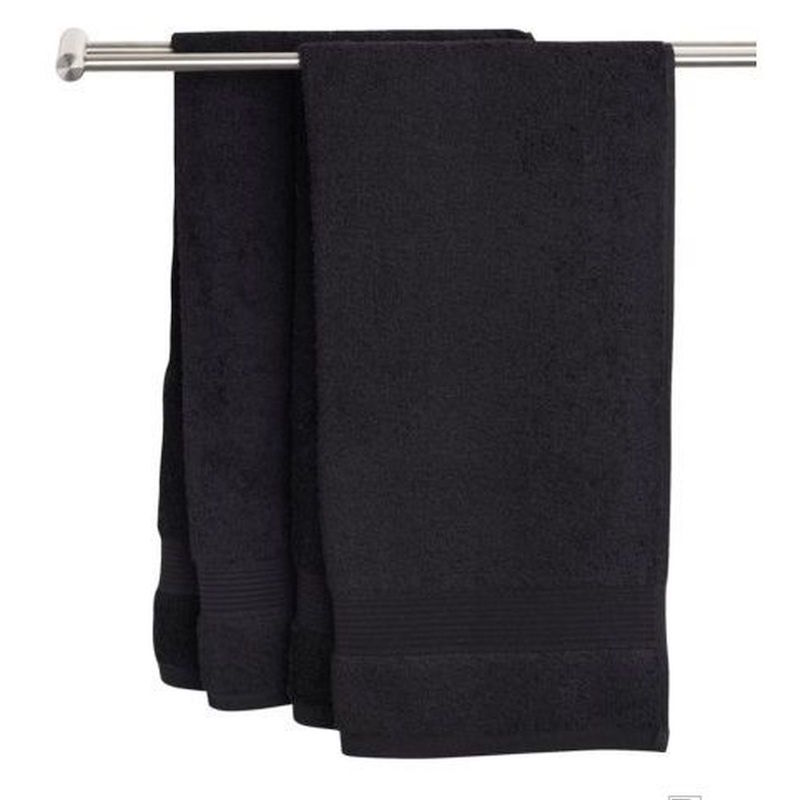 Image © COURTS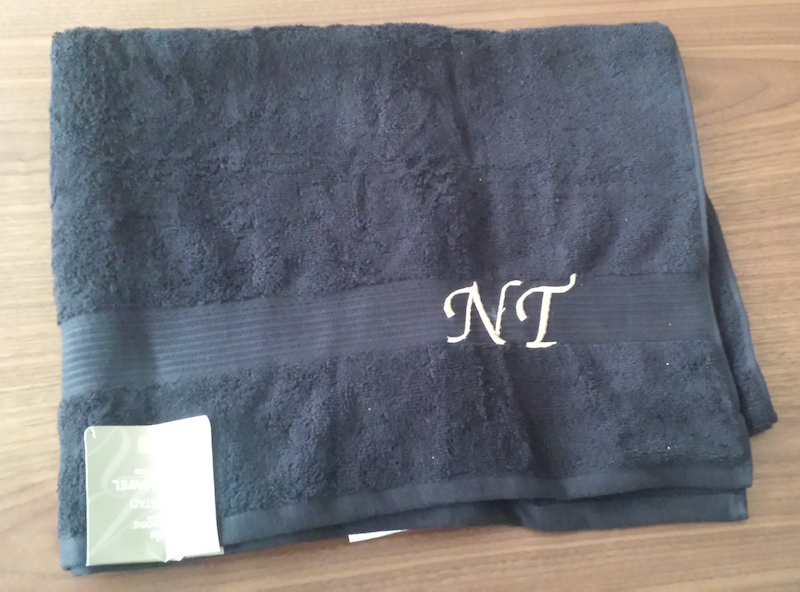 Thank you COURTS, for this personalised bath towel! Image © RenoTalk
$29.90 $19.90
All COURTS stores and online
So many things to do, so little time, especially when it's at the end of the year! You deserve rest, whether you are planning or attending year-end parties, or cramming in that last-minute report at work. Get a good night's sleep with this pillow's powers of memory foam and charcoal!
Image © COURTS

$2,399 $1,199
All COURTS stores and online
No need to worry about drinks spilling all over your sofa, especially if you have this three-seater sofa! Made with special waterproof fabrics, spillage can be easily wiped off with no seepage issues. Plus, it is customisable — made to order, with a wide range of colours for your picking!
Image © COURTS

$238
All COURTS stores and online
Festive feasting, check. Reluctantly-made New Year's resolutions, check. Don't let the New Year get you and your health after all that eating, so kick off your fitness journey with the FitBit Charge 3! Track your daily fitness, learn more about your body, and get active in the new year!
Image © COURTS

$595
All COURTS stores and online
Amp up the adventure in your photography with the GoPro Hero 7, with improved in-camera video stabilisation and new features, including live streaming and voice control. Capture your best experiences in 4K60 video and 12MP photos!
Image © COURTS

$149
All COURTS stores and online
If you love travelling and taking photos, this package is perfect for you! Capture and share your memories with this lightweight and portable Fujifilm camera that comes with automatic exposure adjustment to get that well-lit photo. The package also comes with a camera bag, photo stand, photo album, message cards, and sticker sheets, so that you will never be short-handed on your next photography trip!
Image © COURTS

$469 $248
All COURTS stores and online
Never miss another meal, even on your busiest days, with this handy multi-cooker! Cook all of your meals in one pot! This all-in-one multi-cooker comes equipped with a dual control system that ensures the right temperatures and pressure settings are used to cook different ingredients, so that your meals are made just right.
Image © COURTS

$139 $99
All COURTS stores and online
Have your BBQ anywhere you want with this griller! Good for both indoor and outdoor barbecues, you can grill as much as you want depending on how lavish or cosy you want your party to be. Comes with a removable juice tray for easy cleaning!

Image © COURTS

$499
All COURTS stores and online
Soccer and PlayStation fans unite this Christmas! Let everyone have fun at your year-end party with this PS4 bundle, comprising of the PlayStation 4 (500GB), the DUALSHOCK4 wireless controller, a PlayStation Plus 3-Month subscription voucher card, and the PS4 FIFA 19 Champions Edition.
Image © COURTS

$59.90 $39
COURTS Megastore and online
This blender is easy to use, so you will have no problems when serving up that dip for your party or making smoothies for your everyday desserts. No more stressful stirring (unless you want to build up your arm muscles for the new year) as this hand blender will truly be handy in making dips, smoothies, cake batter, merengues, spreads, and so much more!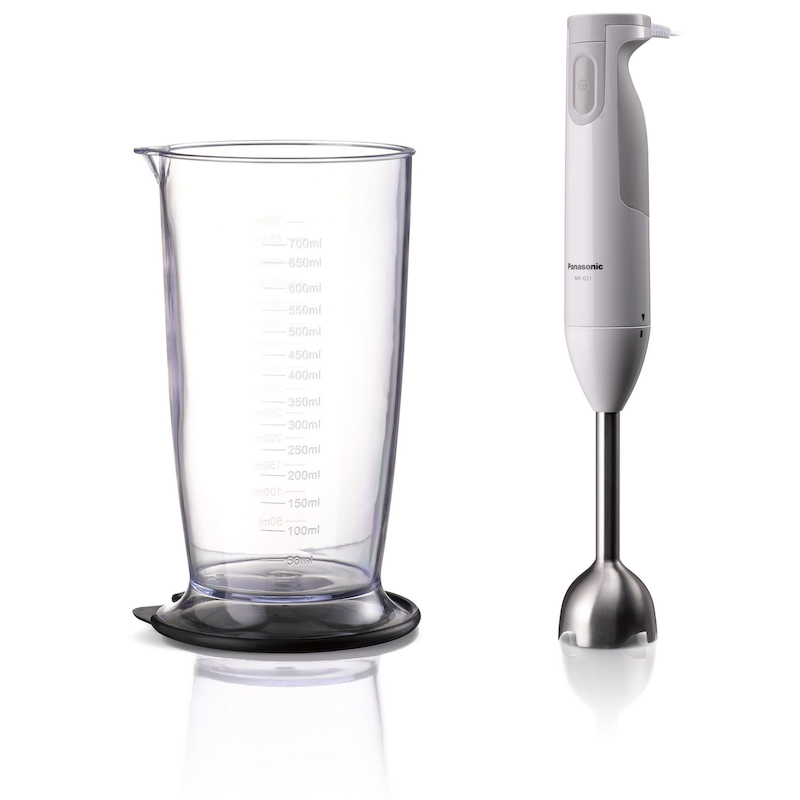 Image © COURTS

Welcome the new year with these products that you can give yourself or your loved ones during the holiday season! Visit COURTS online or any COURTS outlet, or even their megastore at Tampines for a wide variety of products!
COURTS Megastore: 50 Tampines North Drive 2, Singapore 528766
Request for quotes and we'll match you with a selection of Interior Designers!
Previous
Why Defects Check Your New House Is Important?
Next
Nude Style: The Trendsetting Colour That Elevates Your Home