10 Things To Get From IKEA's VINTER 2018 Collection this Christmas!
Living & Lifestyle
2129 views
2129 views
IKEA Singapore's VINTER and VINTERSAGA collections are back this Christmas! Dosed in reds, whites, and golds, these are ten things that you can take away from IKEA this holiday season:
$5.90
Sparkling apple and lingonberry juice; a sweet sparkling beverage that is just right for your Christmas party!
Image © IKEA Singapore

$6.90 $3.90
If you seek a more minimalistic fuss-free Christmas this year, this 40-centimetre tall Christmas tree is what you need! Versatile and light, you can decorate it any way you want, and place it anywhere you like. Once the season's over, simply flatten it and store it away until next Christmas!
Image © IKEA Singapore

$3.90 $1.90
Three tiny trees for a more compact Christmas! Sprinkle your surfaces with the holiday season through these pint-sized Christmas trees, which you can place anywhere in your home!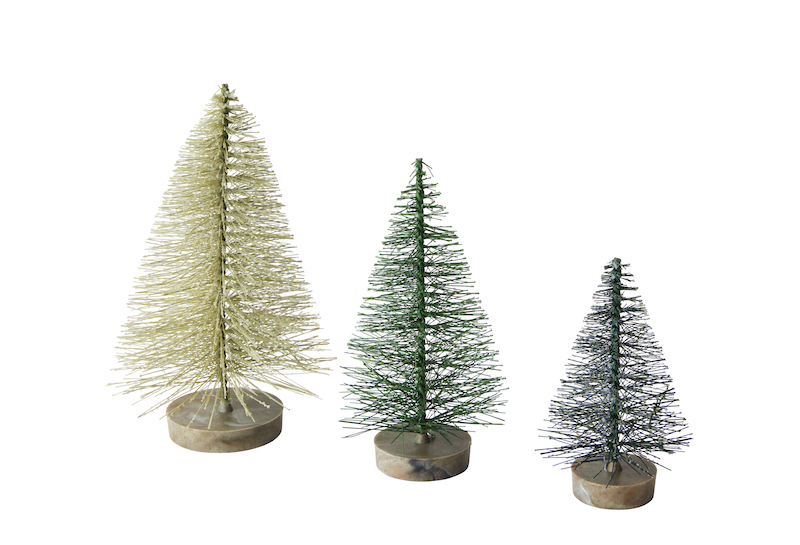 Image © IKEA Singapore

$29.90 $19.90
The perfect party piece that will give your home a warm, whimsical feel this Christmas! Put it anywhere (which you can, because it's battery-operated and cordless) and let it become the talk of the party!
Image © IKEA Singapore

$7.90 $4.90
These Christmas-themed tea towels come in a pair, and they are handy for taking care of spills and messes during your parties. They both come with loops for hanging and easy storing when not in use.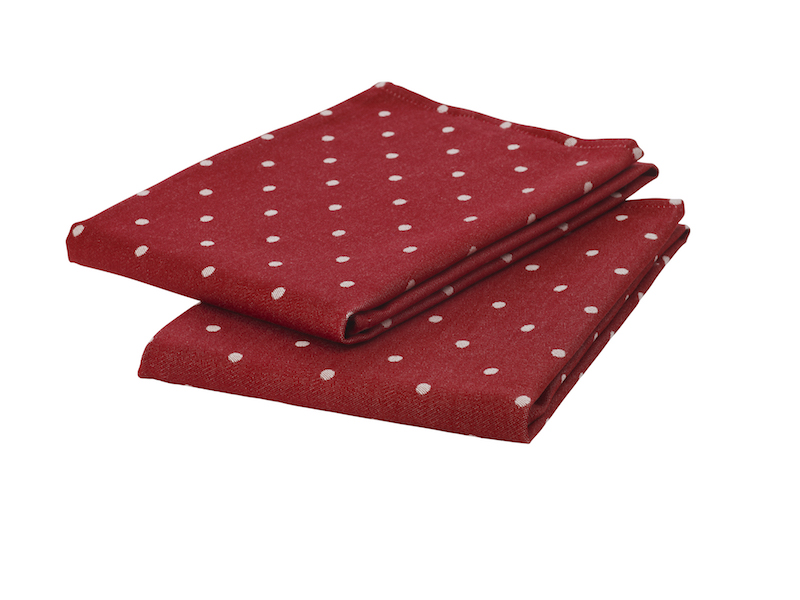 Images © IKEA Singapore

$12.90 $8.90
Drape these lovely little stars anywhere — along your table, around a Christmas tree of any size, along your windows, the possibilities are endless! Plus, they are battery-operated, so no worries about plugging them to a fixed power point.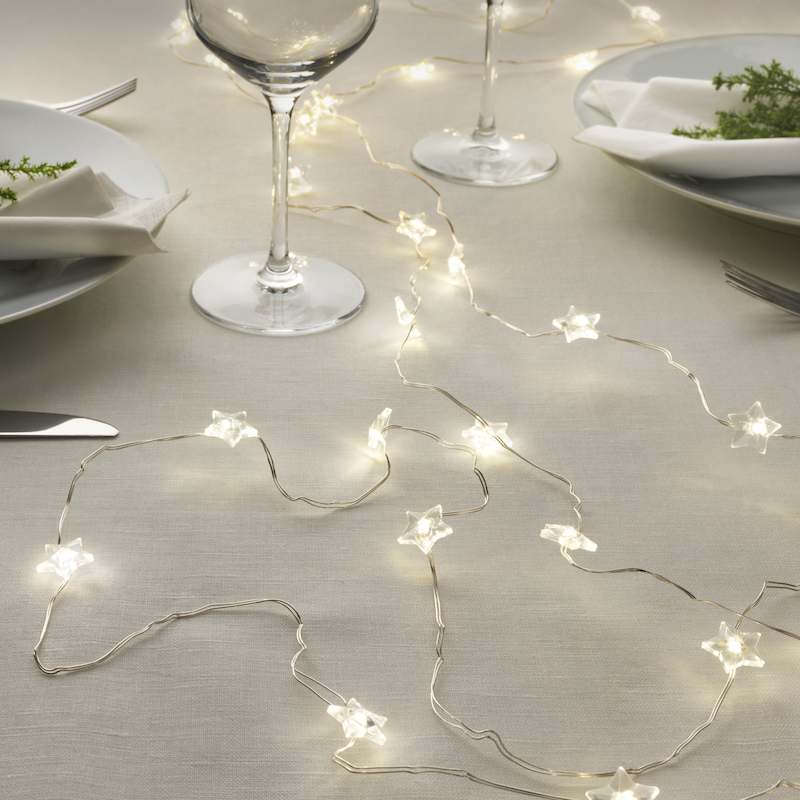 Image © IKEA Singapore

7) VINTERSAGA GINGERBREAD SET
$4.95
An adorable and yummy gingerbread village, which is not just good to eat but also good as table decor! Comes with a recipe for icing paste (icing not included, sorry!) and gingerbread stands to prop up your village for display.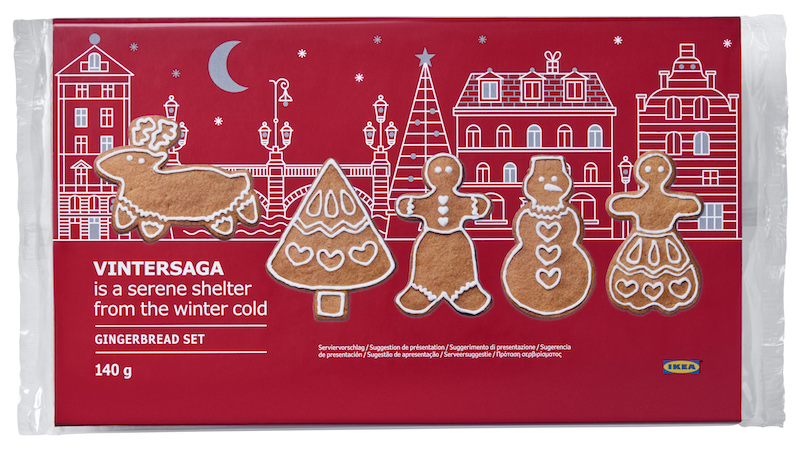 Image © IKEA Singapore

8) VINTERSAGA CHOCOLATE-FLAVOURED TOFFEES
$4.00
Chocolate-flavoured toffees that come in a Christmas-red paper bag. You can either open and share, or give it just as it is to that loved one with a sweet tooth.
Image © IKEA Singapore

9) BELÖNING ORANGE-FLAVOURED DARK CHOCOLATE
$2.50
It's not just dark chocolate, but it's dark chocolate infused with orange flavour, chopped almonds, and caramel pieces. It's a lovely gift for the chocoholics you love!
Image © IKEA Singapore

$3.90
A sight to behold, and sweet-smelling to your nose! This chic compact candle describes itself as 'a scent of a frosty winter evening, lily of the valley and vanilla' — the perfect scent to satisfy your Christmas mood! Once it has burned itself out, you can store your tiny trinkets in the tin! Burns for 17 hours.
Image © IKEA Singapore

IKEA is currently having a Christmas Decoration Sale (up to 50% off) that includes items from the VINTER collection! You can check the offers out here. A little something for your last-minute Christmas shopping!
Head down to any IKEA store to get your Christmas goodies for VINTER 2018!
IKEA Tampines: 60 Tampines North Drive 2, Singapore 528764
IKEA Alexandra: 317 Alexandra Rd, Singapore 159965
Thank you IKEA, for this Christmas hamper! Image © RenoTalk
Request for quotes and we'll match you with a selection of Interior Designers!
Previous
10 Steps For Maximizing Your Decorating Budget
Next
3 Homeowners' Behaviours That Almost Made Interior Designers Quit On The Spot