3 Gender-Neutral Ideas For A Kid's Bedroom
3180 views
3180 views
Decorating a kids' room should go beyond the typical gender defining pinks and blues, especially if you plan on having them share the space with their siblings in future.


Animal Kingdom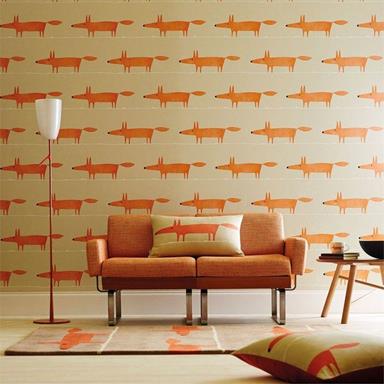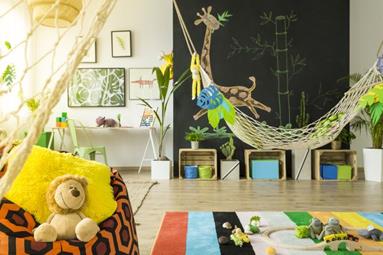 Turn the room into a little safari, starting with a patterned wallpaper that features a myriad of animals. That in itself will strongly show off the chosen theme, but there's no harm adding other related accents to spruce up the space. Once the decorating is completely finished, you'll realise the room can also serve as an educational environment for your children, since you can teach them the names of the different animals along the way.
Tiny Tip: The decorating doesn't have to be confined to just the room itself. If you've got an adjoining bathroom or balcony, let it spill over into those areas.
Adventure Land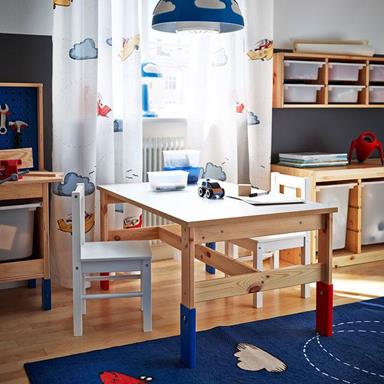 Incorporating adventurous elements into your kids' bedroom helps boost their imagination, encouraging the little ones to think out of the box. You'll soon find them immersed in activities like playing pretend, steadily nurturing the growth of creativity from a young age. In order to successfully pull this theme off, you'll need to go all out and not hold back when sourcing for decorative items.


Tiny Tip: Each child has a different definition of what adventure is all about; some wish to become princes or princesses, while others are obsessed with pirates or outer space. See what your tot gravitates more towards to help you with the room's design.
Black & White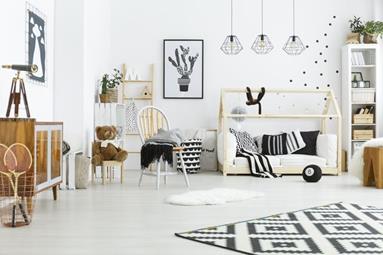 A simple black and white palette leaves ample room for refurbishment in the future. This comes in handy if you're planning on having your children occupy the same space for years to come. Kids' tastes will constantly change, so this simple theme makes it tons easier to switch up the decor whenever they grow out of the current setup. Although it's visually less vibrant, it does have a slightly more modern aesthetic.


Tiny Tip: Just because it's a monochromatic theme doesn't mean every item within the area has to lack colour. Hints of more subdued shades like beige, brown, or even pink can still fit in flawlessly with an overall black and white look.

Image credit: Clutter-clutter, IKEA
Request for quotes and we'll match you with a selection of Interior Designers!
Previous
These 6 Reno Styles Are Taking Singapore By Storm
Next
Educate Yourself On These 5 Carpet Materials