5 Items To Have In Your Home This Christmas!
Interior Design & Decor
50972 views
50972 views
With Christmas right around the corner, it's time to start picking out the gifts. Yes, shopping for your relatives and close friends is a must, but what are you planning to gift yourself? If you're a home owner, then here's a list of 5 items to have in your home this Christmas!
1) LG Insta View Door-In-Door Fridge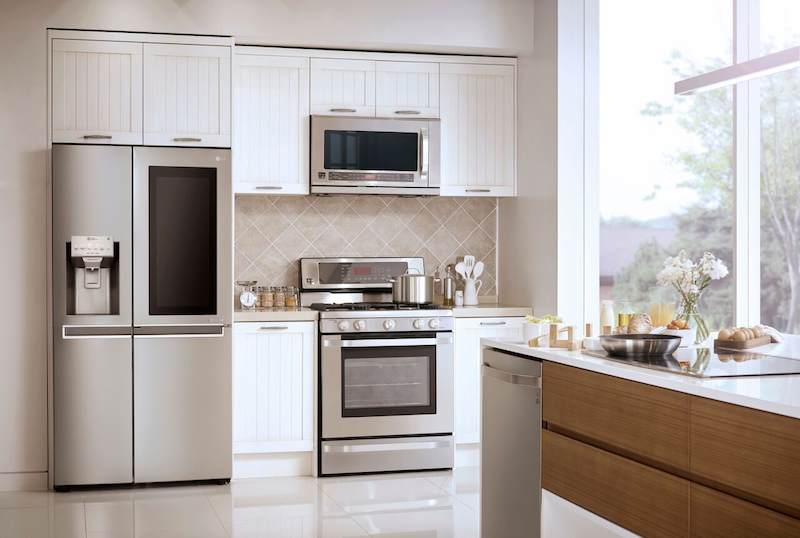 LG's Insta View Door-In-Door refrigerator is a high-end home appliance that redefines the typical enclosed fridge outlook. It offers a consistent performance and features a unique 'InstaView' window which you can use to peek inside – no more standing by the open fridge door to appraise its contents! All you have to do is double-knock for the lights to switch on automatically! Furthermore, the 'Door-in-Door' function allows you to simply push a button on the handle to open the front panel on the right door. A major advantage of this function is that you can store and grab perpetually used essentials – butter, beer bottles, etc. – without actually opening the whole fridge!
2) LG TWINWash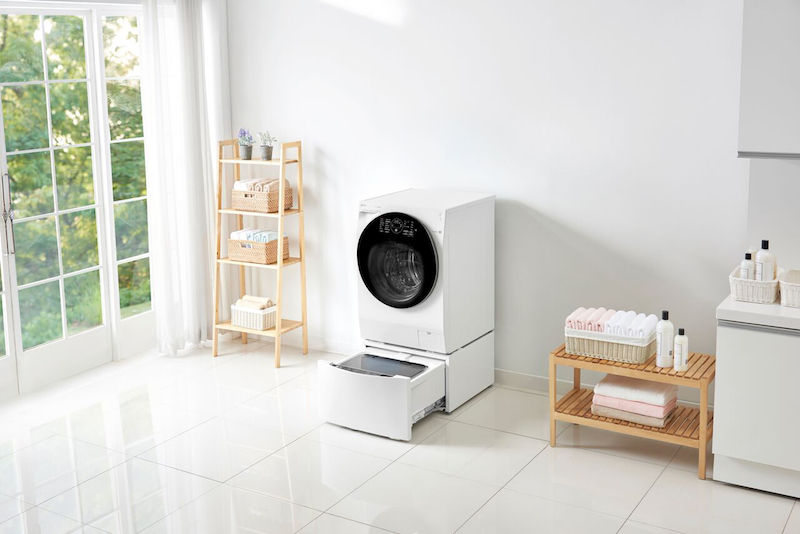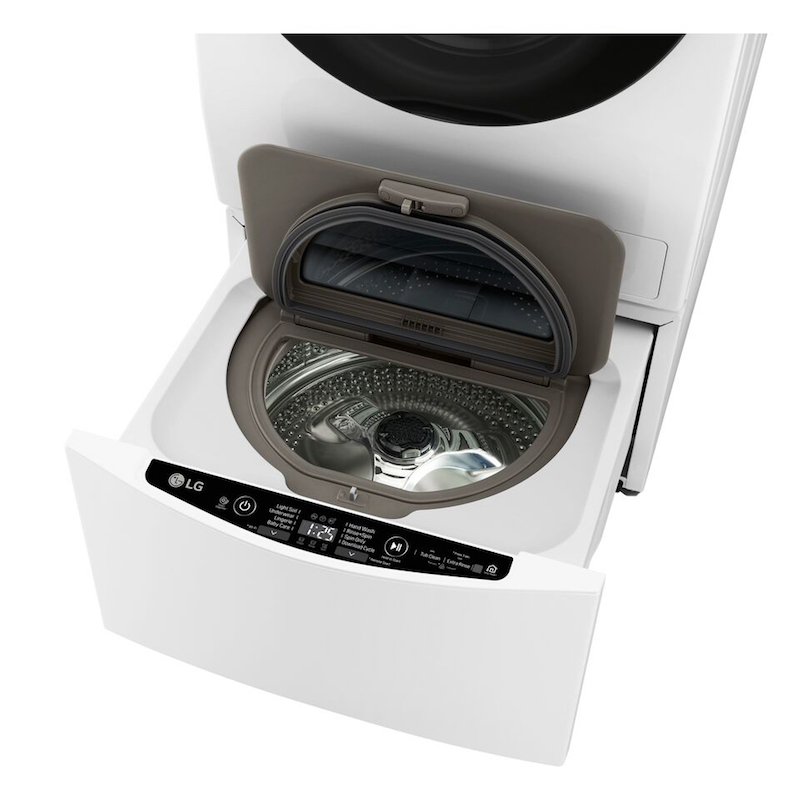 Have you ever felt like you have too much laundry – as in a load that cannot be washed in a single cycle? It's a universally frustrating aspect of our contemporary life, which is why LG has now released the TWINWash! It's basically the world's first twin-load washing machine. This means that you can now easily and simultaneously wash two loads of laundry at the same time! It's an innovative take on the conventional washing machine and offers a more ergonomic execution. Not only can you save a lot of time, but also get the chores out of the way quickly – the perfect home appliance to gift yourself for Christmas!
3) Sony 4k HDR VLP Movie Projector Series
Sony has been a pioneer in cinematic technology, and now, with their 4k HDR VLP Series, you can convert your own homes into mini-cinemas! What's more interesting is that the introduction of this projector is Sony's debut in the Asian-Pacific market, so Singapore turned out to be one of the first countries to witness the epic-ness of this new product. This newest projector features an immersive HDR performance that features Sony's new range of VPL models. With this projector, you'll definitely witness a higher resolution, a high-lumen count for smart contrast and brightness, along with a TRILUMINOUS colour experience, which is exclusive to Sony's products only. This is the perfect home accessory for hardcore movie buffs and cinematic thrill seekers – now you can simply get that high-definition movie quality in your own homes!
4) Hansgrohe Kitchen Sink

The Hansgrohe Group has always shown unparalleled innovation in all of their company products, and the Hansgrohe Kitchen Sink is a testament to their qualitative product assessment and delivery. This product is the company's first foray in the kitchen paraphernalia department, and the designers have incorporated the best, most ergonomic and technologically advanced concepts to make it a complete hit. The Hansgrohe Kitchen Sink is unique because of its user-friendly formation. It consists of an 'operate' button on the right side instead of the typical lever. It is eco-friendly and saves you from wasting a lot of water. It also consists of a smart sBox; which is basically an under-cabinet box that consists of a hose which can be manually operated to fill or wash larger kitchen utensils. It's the perfect product to get this Christmas!
5) AXOR Uno
AXOR is a subsidiary brand of the Hansgrohe Group based in Germany. The AXOR Uno is a smartly designed bathroom tap that features a radically purist aesthetic and an extremely sophisticated countenance. It basically consists of two elegant cylinders that have been joined at a perpendicular angle. Its functional design doesn't take away from its stylistic expression – in fact, the AXOR Uno offers a trendy yet minimalistic design that can lend a sophisticated outlook to any bathroom interior design.
All of these home appliances have a unique, yet trendy outlook that facilitates the contemporary lifestyle to the fullest. They're stylish and ergonomic – the best and most ergonomic presents to get yourself this Christmas.
Request for quotes and we'll match you with a selection of Interior Designers!
Previous
How Image Creative Gets Ahead in The Digital Age
Next
Get Smart In Securing Your Home With These Smart Locks!