5G: Here's What to Expect
Home Appliances & Tech
2091 views
2091 views
We have jumped four generations, and now
we are poised to break into the fifth generation
.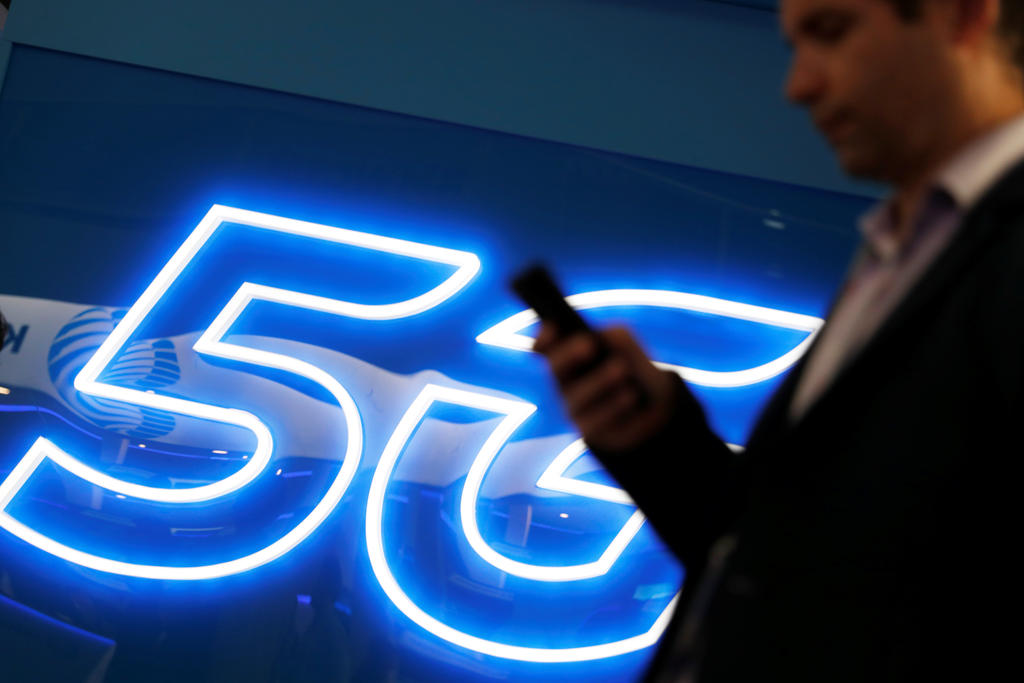 Image via: TODAY   
What is 5G?


'5G' stands for the fifth generation
.
In this context, a generation refers to a set of requirements that determine what devices and networks qualify for the standard and will be compatible with each other.
Packed with increased capacity, lower latency, and faster speeds, 5G will enable a new array of ultra-efficient, Internet-connected devices. One will also have quicker access to documents, photos, and files in the cloud.
With download speeds of around 1GBps, 5G should offer connections that are multitudes faster than the current connections.
When fully operational, 5G networks will enable new technologies such as autonomous vehicles and cloud gaming to become a reality – allowing for a smarter and a more connected world.
The new 5G networks will need to incorporate seamless coexistence of LTE and 5G standards.  
5G in Singapore


Small cells are vital to the functionality of 5G networks because they provide the increased data capacity that 5G demands.
Although these 5G networks are costly to build
,
the world can expect its launch by 2020
.   
Singapore is aiming for standalone, brand new 5G networks; and to facilitate sustainable competition, the authority is proposing to enable the deployment of at least two nationwide 5G networks, from 2020.
This differs from 5G deployments in many other countries, which are based on "non-standalone" specifications and piggyback on existing 4G networks.
5G networks built on standalone infrastructure can support one million devices per square kilometer, a 1,000-fold increase over the capacity of 4G networks.
The Info-communications Media Development Authority (IMDA) proposes to assign 5G spectrum through a "call for proposal" regulatory process. Proposals submitted by existing telcos will be evaluated on criteria such as their financial capabilities and quality of network design.  
Made Possible by 5G


To understand 5G better from a consumer perspective,
these are the possibilities that you might get to enjoy
.
You will be able to download a two-hour movie in a blistering speed of just 12 seconds. Very fast indeed. You will also be virtually living in a computer. Meaning, the internal components of a Personal computer (PC) can be separated and connected wirelessly.   
Devices all over your house could be networked, making it a smart home. Furthermore, your future smart home hub, wouldn't need large bandwidth. 5G will enable the right frequencies to send signals based on what kind of message is being sent.
The availability of a large bandwidth in low-power devices will mean that wireless service will be available virtually everywhere.
As for advertisers, transmitters could be mounted on ceilings, walls, doorways and even roadsides. Serving you an enhance location-based advertising.
However, let's not get too excited.
Lest we forget that, before 4G LTE was realized, the industry promised speeds of up to 300 Mbps. And when LTE was finally launched, real-world speeds averaged only about 5 to 12 Mbps for downloads and 2 to 5 Mbps for uploads.
Request for quotes and we'll match you with a selection of Interior Designers!
Previous
6 Common Interior Design Mistakes and How to Fix Them
Next
Amazing Renovation Restoration Completely Transforms 40-Year-Old House | Before and After Photos