7 Simple Tricks for a Luxurious Home
Furnishings
9101 views
9101 views
Whether you're on a budget or not, everyone can afford a luxurious-looking home with a few simple tricks.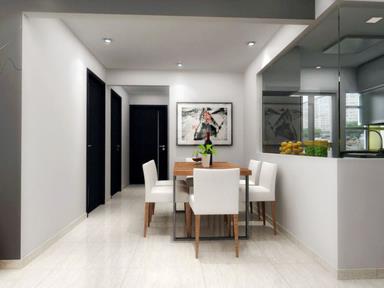 #1: Decorate your walls with nicely framed pictures.
Be creative and use family photos, art (The Affordable Art Fair, anyone?), 3D paintings (can be DIY-ed), or even art available at IKEA.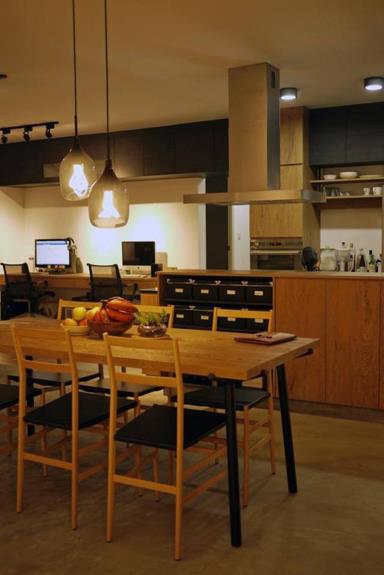 #2: Light up the room with unique lighting.
You won't regret paying more attention to your lighting. Stylish lights can make your homes look incredible, and better yet? You don't have to spend a lot of money to get a great look.
#3. Bookshelves
Adding bookshelves will bring depth into your room by providing a place for your favourite ornaments, or even your favourite travel souvenirs. It will also provide more storage space for other items like books (obviously) and more.
#4: Reduce clutter.
Always remember that clutter makes a home look chaotic and small. By removing clutter and limiting the items you have on counter tops, shelves, and other surfaces, your home will look bigger and more sophisticated.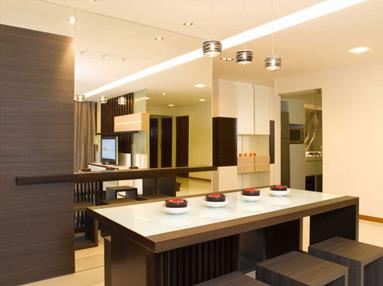 #5: Add mirrors.
A really inexpensive way to 1) decorate your home, and 2) make your home look more spacious, mirrors are a great alternative to wall hangings. It helps to add interest to the room while opening up the space.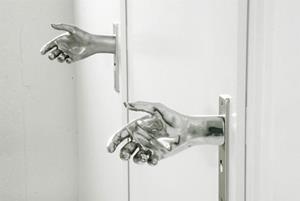 #6: Replace the knobs on your doors, cupboards, and drawers.
Instead of using the common types of knobs provided, you may want to consider getting some uniquely designed knobs off wholesale sites like Taobao or Alibaba. This will help to add a subtle class to the overall look and feel of your home.
#7: Create a spa-like ambience in your bathroom.
By simply keeping your bathroom clean and tidy with neat counters, clean mirrors; and adding a few small decorative items on the walls, or counter – you will be able to recreate that luxurious spa-like ambience. And if you store your towels in the bathroom, roll them up and place them in a nice basket.
You don't have to break your budget in order to create a luxurious home. All you need to do is simply pay attention to the small details. Being conscious of the smaller details will make all the difference in the world, and your home will come together better than expected.
Good luck!
Credits: 1. Colour Box Interior Design ; 2. H20 Interior Renovation; 3. Dreamvision Designer; 4. Ideal Design; 5. Triple S Interior; 6. The Cool Gadgets; 7. Inzz Studio
Request for quotes and we'll match you with a selection of Interior Designers!
Previous
Your Guide to Creating the Perfect Colour Palette for Your Home
Next
By the Kids, For the Kids