7 Reasons People Love Open Kitchen Concept Malaysia 2022
Interior Design & Decor
1550 views
1550 views
An open kitchen concept Malaysia is becoming a popular design option. It gives you more visual space to collate with a closed-up kitchen type and unlike an enclosed kitchen, an open kitchen also brings a more natural feel. It also simplifies the structure and the fluidity of your home's interior design without sacrificing its functionality as a kitchen.
Although some Malaysians are not quite as comfortable with the open kitchen design yet. This blog will clarify the reasons why the open kitchen concept Malaysia is being chosen by many and how it can benefit your house.
Open Kitchen Concept Malaysia Reason 1:
It Enables Multitask
An open kitchen concept Malaysia is convenient for homeowners with a busy lifestyle. For instance, you can prepare your meals while easily keeping an eye on your children's activities in the living room. You can even try doing simple yoga while waiting for your dish to finish completed. It is facile to establish multitasking with an open kitchen layout, as the kitchen is connected to the dining area and there are not much of obstacles that are cutting off each area.
You could even catch up on your favorite movies, TV shows, or the daily news playing in the adjoining room while preparing meals. All can be done without struggling and straightforwardly.
Open Kitchen Concept Malaysia Reason 2:
It Encourages Social Interactions With Guests & Family Members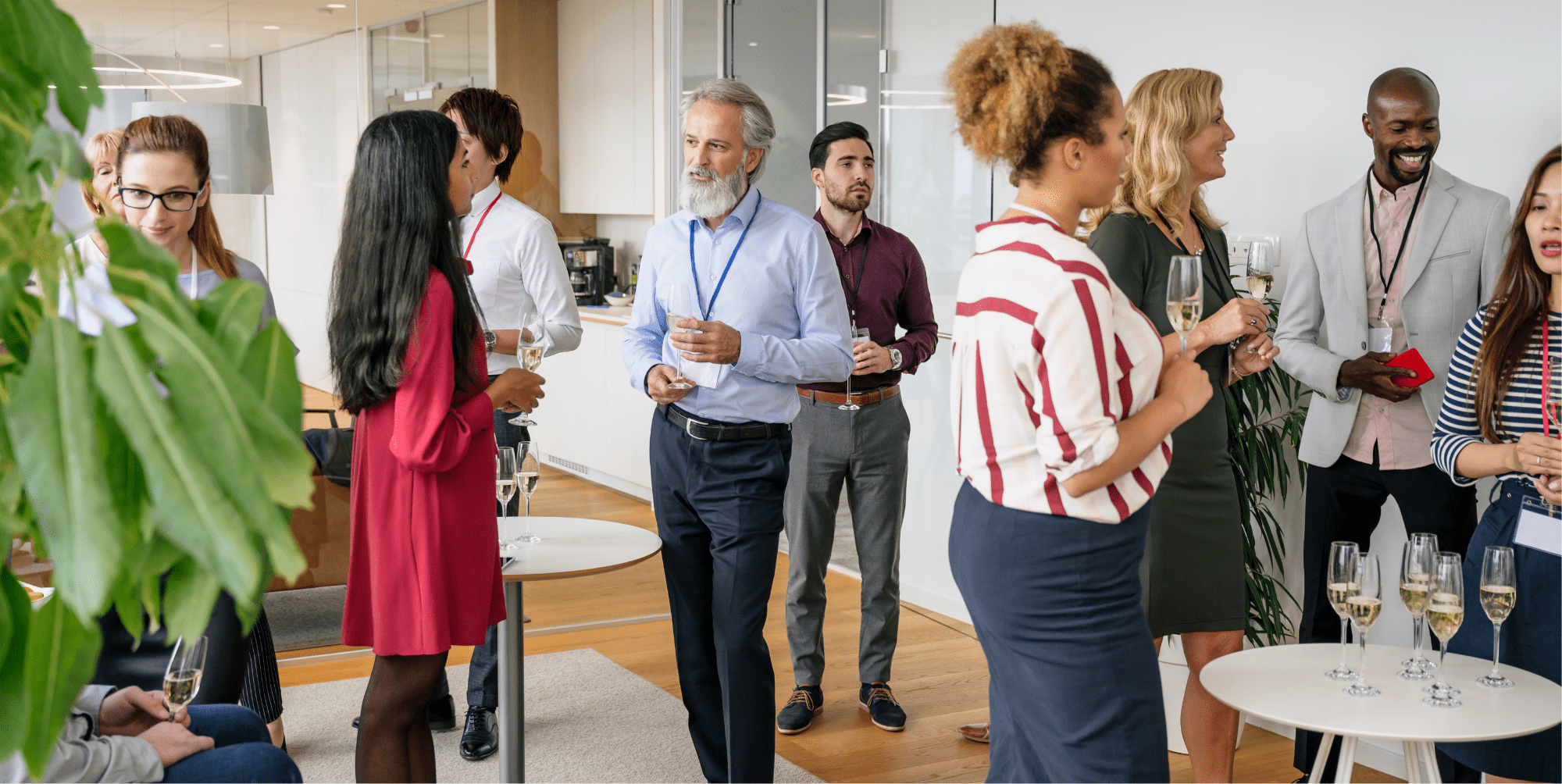 With an open-plan design, you can interact with your family members and guests even when you're busy cooking a delicious feast. Even if you were not in the conversation at first, you can still stick in your presence as this kitchen lets you listen to the chat trouble-free.
To manage to chat and entertain everyone in the room while still being in the middle of all the preparations will allow them to feel more at home. Comfortable and relaxed with the surroundings at the same time warm and inviting.
Open Kitchen Concept Malaysia Reason 3:
It Provides More Sunlight
Natural light is important as the more natural light is exposed to the person, the happier and more energized the person shall feel. The amount of natural light that enters a space is typically diminished by walls and partitions. It is especially the case if your house addresses away from the sun.
Thanks to the large windows, a large amount of natural light is able to get into the kitchen, it creates a wonderfully pleasant, bright, and airy. This kitchen design gives you better access to light and ventilation, which improves the atmosphere. Additionally, you'll be able to reduce your electricity costs which increase your monthly income. 
Open Kitchen Concept Malaysia Reason 4:
It Supplies More Dining Space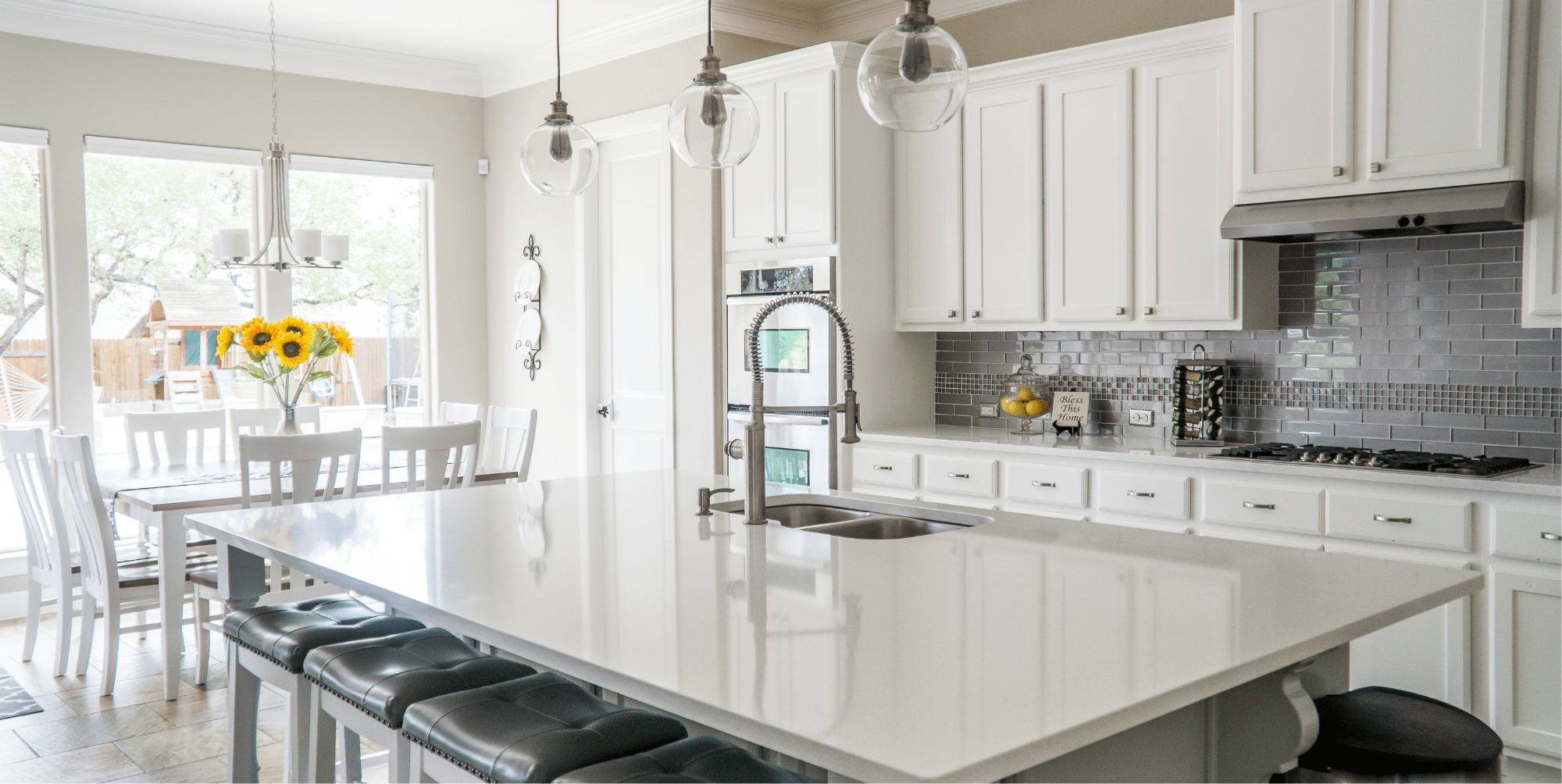 Families who adore hosting events or parties will cherish the convenience an open kitchen plan brings, as the dining area is pretty much connected to the kitchen. Some people even think that the dining area is a part of the kitchen, due to there being not many barriers between the kitchen and the dining area.
For many house owners, the combination of the dining hall and the kitchen is very labor-saving as it helps in able to serve uninvited guests. There are times when some friends or family members suddenly drop by without the house owners' knowing, the connected kitchen layout holds more spaces and acts as insurance for these occasions. Just in case these surprise lovers decided to come by to drop a shocking bomb.
Open Kitchen Concept Malaysia Reason 5:
It Inspires House owners to Stay Neat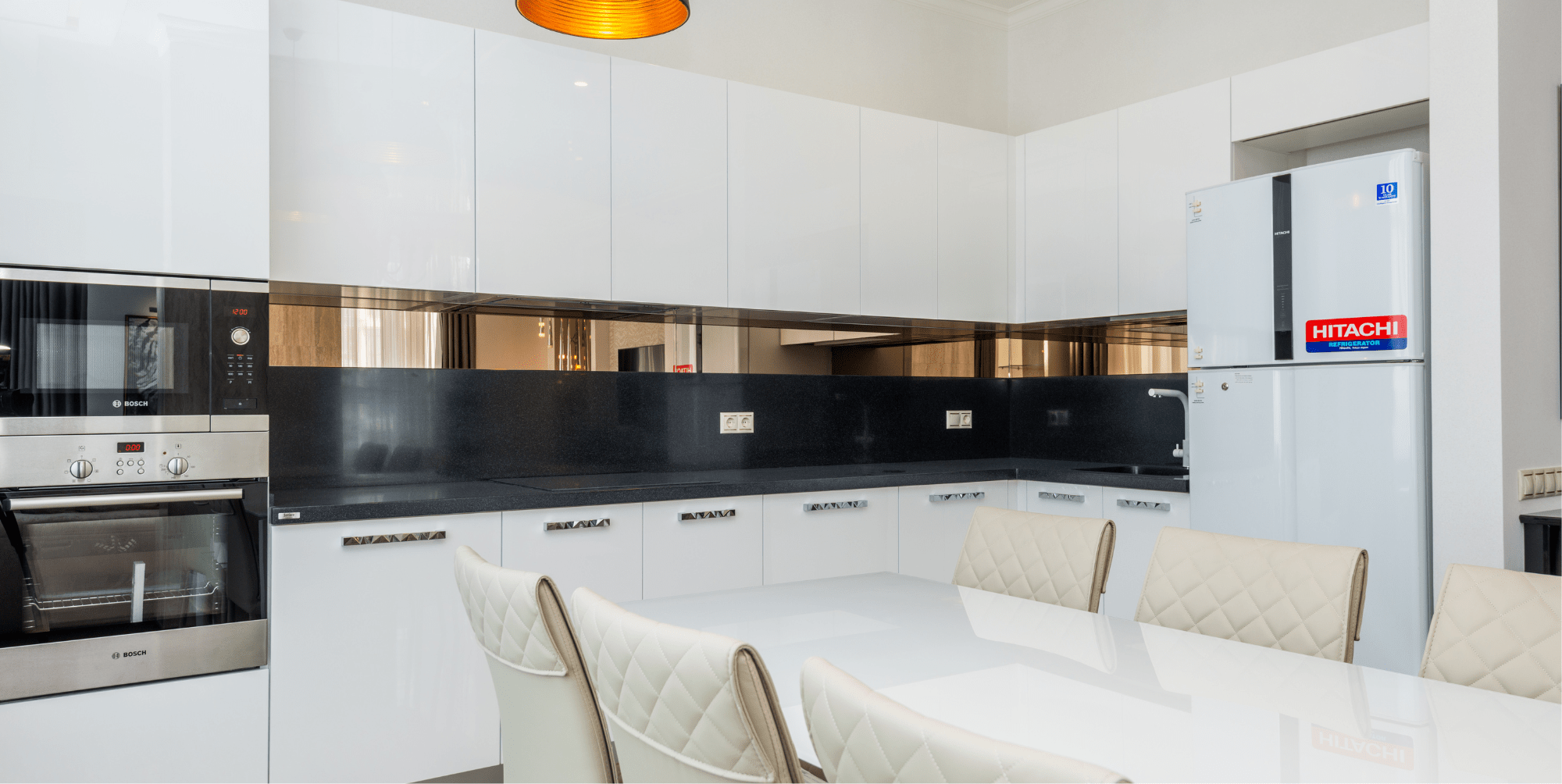 An open kitchen becomes an expansion of the living room as there is nothing to hide behind. It motivates homeowners to maintain their cooking space neat and arranged. It also stimulates house owners to look into how to properly maintain their kitchen, it helps increase the people's knowledge and it helps house owners to save money on calling experts for maintenance.
Furthermore, your kitchen will last longer as you daily and properly keep the kitchen preserve its beauty and functionality, it is very helpful as lesser expenses are used. An untidy space may give visitors a negative first impression. To avoid taking that risk, you're more likely to keep your kitchen clean as you never know when an unforeseen company could decide to drop by unannounced.
Open Kitchen Concept Malaysia Reason 6:
It Virtually Expands Kitchen Space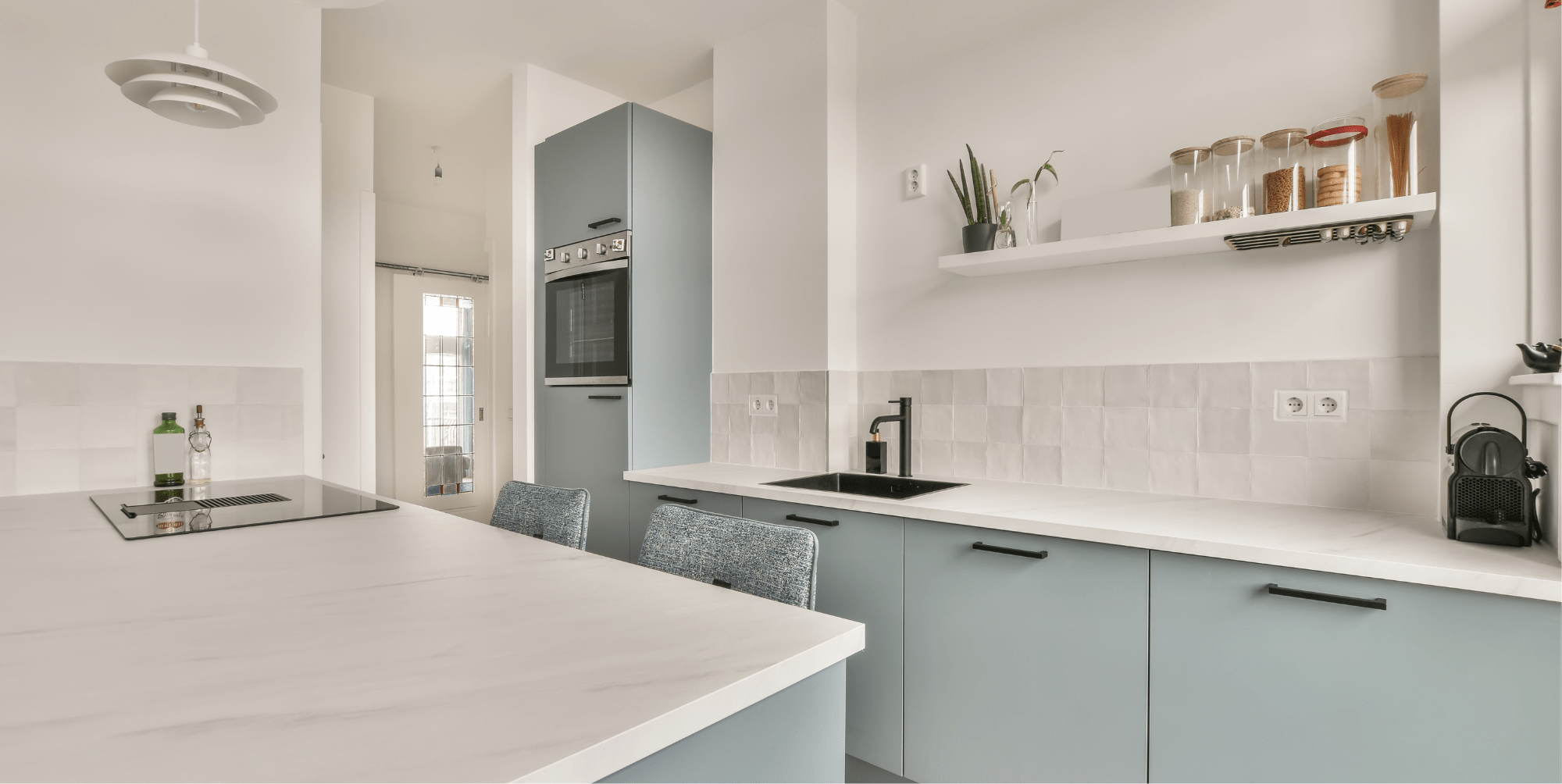 Separating the room with walls to make your home smaller, whether it is a tiny apartment or a mansion with an extensive structure. Adopting an open kitchen concept Malaysia is a more effortless practice in making the kitchen appear like you have more air in your compact living area.
House owners will gain additional square footage without walls, partitions, or other obstructions that divide the kitchen from other living spaces to visually extend the room.
Open Kitchen Concept Malaysia Reason 7:
Easy Approach to The Dining Area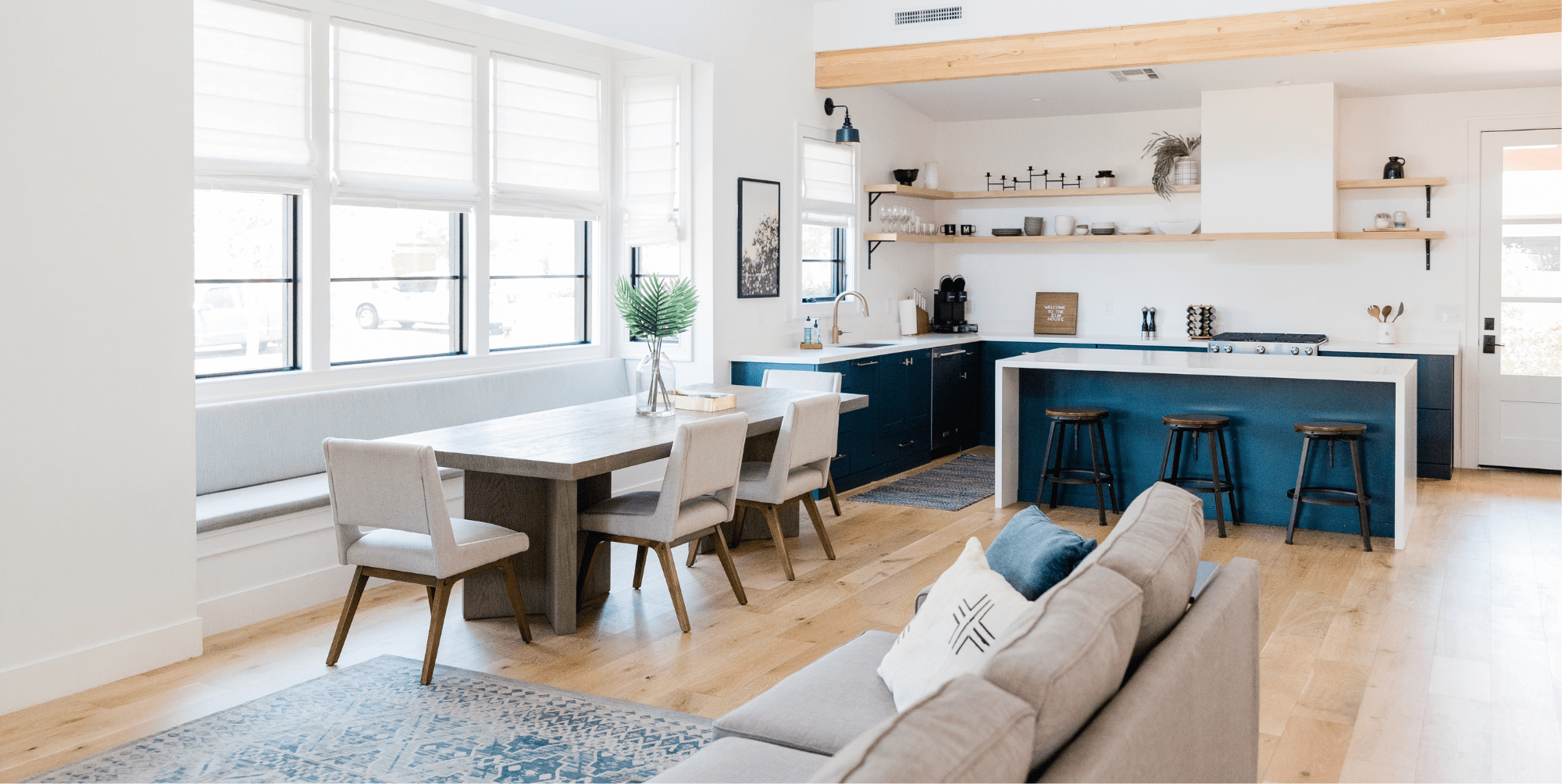 You undoubtedly find it challenging to roam around your home freely if you live in a smaller home with slightly restricted spaces. An open-concept kitchen is a great option in homes like these since it gives you more flexibility and quick access to the dining room when serving food.
Original Post: https://www.ampquartz.com/open-kitchen-concept-malaysia-2022/

Request for quotes and we'll match you with a selection of Interior Designers!
Previous
The Biggest Dos and Don'ts of Loft Conversion
Next
5 Popular Types Of CCTV In Johor Bahru