A Guide To Lighting Your Home
Furnishings
17295 views
17295 views
Lighting the home is more than about flooding the home with light when night falls. An effective lighting strategy provides the necessary illumination for safety, as well as enhancement to the aesthetics of your home. And with a great lighting strategy, you'll have options in bringing out different moods, whether you are relaxing with your family in front of the television or hosting a dinner party. From chandeliers to pendant lights, your choice of lighting throws shadows and light onto surfaces. Therefore, there is an art to designing lighting for the home, and it comprises placement, temperature and size. Layering these three types of lighting can enhance the look of your home.
Ambient lighting 
The central lighting type is ambient lighting, which provides overall illumination. This can be in the form of ceiling lights and chandeliers or recessed lighting mounted onto false ceilings. The purpose is to ensure safety and provide comfortable lighting as you move about your home at night or when light is lacking. Go for ambient lighting in a slightly warm colour for a homely ambience.
"The most common recommended colour temperature for ambient lightings should fall between 2700K – 3500K. That creates a warm feel," explained Wayne Oh, Sales Manager, 4K Home Tech.
For example, for a room with white or light-coloured walls, Oh recommends softer colour temperature fittings of between 4000K – 4100K for a colour that falls between a mix of orangey and chalky white or "cool white".
Remember that it's important to prevent glare if you have a television or computer in the room. Wall-mounted sconces or recessed lighting are excellent for preventing glare as they produce indirect lighting. Another way to prevent glare is to minimise glossy surfaces, so pick matte finishes and paint instead.
Task lighting 
From desk lamps to under-cabinet lighting in the kitchen, the purpose of task lighting is to ensure enough illumination at specific spaces in your home. As such, everyday chores can be completed with ease. To prevent eyestrain, make sure the lighting is placed such that shadows or glare will not occur. Cool lighting is more ideal for task lighting. When working on tasks like reading and writing, cool lighting minimises eyestrain. In the kitchen, cool lighting ensures that you can monitor the progress of your cooking more accurately. Adjustable lighting in the study that allows you to shine light on specific areas of your desk makes for comfortable work processes. Task lighting in the form of a pendant light can be used in the kitchen and, with a dimmer, can even double up as ambient lighting. For bedside reading, you'll want lighting that's sufficiently bright but with a deep lampshade to shield the bulb from your eyesight.
Accent lighting 
Accent lighting is like the icing on the cake, adding layers of light and shadows. The key is to put accent lighting where it's needed, drawing attention to highlights in your home and pulling it away from the empty or less attractive spaces. Got an antique vase that you'd like to showcase? Properly placed accent lighting can bring out the artistry that goes into the object. Track lighting mounted on the ceiling is a great option for highlighting your favourite art pieces on the wall. Choose warmer lighting to give the home a cosy ambience. That said, avoid installing too many lighting options, which can result in a harsh ambience. Stick to two or three pieces of accent lighting in the living area.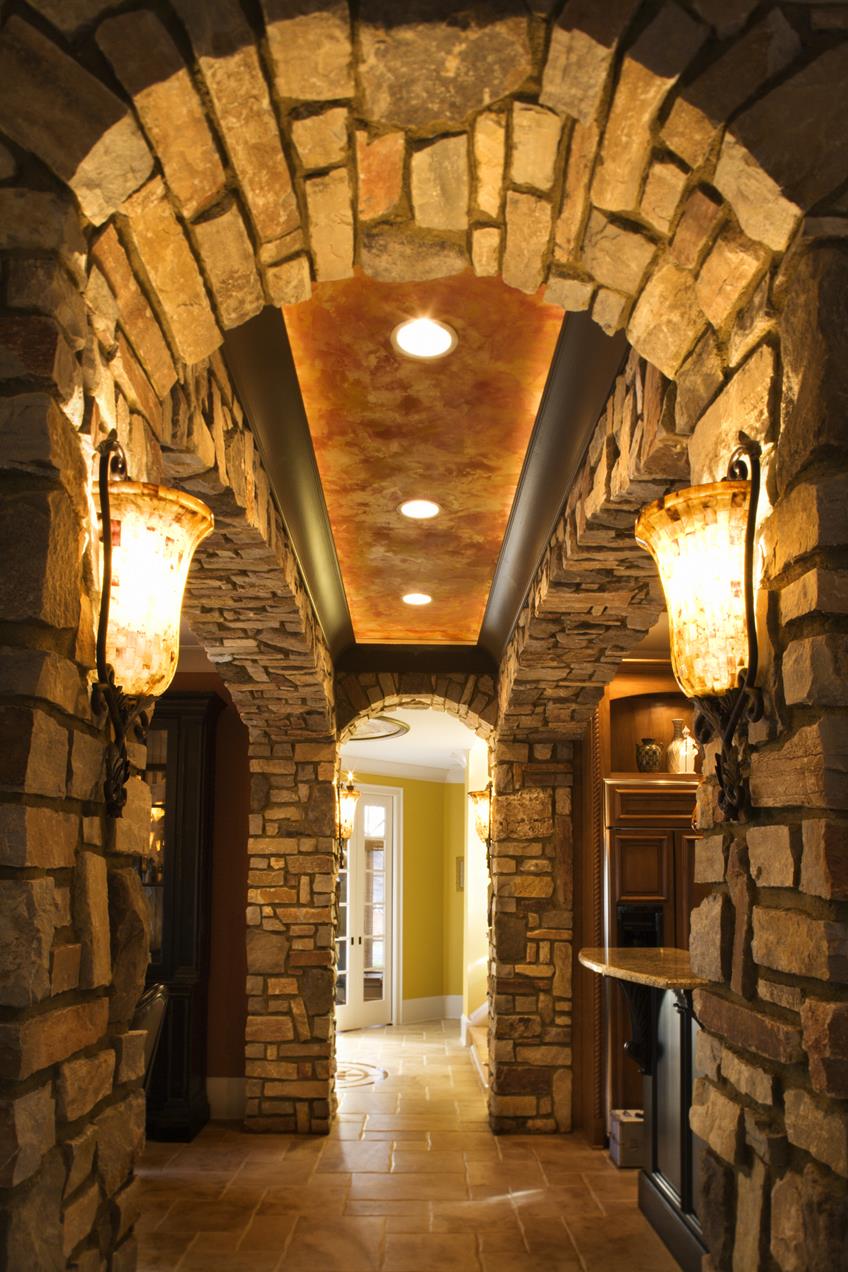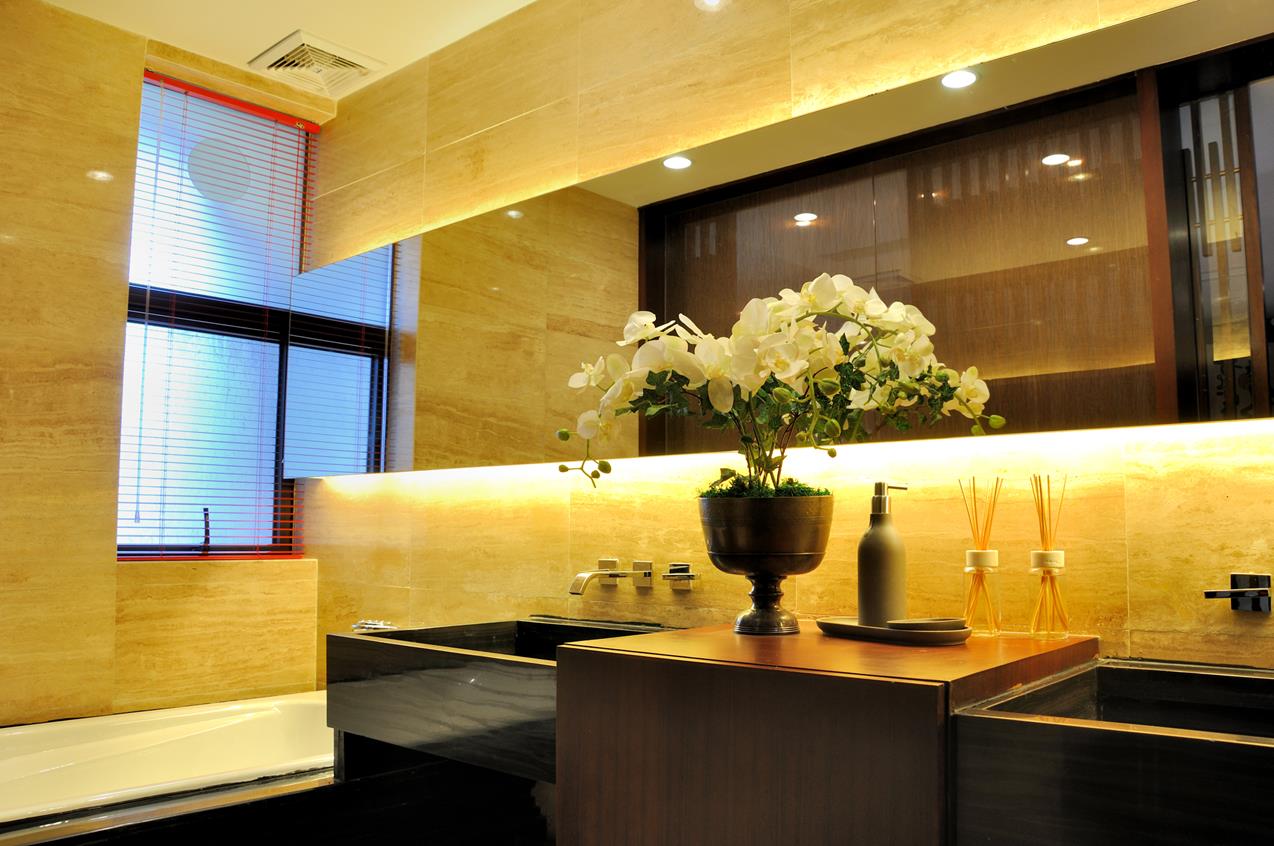 3 Handy Tips
from Winson Teo, Sales & Marketing Manager, House of Chandelier
1) Choosing lights for your home is more of an art rather than science. Don't be too concerned with the numbers, use them as a guide.
2) Everyone's brightness perception is different. What is too bright for one might be too dim for another. Experiencing the lights for yourself is your best bet. 
3) Get advice from other home owners. 
Request for quotes and we'll match you with a selection of Interior Designers!
Previous
Ideal Design Interior: A Private Home Gallery
Next
Fabric vs leather sofas – Which is Better for You?