Advance 3D Panel: Truly Customise Your Walls And Furniture
Interior Design & Decor
18543 views
18543 views
Advance 3D Panel: Truly Customise Your Walls And Furniture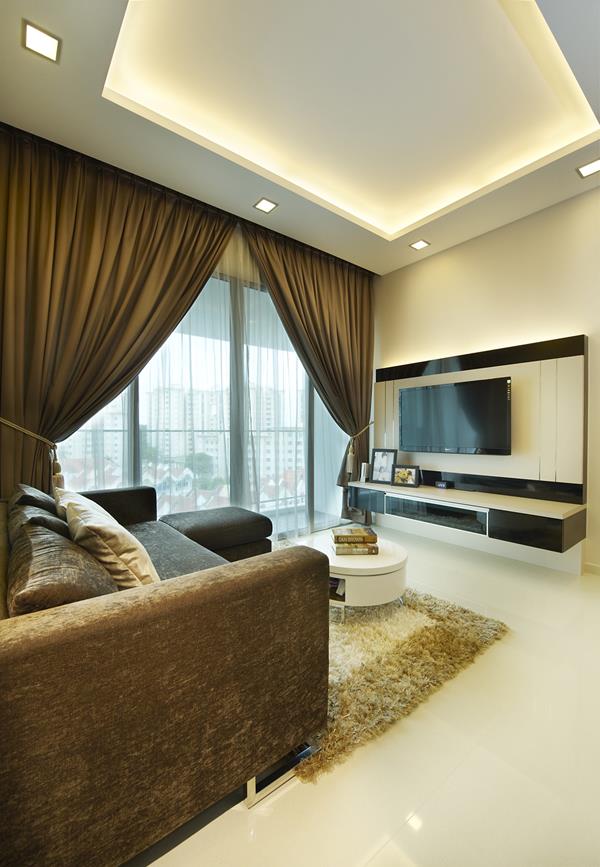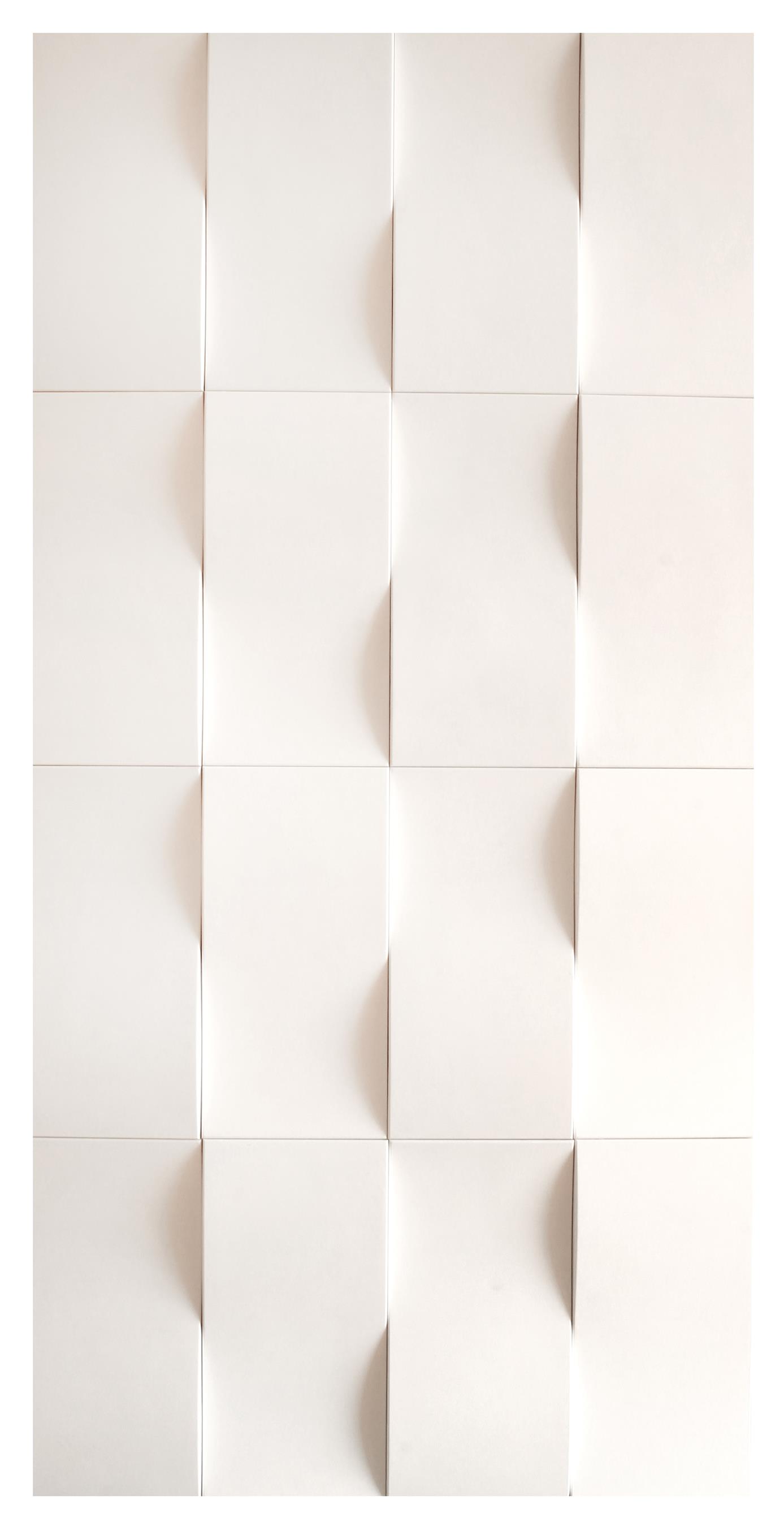 In a world of mass-produced mindless copy designs, you may feel like breaking out of an ordinary mediocre existence with something really unique and individual. Fancy having your very own wall panel design that nobody else in the world will have? Then it's time to speak to Advance 3D Panel for some truly customised wall panels.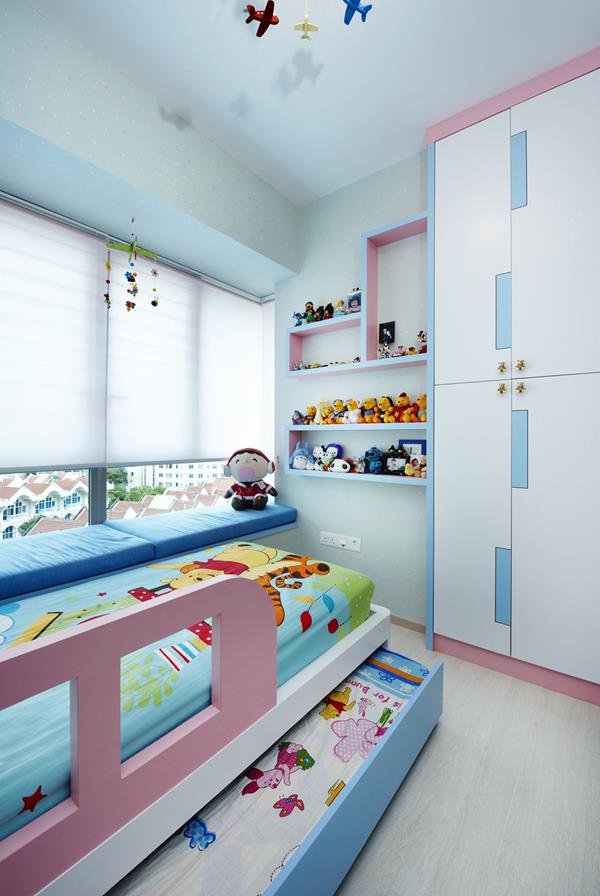 Custom panel

All you need to do is take the design you want to replicate and bring it to Advance 3D Panel. They will be able to reproduce your design to a high degree of accuracy (90-95%) and work with you to achieve the desired effect.
This high level of customisation is available for their Carved and Grille series. After the initial design stage, it will take about a month for them to produce these custom jobs. As with their other series of wall panels, these panels are available in just about any colour you can wish for.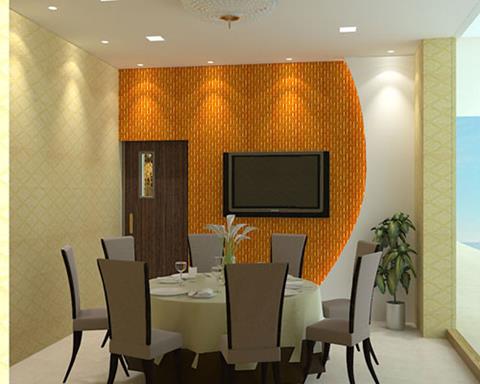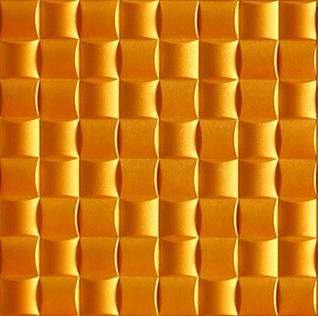 Currently, there is already a wide range of ready-made designs in store for these two series. Additionally, they have the Relief series which allow ordinary walls to have elaborate details and interesting textures. Or take a look at their Wave series that mimics nature's wave and ripples, evoking a sense of tranquillity.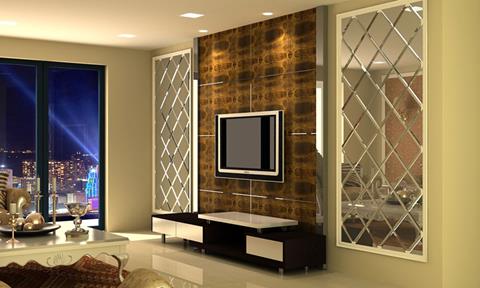 Relief panel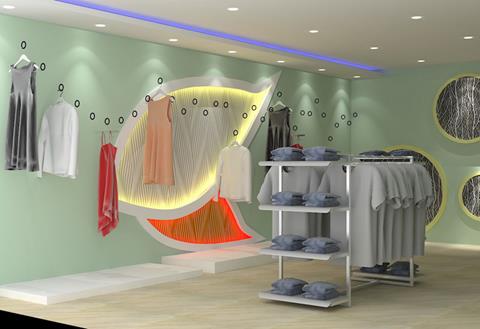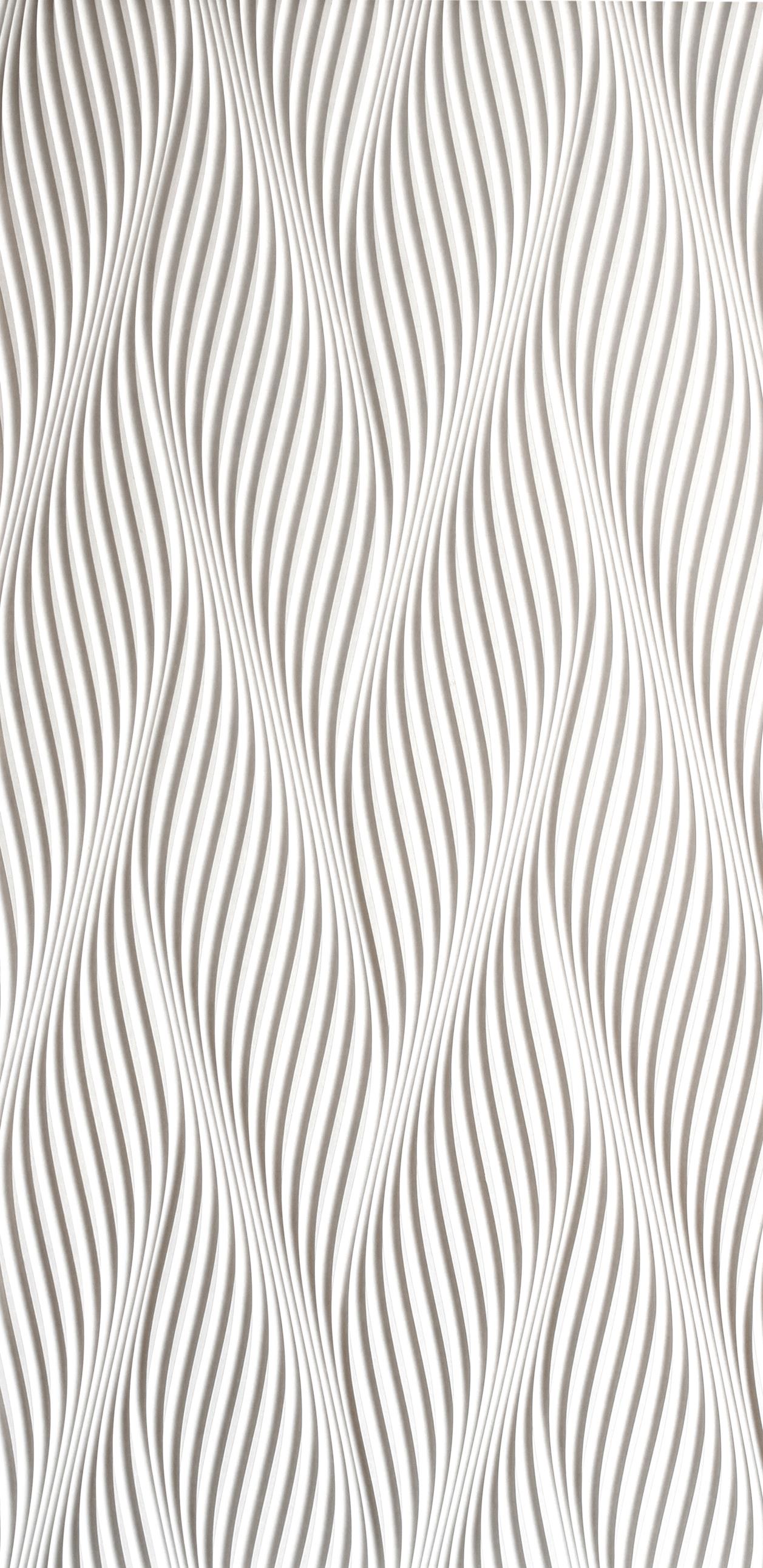 Wave panel
If you want a truly boutique feel, check out their Magic series which lets you make an artistic statement in your own space. Lastly, for all the warmth and rustic appeal of real wood, you should also consider their Ancient Shipwood series.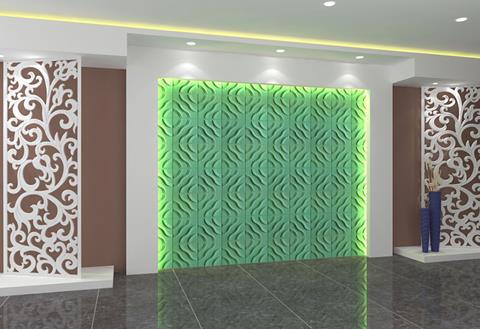 Magic block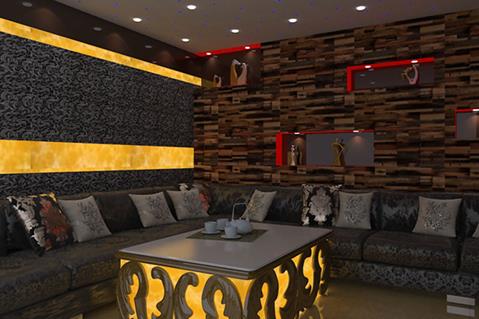 \
Ancient Shipwood panel
The beautiful part about these wall panels is that they are particularly easy to maintain and also safe to install. All these factors make for an undeniable option in really customising your walls to your own desires.
To see more, you can visit www.advance-3d-panel.com, call 62464272, fax 62462720 or walk-in at Blk 3016, Bedok North Ave 4, #03-14, EASTech Singapore 489947 during office hours. For weekends or after-office hours visits, contact Mr. Jiao at 97283056.
Request for quotes and we'll match you with a selection of Interior Designers!
Previous
Wallpaper adds another layer to home decorating
Next
Top Flooring Types for Your Home