Advance 3D Panel : Wall of Fame
Furnishings
12420 views
12420 views
Not only is your home a sanctuary of serenity, it is also a reflection of your discerning taste. A stunning space speaks volumes about your sense of style, and who wouldn't love to come back to a beautiful home?

Whether you're a proud owner of a new house or you want to spruce up your worn out abode, Advance 3D Panel is a necessary pit-stop. They may be new to the industry, but this company certainly appeals to tastemakers with its cutting-edge products.

A fresh coat of paint might help to freshen up your living space, but these three-dimensional panels work wonders in dialing up the drama in any home - old or new. Far from boring, these blocks from Advance 3D Panel make a show-stopping statement in an interior. Dress up a section of your boudoir with gilded glamour or swathe your hallway with timeless wood.

Not limited to simply walls, you can opt to install these panels on everything from kitchen cabinets and work desks, to your wardrobe and even bedroom doors!

Elegance Personified




The best part is these panels are suitable for both outdoor and indoor use as they are waterproof. Imported from Italy, the Relief Panel can be bent up to 180 degrees without any distortion to its design. With an array of elegant patterns to choose from, you can now give an old wardrobe a new lease of life or take your business a notch higher with an embellished reception counter.



Solid and Eternally Timeless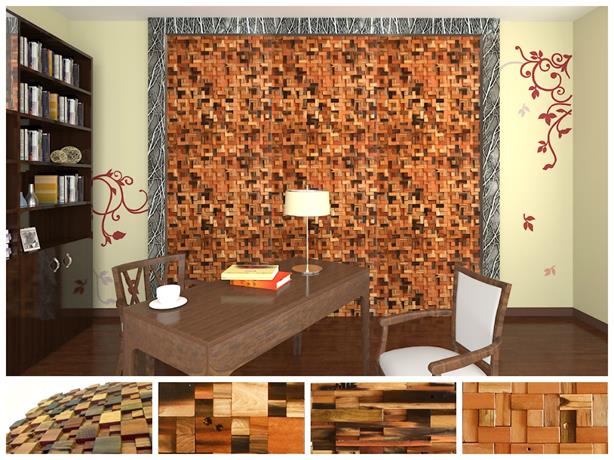 Crafted from timber traditionally used to make ships, we know the Ancient Shipwood Panel is as sturdy as it is striking. Waterproof and not the least affected by mould, these treated panels are perfect for patios and outdoor gardens. It also doesn't trap heat, making it ideal for our tropical climate.



Not a Bag of Tricks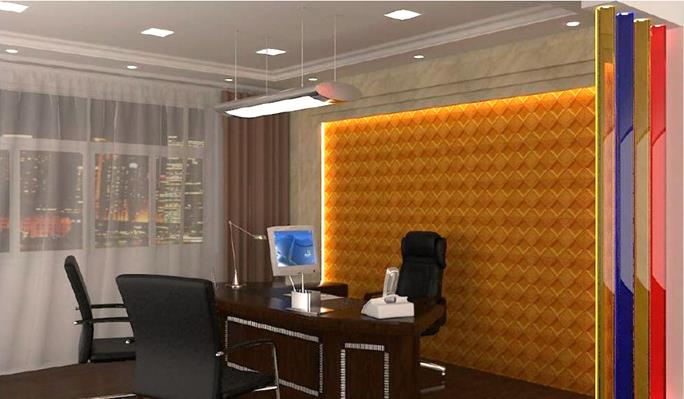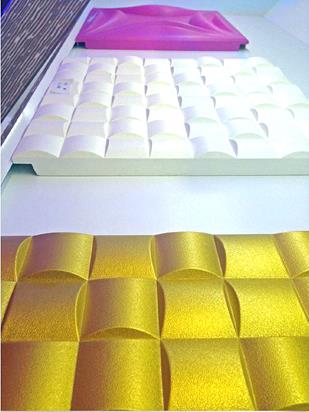 Its cool contemporary style may make the Magic Block more appealing to the younger generation, but we predict this panel will last for generations to come. What's not to like when it comes in a range of on-trend patterns and is fireproof to boot! Give an unremarkable area of your home a dramatic look instantly, or impress potential clients with an office backed by splendor.



Chic Possibilities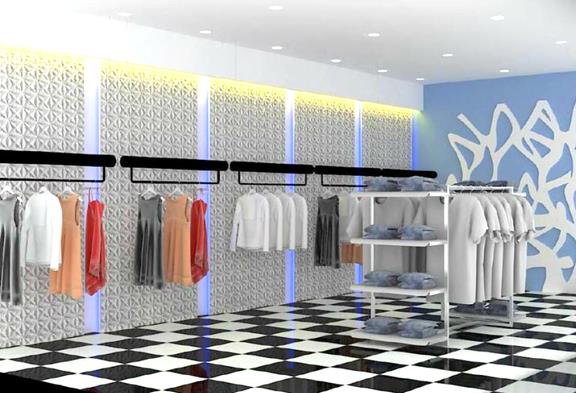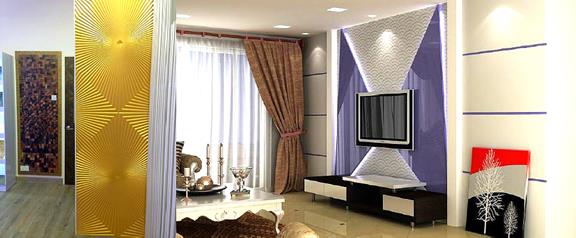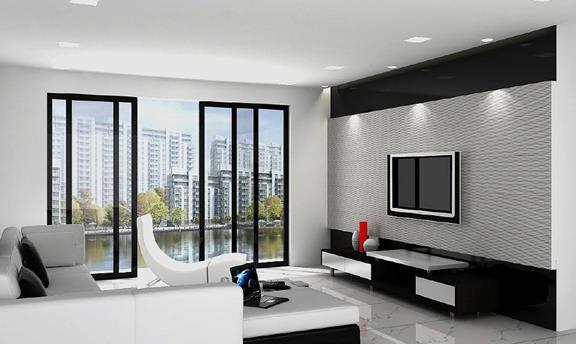 Fact is, a tastefully decorated shop interior is easy on the eyes. Give your retail or F&B business a competitive edge with a brand new look. Instead of renovating the entire shop (and leaving a huge hole in your pocket), think out of the box and decorate parts of your premise with these three-dimensional panels instead. The Wave Panel boasts an assortment of patterns that is understated yet chic.



Ornate Beauty




You don't need to swathe a large section of your space when you opt for the Carved Panel. Intricate and striking, the panels are tops in design and craftsmanship.



Fengshui Finesse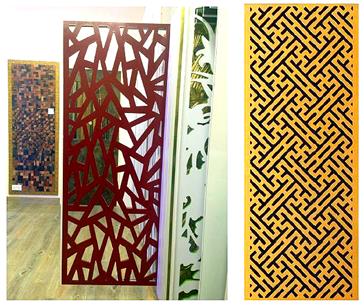 With crafted patterns like these, you don't need a fengshui maestro to furnish your space. Inspired by emblems that signify prosperity, wealth and success, the Grille Panel makes for an inspiring and inviting home for you and your family.

Easy to maintain and absolutely fuss-free, these products from Advance 3D Panel do not need extra care and maintenance - as long as you don't intentionally damage them with a sharp object! It's best to discuss with your interior designer regarding the strategic placement of these panels. But you are entitled to put on your creative cap and conceptualise your very own personal style.

That said, Advance 3D Panel also welcomes interior designers and architects to their showroom. Why not ignite your imagination and bring a new dimension to interior designing? After all, the possibilities are endless.



To see more, you can visit www.advance-3d-panel.com, call 62464272, fax 62462720 or walk-in at Blk 3016, Bedok North Ave 4, #03-14, EASTech Singapore 489947 during office hours. For weekends or after-office hours visits, contact Mr. Jiao at 97283056.
Request for quotes and we'll match you with a selection of Interior Designers!
Previous
Modern Furniture For the Contemporary
Next
Common questions regarding renovation works in a HDB bathroom