An Essential Guide to Tile Shopping for Your BTO Renovation
12762 views
12762 views
Where can you find one of the largest selections of tiles to choose; along with a convenient virtual interior design system; and inspiring showroom mockups all in one place?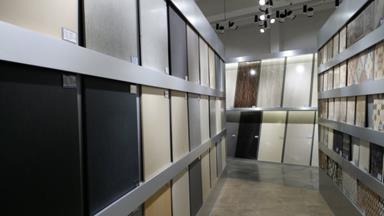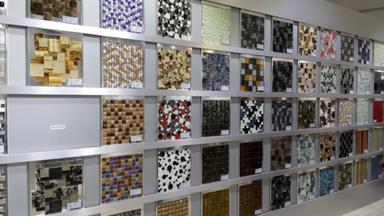 We found the very place last Sunday, at the newly launched Toh Guan Concept Boutique during Soon Bee Huat's celebration of their 21st Anniversary.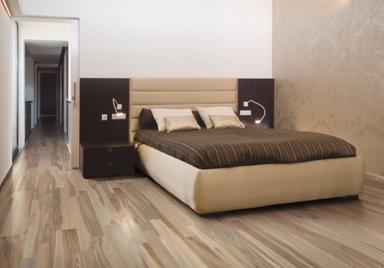 Boasting a total space of 50,000 sqf large Concept Boutiques, Soon Bee Huat's Toh Guan Concept Boutique, and their recently renovated Changi Concept Boutique provides the tools and amenities for all of your tile shopping needs. With a wide collection of tiles and natural stones from all over the world such as Spain, Italy, Brazil, Turkey, India, China, Indonesia and Malaysia – you can be sure to find any tile you might be looking for.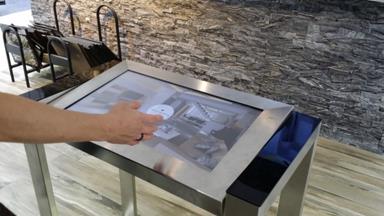 To make tile shopping even more convenient, Soon Bee Huat also introduced The Design Lab – their new virtual interior design system during the Toh Guan Concept Boutique launch. Featuring an 84-inch ultra HD screen, The Design Lab is equipped with a fully interactive interface for the ultimate tile shopping experience.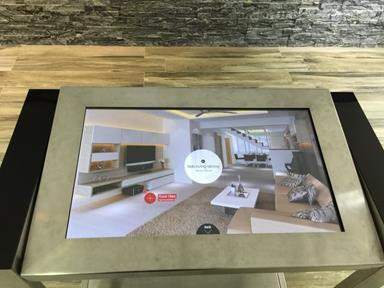 Pick any tile you want, and the system will show you how it looks like in a space, such as the kitchen, bathroom, or living room of HDB, condo, and terrace houses. If that's not enough, the first level of the Toh Guan Concept Boutique also houses showroom mock-ups that will inspire you as you search for interior design ideas, or tiles that may suit your needs.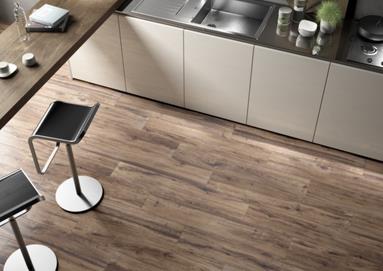 And if you're looking for natural stones like marbles and granites, or wood-like tiles in plank sizes, head up to the second level where a beautiful outdoor themed showcase awaits. Wait no longer, check out Soon Bee Huat Toh Guan Concept Boutique for an amazing selection of tiles, ready to furnish your brand new BTO.
Last but not least, congratulations to Soon Bee Huat on their 21st Anniversary and the relaunch of Toh Guan Concept Boutique!
Toh Guan Concept Boutique
Address: No. 3A Toh Guan Road East, Singapore 608834
Contact: 6564 1900
Email: enquiry@sbh.com.sg
Website: http://www.sbh.com.sg
Changi Concept Boutique
Address: 257 Changi Road, Singapore
Contact: 6440 1900
Email: changi@sbh.com.sg
---
ABOUT SOON BEE HUAT
Having led the tiles and surface materials supply industry for over two decades, Soon Bee Huat is now introducing its modern Toh Guan and Changi Concept Boutiques. Combining its rich tradition and latest technology, Soon Bee Huat aims to give customers the ultimate experience in transforming their home into a dream house.
Request for quotes and we'll match you with a selection of Interior Designers!
Previous
How to Create a Beautifully Cosy Home with 5 Simple Boho Chic Decorating Tips
Next
Planning Your Kid's Bedroom for Your Upcoming BTO Renovation