Another Brick In The Wall
Interior Design & Decor
2124 views
2124 views
Bricks have been a central component of popular culture; as children, we were enthralled by stories of brick houses and their fascinating residents; as young adults, we were introduced to Pink Floyd's Brick In The Wall, and aspired to live in the scarlet-brick house of our childhood.Exposed brick walls are becoming a hot favourite amongst homeowners, given the popularity of the industrial style of interior décor. The beautiful brick elements in each of these homes will have you wishing that you could live in them.
Bricked Beauty
These deliciously symmetrical brick walls have a sanitizing yet effortlessly chic vibe about them. The clearly delineated lines of the bricks also lend a depth to the interior décor, as opposed to having merely whitewashed walls.
Source: Icon Interior Design
Brick Of Contrast
If you want all eyes to be drawn to a certain point in the room, contrasting the area with the aid of a rugged brick wall is a generally good idea. The exposed brick wall backdrop grabs eyeballs because it is unlike any of the other sleek items in the room.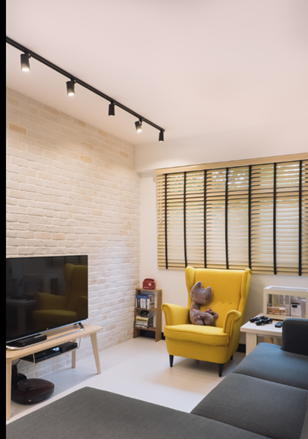 Source: H20 Interior
Rustic Goodness
This immensely Instagram-worthy kitchen looks like something right out of a lifestyle catalogue. The rustic brick wall, coupled with the honey-coloured furniture has us feeling warm and fuzzy.
Source: Urban Design
Bricked To Perfection
In another master bedroom which looks like something that came out of the catalogue of a high-end lifestyle magazine, the voices of the minimalist décor and accessories are amplified by the rough-edged, pristine white brick walls.
Source: Sky Creation
Brick-ture Perfect
The rich, bold shades of this brick backdrop redefine the terms "cozy interior" and can be easily mistaken for a fireplace.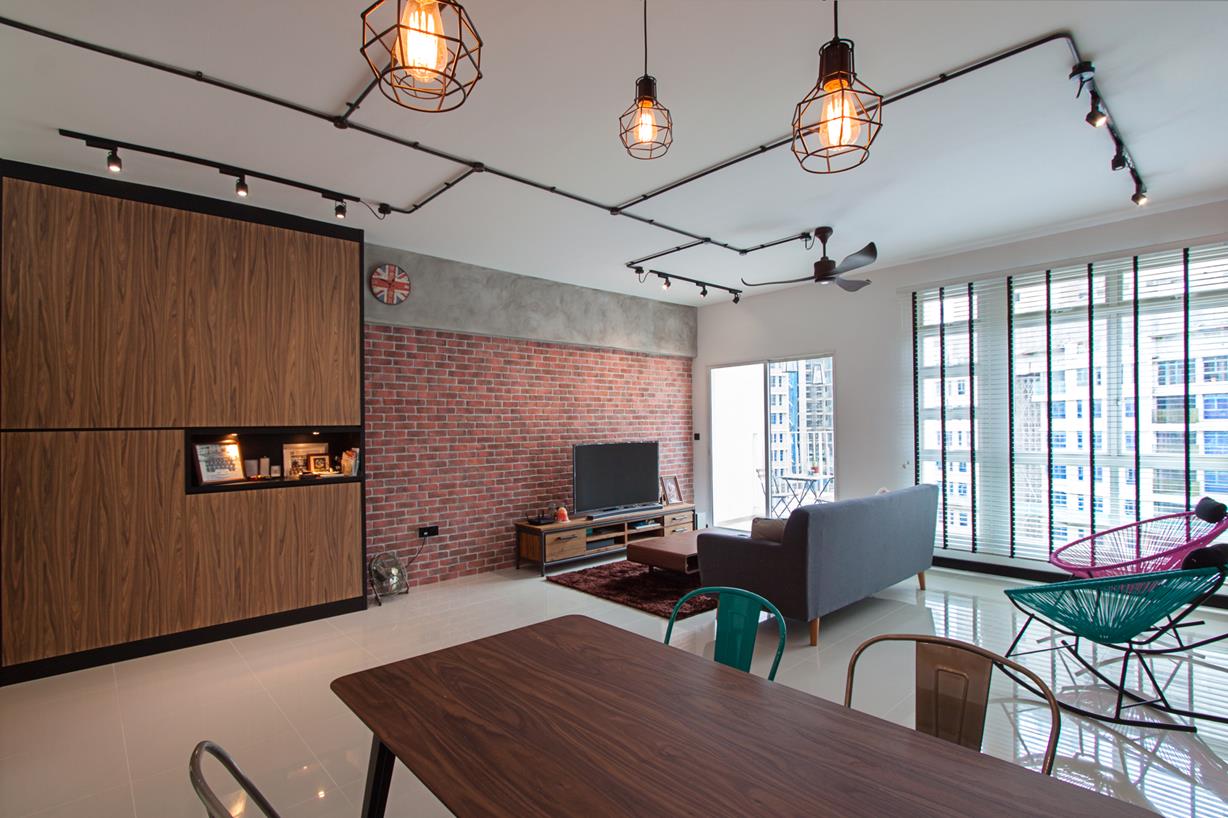 Source: Luova
Sleek Beauty
Brick walls can also be sleek, stylish and polished; this luxe kitchen serves as proof of the fact.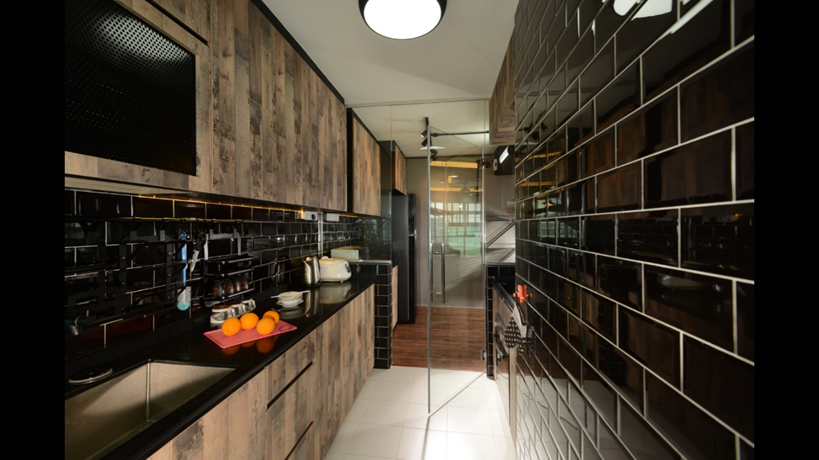 Source: Inspire ID
Request for quotes and we'll match you with a selection of Interior Designers!
Previous
This Apartment Proves Homes Can Be Chic Despite Lacking A Theme
Next
5 Traits of a Skillful Interior Designer