Around The World In 80 Days: A Quaint Spanish Abode
Interior Design & Decor
3653 views
3653 views
In this article, RenoTalk traverses across the steppes of Europe to bring you the urban refuge of an interior designer residing in Spain. Aptly titled Gaila's Home, this project is the perfect blend of vintage, old-world vibes with a sleek, modern colour palette. Gaila is a stylist and interior designer for Egue y Seta, a Spanish interior design company who pride themselves in delivering luxurious and intimate spaces for their clients. While she maintains that her home is not a museum, it does feature several quirky items and artefacts, an occurrence reflective of the fact that she is constantly on the prowl for #aesthetic and decorative home decor items that help in sprucing up her interior. Gaila is romantic at heart: she imagines herself to be lost within the pages of an artist's logbook, rather than the polished, processed confined of an interior decor magazine.
Wood and White
The combination of honey-coloured wood and cream furniture is a visually dominant colour scheme that permeates throughout the entire house. Before your mind screams "Scandinavian," do note the secondary pastel colours and the usage of patterned tiles to draw attention to certain areas. We cannot help but fall in love with these tiles, which mimic 3-D drawings of blocks and further accentuate the kitchen backsplash area.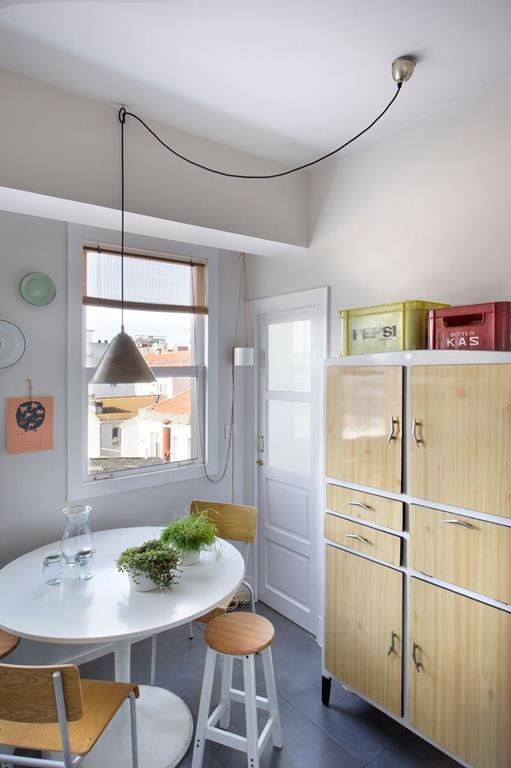 As was the case with the kitchen, the bathroom also features the primary colour scheme of honey and cream. The intricate floor tiles act as a visual hook and provides some form of contrast to the reigning colours. However, what makes this bathroom extra special is the generous addition of various accessories-thus giving the bathroom oodles of personality.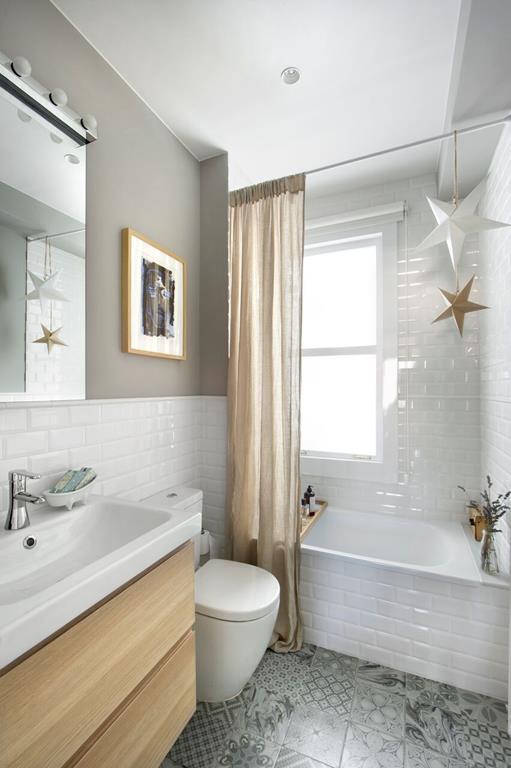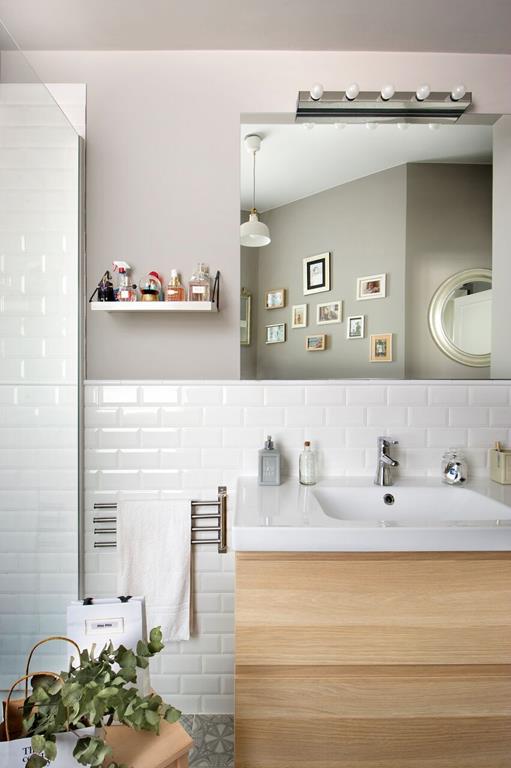 Antiques Galore
The real hero of Gaila's home is the living area. When she says that she goes "beauty hunting" around the world, foraging through bazaars and antique shops for the next curiosity to add to her collection, the effects of her enthusiastic rummaging can be seen in her decor. From outlandish portraits of various characters (bonus points if you can spot Batman in the picture) and eclectic cushion and settee covers to heavily embellished mirrors and unorthodox little figurines, Gaila's home is truly a treasure trove of wondrous things waiting to be explored and discovered.
Her vast range of novelty items extends will into the dining area: note the pendant lightbulbs, the various plants scattered across the space, and the outlandish wall hangings. Now that's what we call an Insta-worthy dinner.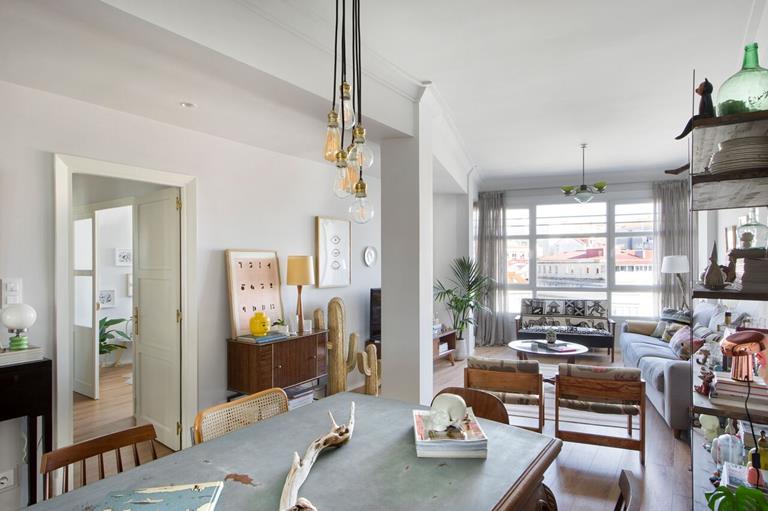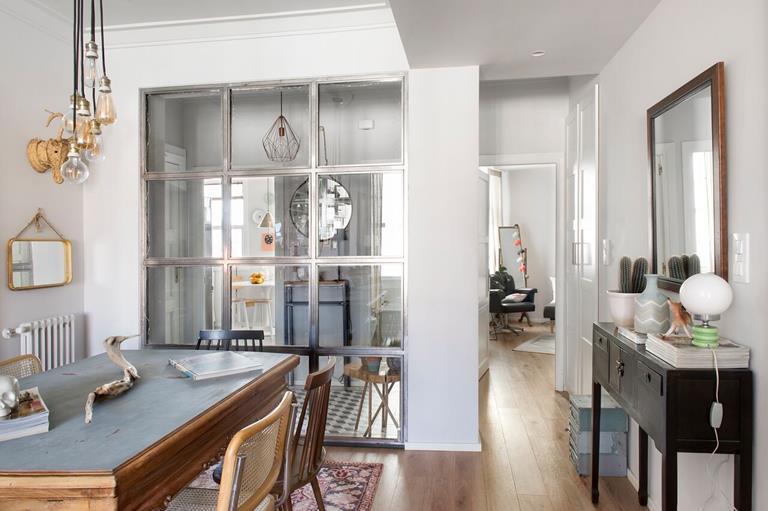 All Image Credits: Egue y Seta
Watch this space for more exciting projects!
Request for quotes and we'll match you with a selection of Interior Designers!
Previous
But You Gotta Do The Work: 5 Tips To Transform Your Home Office
Next
These 6 Reno Styles Are Taking Singapore By Storm