Tips and Tricks on How to Remove Blood from Your Carpet
Flooring
2099 views
2099 views
6 Un-Morbid Ideas to Get That Blood Out of Your House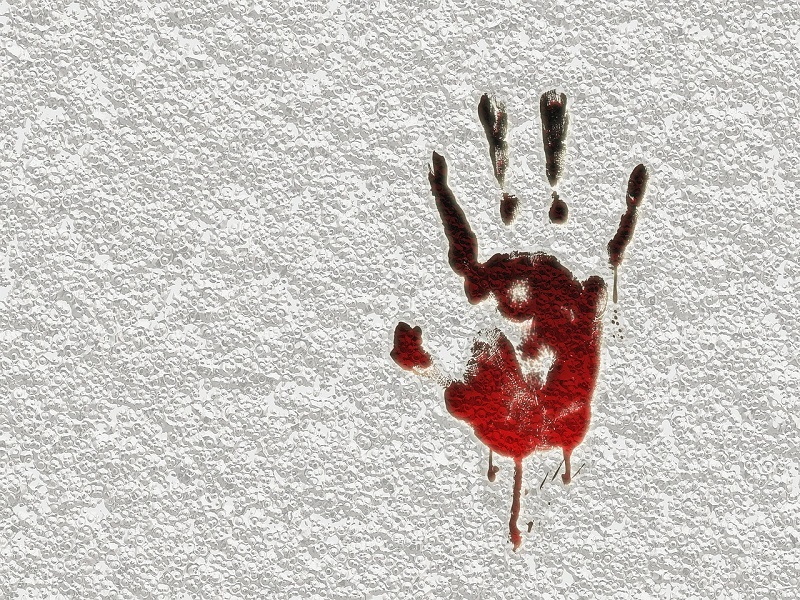 Image via Pixabay
If you are reading this article, you must have done something criminally disgusting in your home. Hardly anyone stains their carpet with anything morbid, especially with blood. But if you do find this article by any chance, well then. Let us enlighten you how to remove blood from your carpet.
We have come up with methods and ways to remove bloodstains from your carpets without needing to go through the hassle of hiring professionals. Or needing to spend a whole lot of money just to remove those stains.
Method 1: Use Dish Soap
Image via Pixabay
You will need one (1) teaspoon dish soap and two (2) cups of cold water. Blood from stubbed toes, scrapes, and minor cuts can leave noticeable stains on your carpet. Although the stains may be small, you will still have to try to remove the stains as soon as blood is spilt.
Keep in mind that fresh blood is easier to remove than old, dried blood. The longer, older the blood is left behind, the harder it is to have the blood removed especially from your carpet.
Dish soaps are useful cleaners when you want to remove blood from carpets or rugs. You simply need to directly apply the dish soap mixture on to the stained area. Then, use an old handkerchief to remove the stain.
If the stain has dried, use steel wool or a steel brush to remove any remaining dried blood. Blot the blood with the dish soap mixture until the stain is gone.
You can substitute laundry detergent in place of dishwashing liquid too.
Method 2: Use Ammonia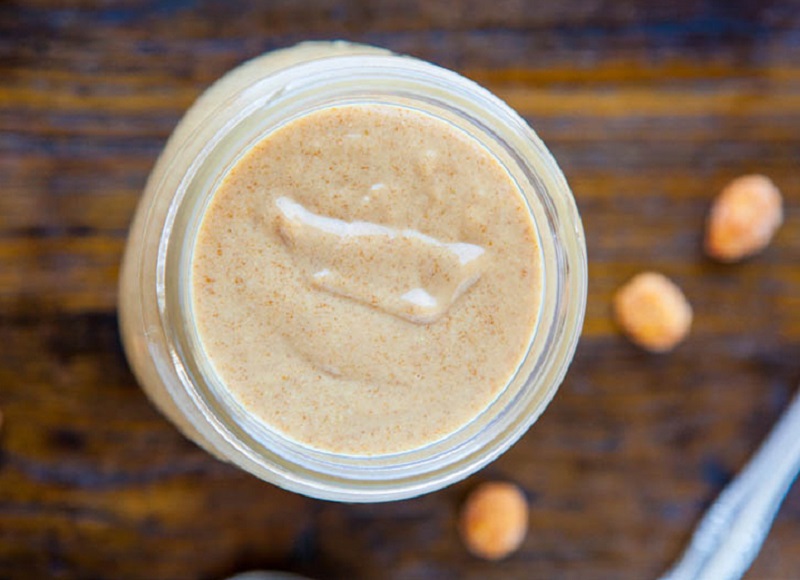 Image via The Chalkboard Mag
You will need one (1) tablespoon ammonia and half (1/2) cup of warm water. If you find the dishwashing liquid or laundry detergent mixture not doing the trick, try using this ammonia mixture instead. The ammonia mixture claims to be a harsher chemical mixture that can bring the results you want.
It further claims it does a great job at removing blood stains, although you may have to take precautions when using it as it may discolour your carpets and rugs if you use too much.
Mix ammonia with warm water and blot the blood stain. Then, apply a clean sponge dipped in cold water. Dry the blot, and repeat the steps as necessary until the stain is gone. For a stronger mixture, opt for hydrogen peroxide. The only precaution you will need to take for hydrogen peroxide is that it is a much stronger product than ammonia. That means it has a higher chance of bleaching your carpet and rug than ammonia does.
On the other hand, your other alternative would be mixing hydrogen peroxide with soap and apply the mixture directly to smaller blood stains. The peroxide-dish soap mixture does not just work well on blood stains but also on urine stains too.
Method 3: Use Salt Paste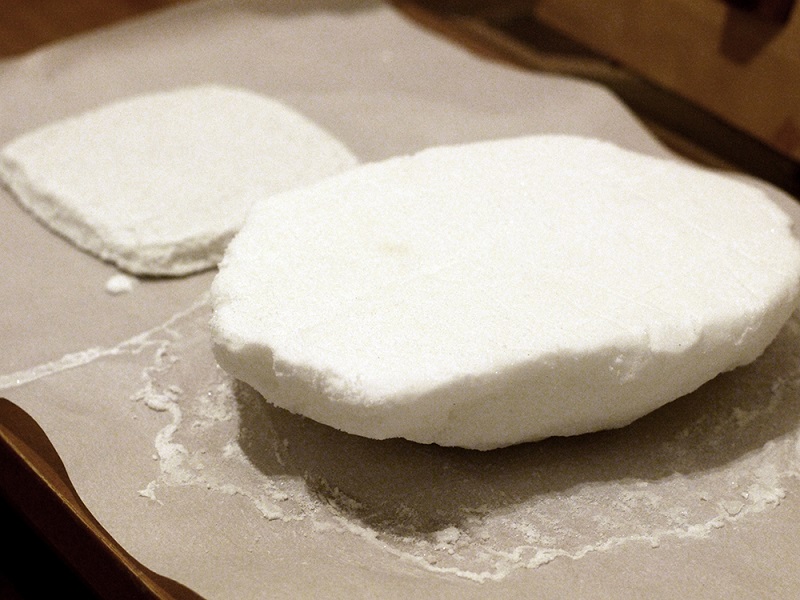 Image via Github
Another alternative you can use to clean up that blood stain is making a thin salt paste. All you need to do is to pour some cold water in a bowl, then add enough salt to create a thin paste. Mix it up enough to turn it into a salt paste.
When you have made your salt paste, apply directly to the bloodstained spot. Let it sit for at least 5 minutes. You do not have to rub out the blood stain. All you need to do is to blot the stain until it is completely gone.
Method 4: Apply Cold Water to Affected Area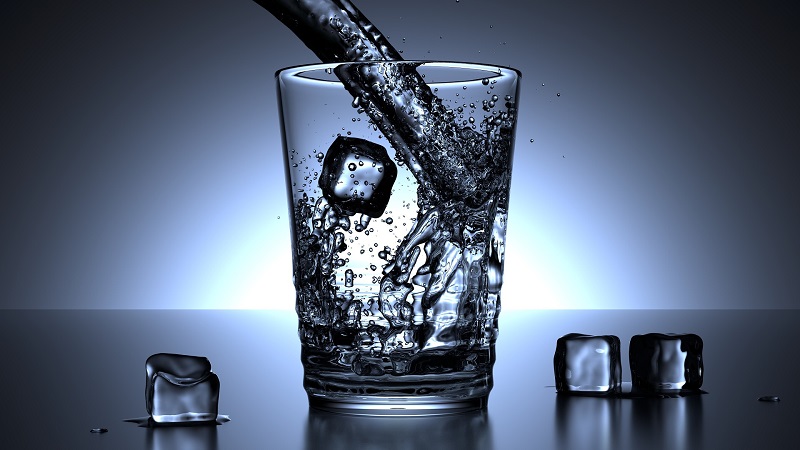 Image via Pixabay
If you feel you are not up for all that chemical-based removal, opt for water. All you need is fill a spray bottle with cold water. If you don't have a spray bottle, it doesn't matter. You can dampen a white cloth with cold water and apply it to the stain.
After filling the spray bottle with cold water, spray the cold water onto the blood stain. If the blood stain is rather large, spray the stain from the outside and work your way in. This will prevent the blood stain from spreading more to other areas of your carpet. It helps you to avoid having the blood stain bleed into larger area of the carpet.
Next, use a wet vacuum cleaner to suck out the remaining moisture. If you do not have a wet vacuum cleaner, use a dry towel to blot out the stain. If you want the area to dry faster, point a running fan directly at the stain for a few minutes to remove the access moisture.
Image via Pixabay
As soon as the area is dry, vacuum it to remove any excess dirt or stain residue. Continue to repeat this method continuously until the blood stain disappears.
Method 5: Use Vinegar and Water
Image via Pixabay
You can also opt to use a vinegar solution, but only if your stain is not as prominent and tough anymore. Also, if the blood stain on your carpet or rug won't "wash out" after using the aforementioned methods, use this vinegar solution instead.
Mix one part vinegar and two parts water into a bowl. Once again, directly apply the vinegar solution to the affected spot and let it settle. Then, blot the area dry. You can only repeat this method one time!
Method 6: Use Baking Soda and Meat Tenderizer (Spice)
Image via Pixabay
Like the salt paste, mix the baking soda and meat tenderizer together with a bit of cold water. Add a bit more cold water if the baking soda and meat tenderizer aren't "pasty" enough.
Then, apply the paste to the blood stain area. Let it settle for a few minutes. After that, pour salt to the stain and blot it with a dampened towel. The damp towel has to be dampened with a hydrogen peroxide solution. You can make the hydrogen peroxide solution by mixing 2 parts water to 3 parts hydrogen peroxide. Rinse and repeat the method several times.
When you are done, clear the blood stain area with a clean, damp towel. Avoid using warm water as it speeds up the setting process and makes the blood stain more difficult to remove.
Additional Tips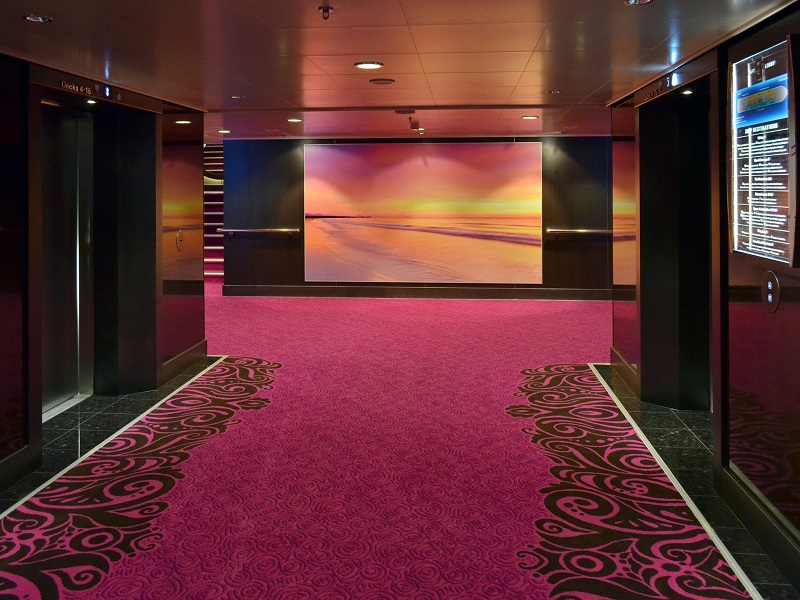 Image via Pixabay
Here are some additional tips that are good to know, when you are cleaning out that blood-stained carpet.
If you have fibrous carpets, do not use laundry detergent or dishwasher detergents, as it may damage your carpets' fibres.
Don't use bleach or ammonia on wool carpets as it will damage the wool carpets' fibres.
Don't use carpet spot cleaners on oriental rugs as it will damage its fibres. Oriental rugs should be cleaned with caution.
If your rug is antique, silk, part silk, or old, get a professional cleaner to remove the stain instead.
Use the bottom of a spoon to gently spread cleaning solutions into the carpet. This is to avoid damaging the fibres.
Do keep in mind to not scrub your carpet when trying to remove the blood stain. Always remember to gently blot out the stains with a clean, white towel with the recommended solutions. If all else fails, hire a professional carpet cleaner to help you remove the blood stain instead.
Request for quotes and we'll match you with a selection of Interior Designers!
Previous
Design Crosstalk: Bringing Hotel Luxury into Your Own Home
Next
3 Ways to Remove Chewing Gum from Your Carpet