But You Gotta Do The Work: 5 Tips To Transform Your Home Office
2650 views
2650 views
Much like the Little Mix song, you may be lucky enough to be able to skip the office commute, but you still have to work from home. While the context of that song and this article are vastly different, the advice still applies nevertheless. Sure, working from the comfort of a familiar space has its advantages, but it then again, most homes are not built to cater to the needs of a professional. Enjoy these 5 tips on how to transform your home office in a conducive space which encourages productivity and creativity.
A Board To Pin Cool Stuff
Credits: Pinterest
Having an analogue version of a Pinterest board on your wall will allow you quicker access to ideas and inspiration, keeping the stack of notes from building up on your desk and eventually languishing in your waste paper bin. You can either invest in a corkboard wall, or mount slick-looking shelves onto the wall (ideal if you are severely wont for space). You can also stick up fun posters or personal photographs to give yourself a quick break now and then.


Long Tables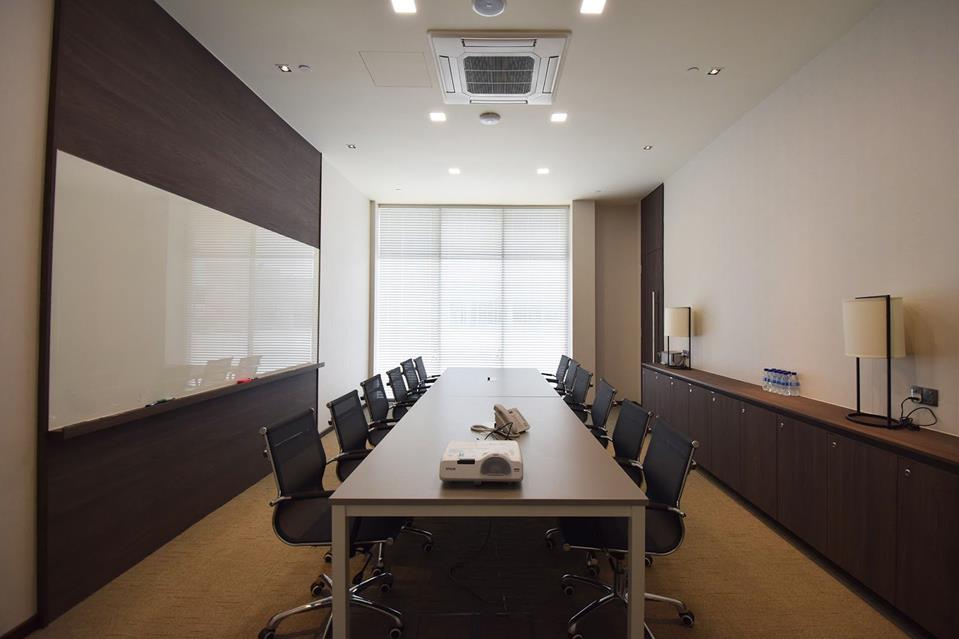 Credits: Dreamvision Designer
If you find yourself having to leave your desk to fetch supplies, you might want to invest in a long table that gives you the luxury of easy access without having to interrupt your work flow. While a longer table facilitates more storage, the location of the table is key. Ideally, place the table in the centre of the room, or within arms reach of your desk to prevent yourself from having to move around excessively.
The Perfect Chair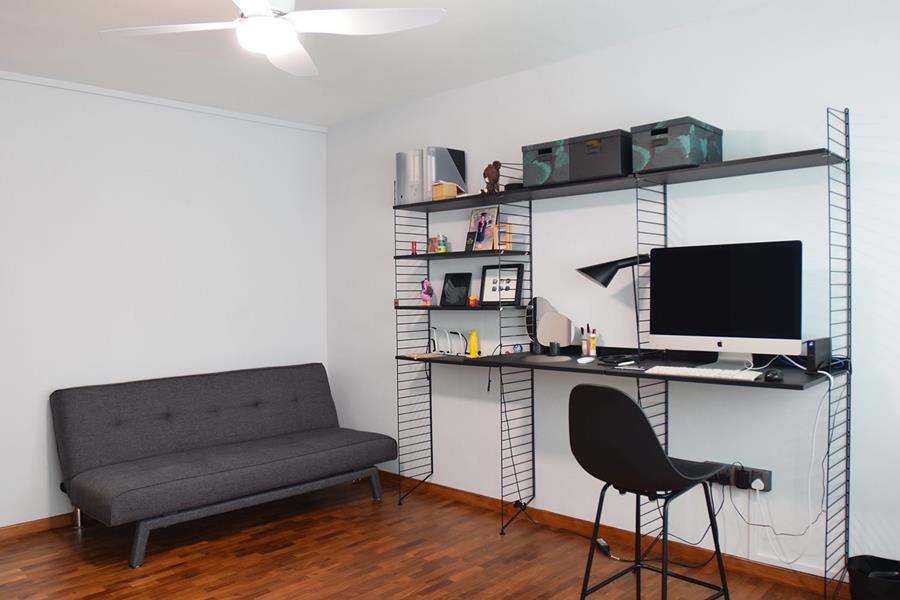 Credits: James & Edmond
Credits: Sky Creation
Get yourself a good office chair that is ergonomic in design, comfortable and has your back, literally. Wiggling around to find the most comfy part of the chair or constantly rubbing your aching back from a painful chair isn't very helpful when you're trying your best to churn out work. However, make sure that your chair isn't too comfortable or you may find yourself drifting off to sleep.
Moving Around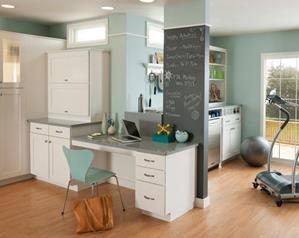 Credits: Pinterest
Sitting around in a chair can kill the circulation to your legs, so do give yourself a little break once in a while by moving around. If you can install basic gym machines in the vicinity of your workspace at home, your limbs will thank you. Spend ten minutes simply walking around, or doing some simple stretches to wake those deadened muscles.


A Treasure Trove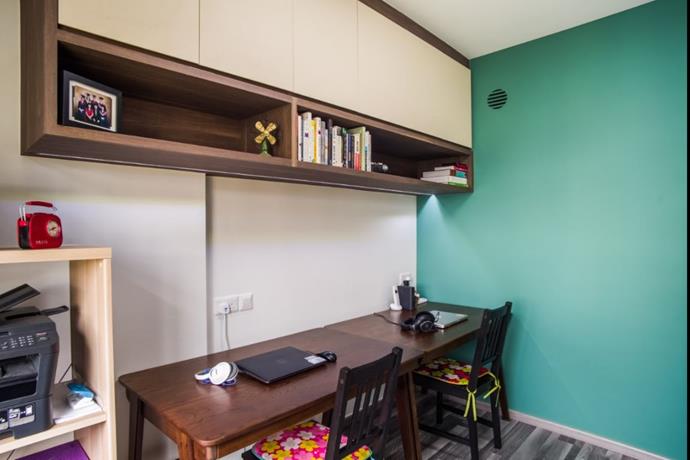 Credits: Unity ID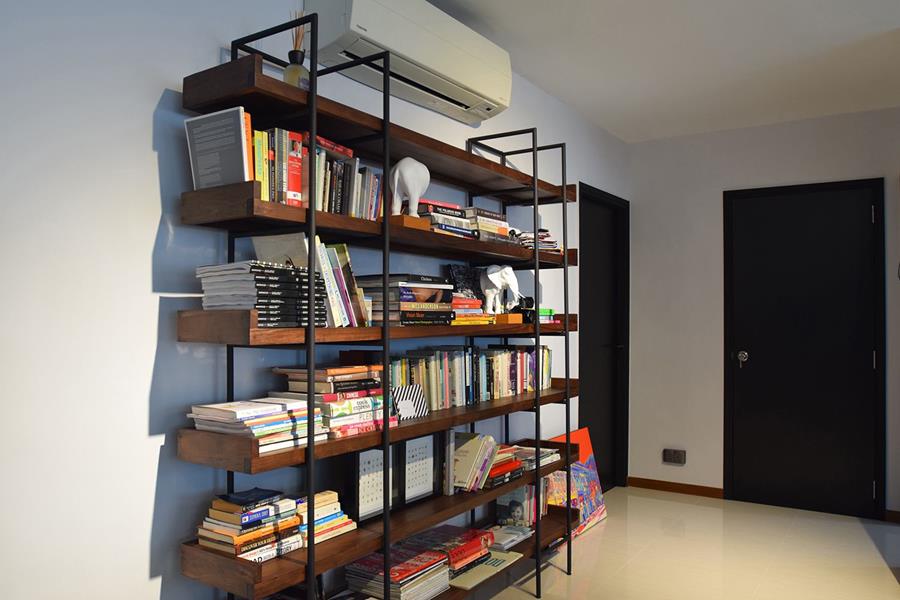 Credits: James & Edmond
If your job involves constantly referencing books, it's better to build up a little personal library within arms' reach. Whenever you find yourself running dry of ideas or inspiration, you will able to reach out for the books you need. If you are constricted by space, narrow down your library to only a handful of books (perhaps 10), from which you are sure that you are able to gather all the necessary information.
Setting up a home office anytime soon? Share with us your favourite tips on how to transform your home into a magical office space!
Request for quotes and we'll match you with a selection of Interior Designers!
Previous
6 Home Decor Items Every Self-Respecting Bibliophile Should Possess
Next
Around The World In 80 Days: A Quaint Spanish Abode