Carpenter Werkz: Crafting Furniture That Meet Your Needs
Interior Design & Decor
2318 views
2318 views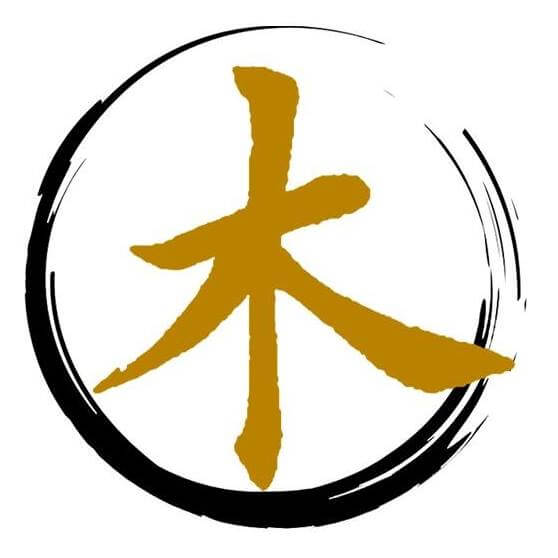 A newly-established carpentry company in Singapore, Carpenter Werkz is passionate about making furniture to meet your needs. They provide carpentry works with direct factory carpentry prices, built-in furniture as well as vinyl flooring. Furthermore, they also design and fabricate all woodworks for your dream home!
Over years of experience in this industry, their staff are well-versed in a wide variety of carpentry installations according to your specific needs. Worry about how storage will affect the entire beauty of your interior style? Well, the open storage concept shelving solutions provided by Carpenter Werkz will definitely solve your problem!
So, are you looking to engage a carpenter for your upcoming home renovation? Share with them your ideas and leave the work to them! Carpenter Werkz guarantees to provide quality workmanship for your dream home within your budget.

Request for quotes and we'll match you with a selection of Interior Designers!
Previous
All About Stone Amperor
Next
Themed-Rooms 101 : The Basis and The Basic