6 Exclusive Ways To Choose The Right CCTV In Johor Bahru
Home Appliances & Tech
1243 views
1243 views
CCTV is becoming an indispensable service, especially for commercial. As technology advances, many companies get to come out with new solutions and a more affordable CCTV to improve your premise security and their competitiveness.
The feature of CCTV nowadays includes movement detection, face detection, night-vision, etc. With the wide range of CCTV you can choose from, you will be spoilt with all the choices. Besides that, the price is getting affordable.
But, how do you really decide which CCTV to get for your premise? Choosing the right CCTV to meet your needs is important to maximize the CCTV benefit. You will want to consider a few factors before you get one.
Choosing The Right CCTV #1 - Determine Your Needs
Image Credit: Canva
Before you decide to invest in a CCTV system, you will need to determine your needs and choose the CCTV system based on them. You will want to ask yourself why you need a CCTV and what you want to monitor. You will want a wired or wireless CCTV. Or you will want to install indoor or outdoor.
Each CCTV has its unique features. Some may be suitable for homes but may not be ideal for business premises. You must need to know what you want to get from a CCTV to maximize the benefit.
Your needs will influence your decision on which type of CCTV to get. It will also affect your budget. You will want to have a budget in mind on how much you are willing to spend on your CCTV system. The features of your CCTV that you need will also affect the price.
Choosing The Right CCTV #2 - Types Of CCTV That Suits Your Premise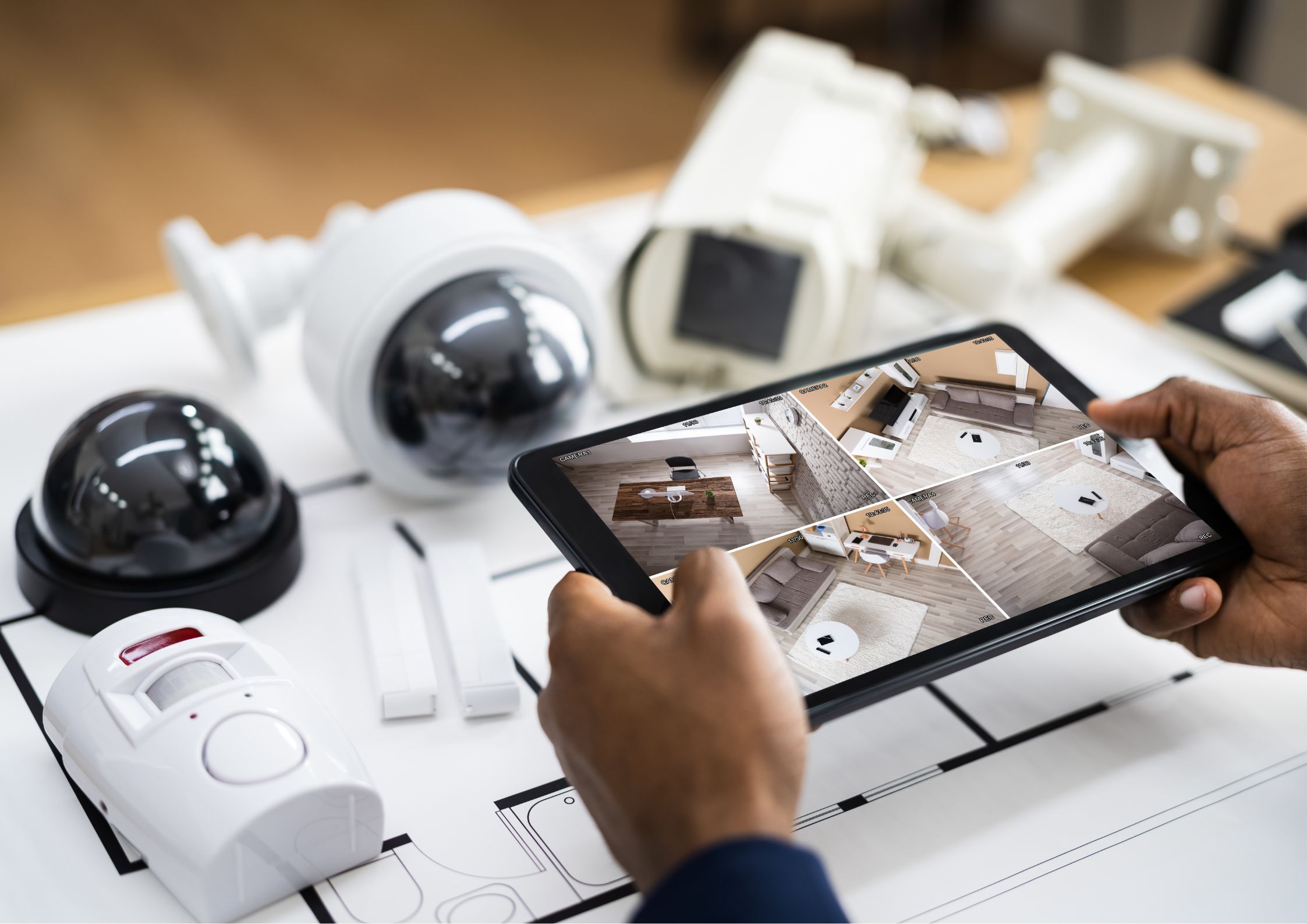 Image Credit: Canva
There are a few types of CCTV available in the market. Analog CCTV is one of the most common types in the market. Most of these CCTV can be used indoors or outdoor. They have infrared features that give you clearer vision during the night. Analog CCTV will be more affordable, but the image resolution will be lower. Even if the resolution is low, it is still enough to detect people and monitor your surrounding.
Another common type of CCTV is the IP or network CCTV. It will need to connect to a computer's router. They can provide a higher resolution image. Using this type of CCTV allows you to access your CCTV or footage remotely as long as it is connected to the internet. Most of these CCTV have the option of recording the footage directly to a computer. They usually opt for IP CCTV or high-end turbo CCTV for business.
You will want to understand the types of CCTV in the market to find the one that suits your premise. Your budget, needs, and environment will affect your choice of CCTV.
Choosing The Right CCTV #3 - Lens

Image Credit: Canva

The lens is another factor you must consider when looking for the right CCTV for your premise. The size of the lens will affect the area you can see. The smaller the size is, the wider you can see. For example, with a CCTV with a 2.8mm lens, you will get to see a broad view of an outdoor car park. You get to see all the general activities that are happening. For a CCTV with an 8mm lens, you will see a smaller area like a cashier counter.
You can choose from two types of CCTV lenses to meet your requirements. One is the fixed lens, and another is a varifocal lens. The fixed lens is often used indoors to provide a general view of the area. They can also be used outdoors for focusing on particular details. In contrast, varifocal lenses are often used outdoors as they can be adjusted by zooming or focusing within a range to capture specific details.
Choosing The Right CCTV #4 - Resolutions

Image Credit: Canva

The resolution of the CCTV will affect how clear the images are. A high-resolution CCTV will have a clearer picture and determine how far the CCTV can monitor. Besides that, it helps to retain the image quality even though it has been digitally zoomed in.
The highest resolution in IP CCTV will be about 8MP. Mid-range CCTV will have a resolution of 5MP to 8MP. The lower range CCTV can go to around 2MP.
When deciding on the resolution you need, you will need to consider the size of the area you need to monitor. The larger the area is, you will need a higher resolution CCTV. This is to prevent the image from being pixelated or distorted. You don't need a high-resolution CCTV if it is a smaller area.
Choosing The Right CCTV #5 - Install Indoor Or Outdoor?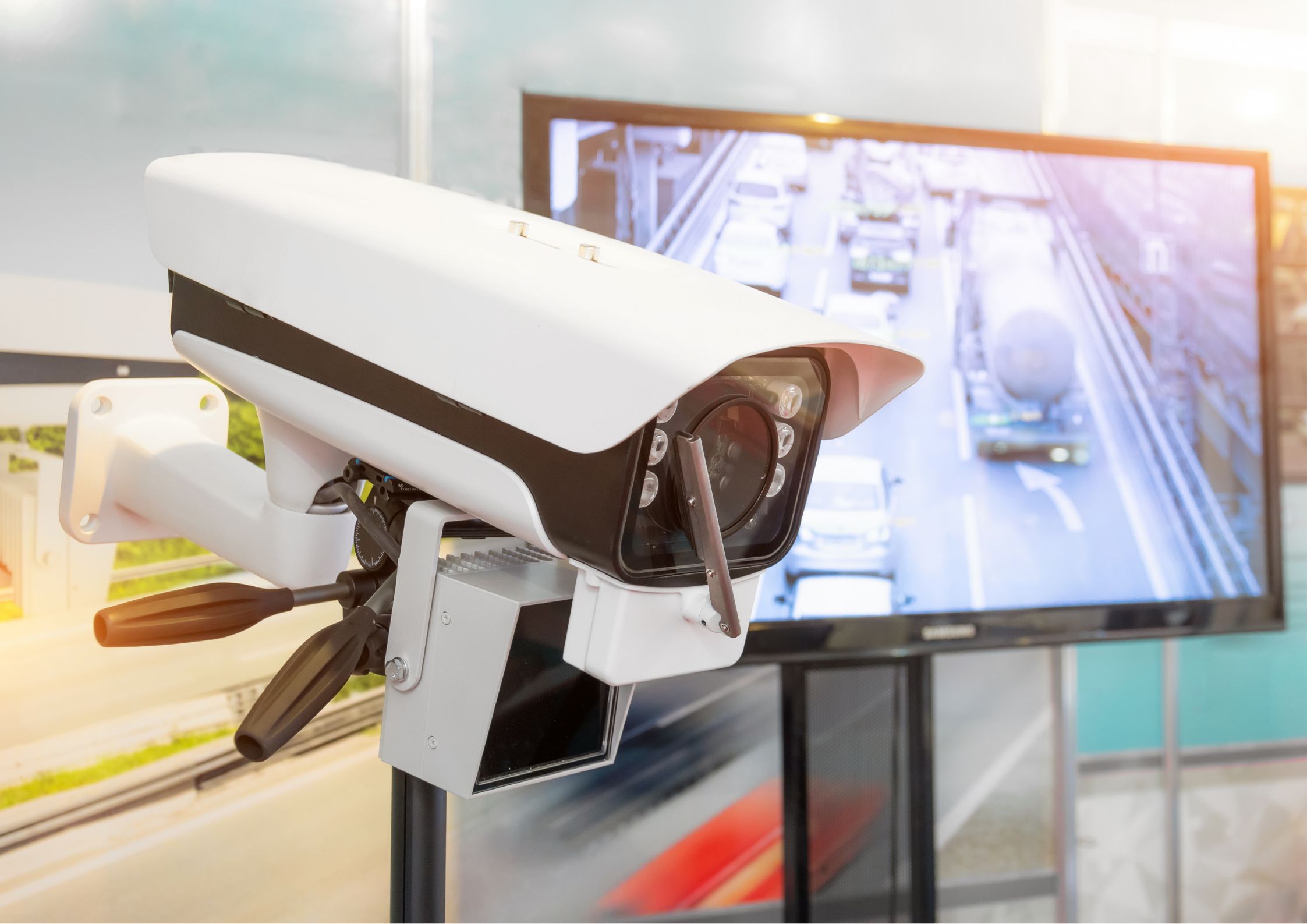 Image Credit: Canva

Different CCTV has different usage. The place you decide to install the CCTV will determine the type of CCTV you need. When choosing the right CCTV, you must consider installing it indoors or outdoors.
If you are installing outdoor, you need to get a durable and weatherproof CCTV. You want to ensure that you need to protect the CCTV from the weather when it is outdoor.
You will need to consider the brightness of the area where you install the CCTV. You may consider getting an infrared CCTV if it is too dark.
Choosing The Right CCTV #6 - Wired Or Wireless CCTV?

Image Credit: Canva

The price of a wired CCTV is usually much lower than a wireless CCTV. The connectivity will also be better as it uses wire to connect to DVR through a coax cable, making it more reliable.
Wireless CCTV is portable, which makes it easier to carry and install. You can change the position if you think there is a need. But you must ensure that the CCTV can be connected to your internet. Besides that, you can view your CCTV live stream, allowing you to monitor remotely.
To have better security for your premise, you must find the right CCTV system to prevent intruders. It will help you to save your time and trouble. It may be overwhelming, but it is worth finding the one that suits you.
You can get more information at https://www.csisolution.com.my/
Request for quotes and we'll match you with a selection of Interior Designers!
Previous
Creating Greener and Smarter Homes of The Future with the Küche Smart Collection
Next
How To Clean and Maintain Aluminium Kitchen Cabinet?