Choosing the Furniture for your Home
Furnishings
5763 views
5763 views
Choosing the furniture for your home renovation
Everyone loves pretty things and wants them – be it people shopping for items or apparels, or homeowners buying furniture for their home. Everyone has their own unique taste and an eye for furniture that suit that home.

This article will therefore talk about other things that homeowners should consider before deciding on your purchase.
1. Practicality
It is always important to consider the practicality of the furniture that you are buying. It would be pointless to buy a sofa that only seats two, even if it is cheap, if you have a family of four. Similarly, although a floor carpet can add to the ambience, it would be impractical if you have toddlers or pets at home.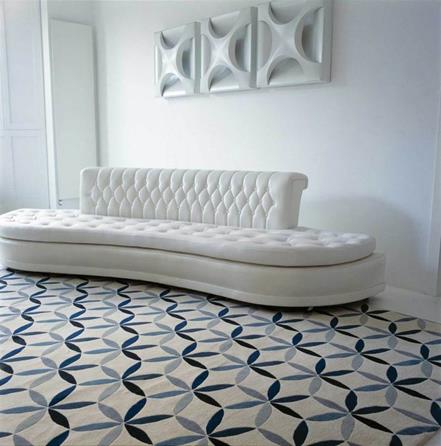 2. Maintenance
Avoid buying furniture that are difficult to maintain and upkeep. A leather or PVC sofa that may be cleaned occasionally with wet cloth may be preferable if you have family members who are allergic to dust, as compared to a cloth-based sofa, which will accumulate dust over time despite vacuuming.


3. Durability
You may wish to consider dark coloured furniture as compared to light coloured furniture if you intend to use your furniture for a long period of time and/or do not wish to further spend on furniture. Light coloured furniture are more susceptible to stains and may look dirty after a period of time.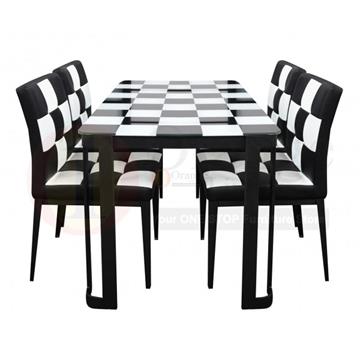 You may also wish to consider getting furniture made of better material, even though it may cost more at that moment. Furniture made of better material is generally more durable against wear and tear and would be more value for money in the long run.

Check out the furniture stores here:
http://renotalk.com/main/directorylisting/category/Indoor-Or-Outdoor-Furniture

Request for quotes and we'll match you with a selection of Interior Designers!
Previous
Bathroom reflexology
Next
Modern Ceiling Designs