Cosentino x Iggy's: A Match Made In Heaven
Best Eats
1147 views
1147 views
The Spain-based Cosentino Group, foremost in the production and distribution of state-of-the-art surfaces has announced an exciting alliance with Iggy's, a top-tier restaurant in Asia. This collaboration symbolizes Iggy's specific need for the marriage of aesthetic beauty and functionality.
Since 2004, Iggy's has paved the way for gastronomical excellence. Given that the establishment is a fine-dining restaurant, Iggy's has always strived to incorporate a classic, timeless look into their décor. Owner Ignatius Chan felt that it was time for the restaurant to undergo a makeover, and in August 2016, efforts to give Iggy's a facelift were underway. He reiterated that the Iggy's had been in existence for 7 years at its location in Hilton Singapore, and that a makeover was long overdue. The theatrical viewing gallery which showed off the food preparation made for a spectacular visual and culinary experience. Repositioning of the main entrance closer to the guest elevators and the addition of two bathrooms made for a more ergonomic experience for customers. Alongside a scratch and stain resistant bathroom and kitchen surface, a statement piece at the reception area which greeted patrons as they entered the restaurant was also needed.
The durability and innovativeness of Cosentino's surfaces, coupled with the aesthetic of Chris Lee from Asylum Design gave rise to a newly refurbished Iggy's whose contemporary design reflected a modern philosophy. The following Cosentino materials were selected for these specific areas: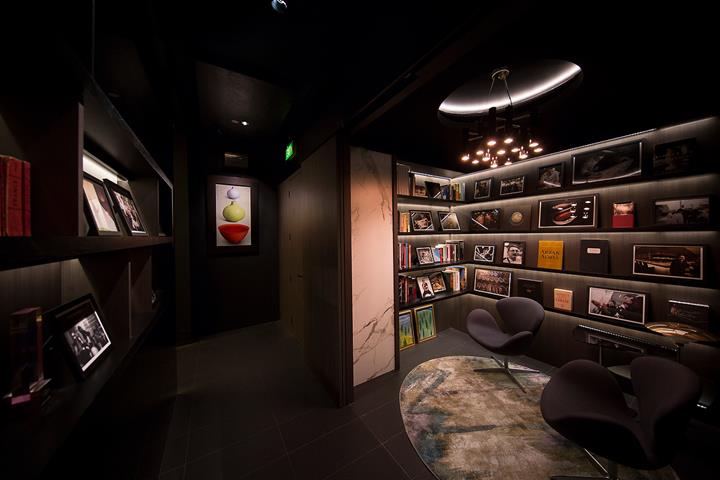 Dekton®, a material mimicking the look and feel of marble was incorporated in the library walls, leaving many guests astonished at the fact that it was not really marble. The Dekton® surfaces invoked a warm, cosy and homely atmosphere.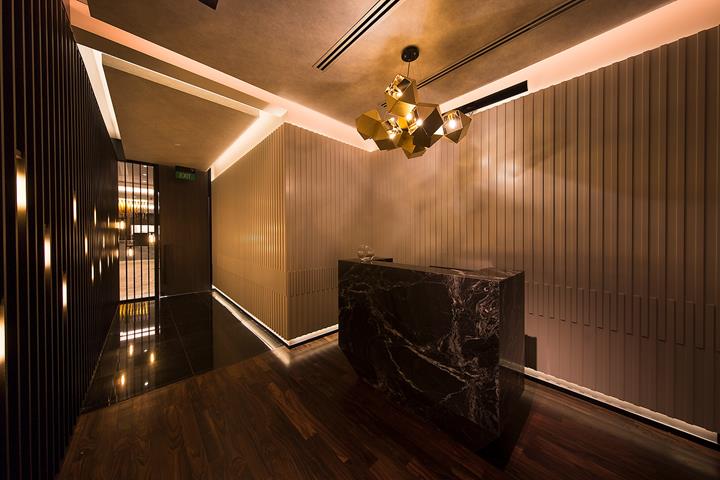 Sensa, Cosentino's line of granites was used in the reception piece at the entrance, the first item to catch the eyes of diners entering into the restaurant. The exquisite beauty and scratch-resistant properties of Sense exudes elegance and luxury, making it an obvious choice for being showcased in such a prominent place.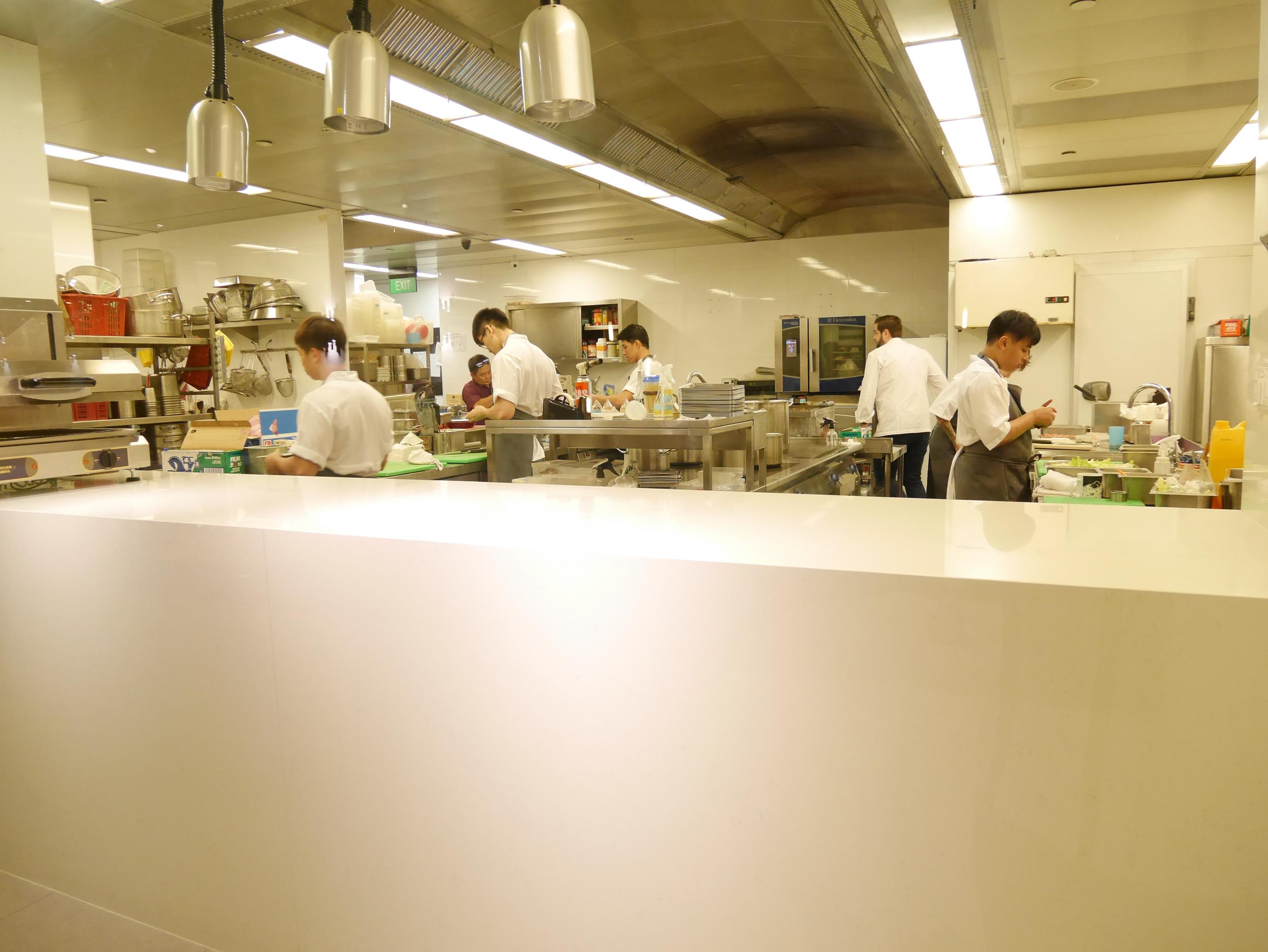 Silestone® was used for the kitchen surface. The quartz component of the material makes it exceptionally durable and hardy, scratch and impact-resistant and of course, gorgeous. Silestone® is easy to clean and maintain, making it the perfect addition to Iggy's kitchen counters.
To showcase these exotic materials, Cosentino Singapore held an exclusive media event on 12 June 2017, thus announcing its partnership with Iggy's.
Request for quotes and we'll match you with a selection of Interior Designers!
Previous
Love On Top: How To Care For Your Countertops
Next
Here's How This Interior Design Company Produces Top-notch Furniture