Custom Vintage Furniture With Old Pallets
Furnishings
8862 views
8862 views
The great thing about wooden pallets is they are so versatile. They can be recyled into any furniture from a table to a wine rack to a headboard. All it takes is a little creativity and a phone call to the carpenter for an awesome vintage custom-designed furniture.
A stylish way of using pallets is to employ them as coat racks.
Turning them into kitchen racks, bookshelves, or end tables is a great way to put them to use for storage purposes.
Need a desk for your office? Wooden pallets also serve as great tabletops! All you have to do is add the lets and you have yourself a full functional desk or dinner table.
A paint job can make a world of difference as far as making wooden pallet furniture look expensive, but if you are in to the vintage trend worn out wooden pallets are perfect for that type of furniture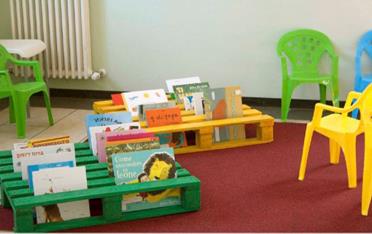 Paint them up in bright colours and even the kids will find them useful!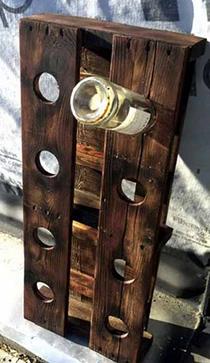 Drill a few holes and you have the perfect wine or liquor holder.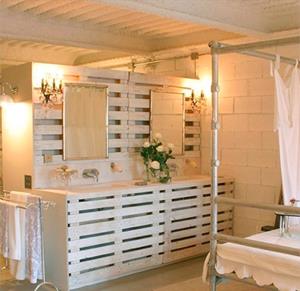 If you are really looking to wow your guests, turn wooden pallets into bathroom cabinets or a wet bar with stools.
For a truly rustic addition to your bedroom, mount pallets as your headboard.
photos: Snappy Pixels
Request for quotes and we'll match you with a selection of Interior Designers!
Previous
8 Ways To Make Your Home Look Like A Vacation!
Next
Nic & Wes Builders recreates the old world Colonial style