Getting Back Into The Interior Design Business - Perseverance and Passion
Interior Design & Decor
46007 views
46007 views
In the interior design industry, forging connections and proving reliability are two of the most important things you can do for your business to thrive. Unfortunately, there were not enough ways in the past to do so; which is why Renotalk takes a huge amount of pride in being a foremost, reliable renovation forum for both designers as well as clients.
An interactive trust-building experience starts with communication, which is how Ronald Goh of Designer House Pte. Ltd. found himself running a thriving forum thread as well as a fine increment in his interior design business. Clients who found him through Renotalk have graciously complemented him as, 'reliable and responsive to our needs.' Furthermore, the Renotalk forum has given Mr. Goh a lot of leeway to showcase his work, which has resulted in many future clients.
Let's take a look at how interacting through Renotalk has completely transformed Mr. Goh's way of business dealings.
A Personal History
Mr. Ronald Goh was initially a full-time comic artist just before his National Service deployment, after which he was hired as an interior design draftsman in a commercial design company.
He started his own interior design company in 1999, but due to economic turmoil and severe crisis a year later, he could not get his business off the ground. The internet was not yet a thriving personal commodity and there were very few ways to interact with potential clients at the time. So Mr. Goh was forced to rejoin his ex-company as a project manager again, which was a pretty hard set-back. Eventually, he decided to become a Tile contractor because he didn't want to return to the old ways.
But then, he was introduced to the Renotalk forum, which completely changed the way he would run his business in the future. After giving this forum a try, Mr. Goh found out that he had a whole new world to explore. So under the pseudonym of 'Tiler Seng' he started his own thriving business once more.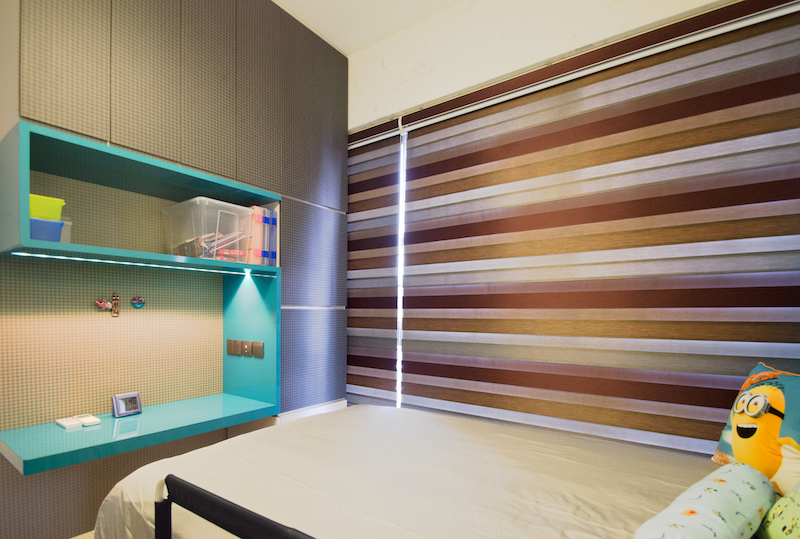 The Post-Renotalk Era

With the help of Renotalk, Mr. Goh build a reliable customer base, and even fell back to selling his drawings aside from the usual Tiling contracts.
Today, with 174,000 views on the Renotalk forum, Tiler Seng has successfully caught viewers' attention, and gained a loyal, repetitive customer base that appreciates his work ethic and design integrity.
As you can tell, Renotalk is one of the leading current platforms in the Singapore interior design industry, and has definitely help transform the way clients and designers can now interact with one another.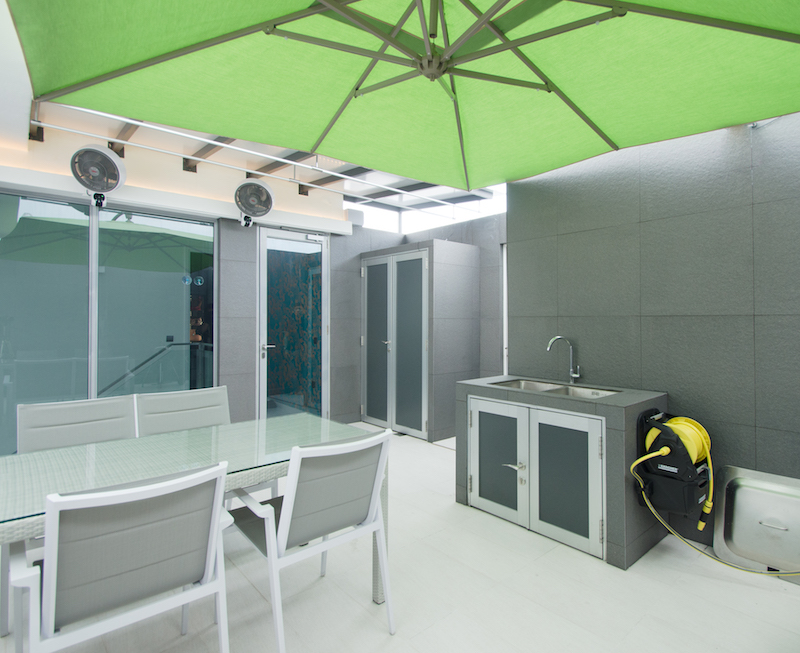 Read also: 27 Beautiful Small Kitchen
Request for quotes and we'll match you with a selection of Interior Designers!
Previous
Dress Your Interiors In Style With Moss Living's Decorative Wall Art
Next
Choosing the Perfect Countertop