Designers You Oughta Know: Natureology Interior Design
Interior Design & Decor
1907 views
1907 views
The Taiwan-based Natureology Interior Design was established in 2012 and has since amassed an extensive portfolio comprising of residential projects, commercial spaces and lifestyle hubs. They have expanded their portfolio to include special services such as creating bespoke children's furniture and specialized software related to interior design. Natureology Interior Design's dedicated team hopes to enhance the quality of life for each of their clients by delivering top notch designs. They are keen in helping each client realize their dream home (or office space) by catering to every single one of their customers' needs, tastes and preferences.
This article will be featuring a newly renovated house designed entirely by Natureology Interior Design, where materials such as European tiles, special Japanese silicate panels, and natural mineral paint have been incorporated. Despite having been refurnished entirely to fulfil the needs of the current residents, the home still emanates gentle echoes of the past.
Monochrome Madness
Upon first glance, there isn't a shade of doubt regarding the fact that the theme of this residence is monochrome. Each piece of furniture and accessory contains a varying shade of black: ranging all the way from the lightest of greys on the walls, to jet-black furniture.
Magically Minimalist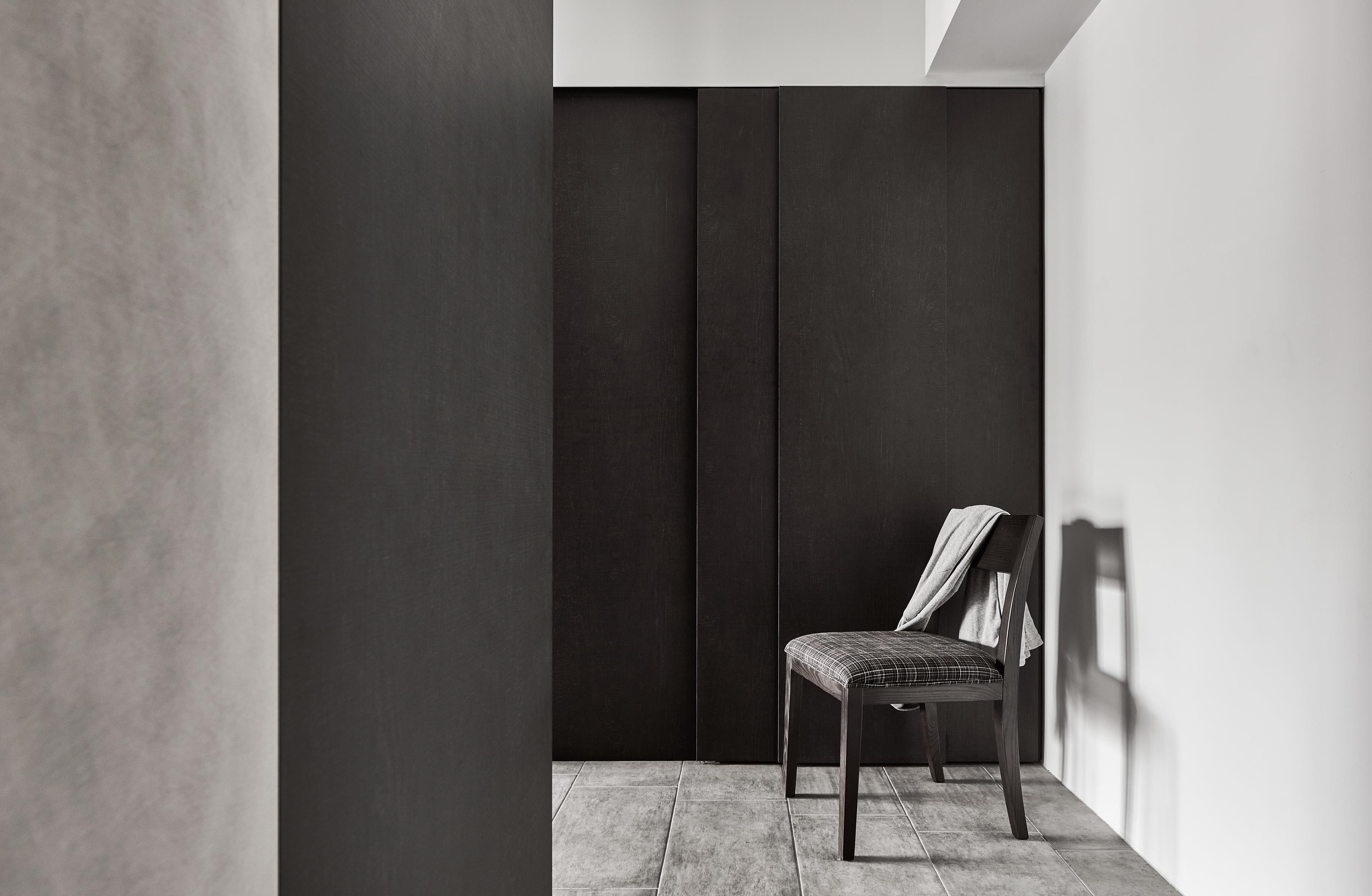 Monochrome designs and minimalist themes go hand in hand, and this has been reflected aptly in the design. The bare, stripped down walls and steely black structures convey a sense of serenity and austerity. The concept of extravagance in this space is not given much significance, as the focus is more on form and function. There is a sense of great symmetry within the space, owing to all the various solid structures utilized throughout.
The Light Of The Day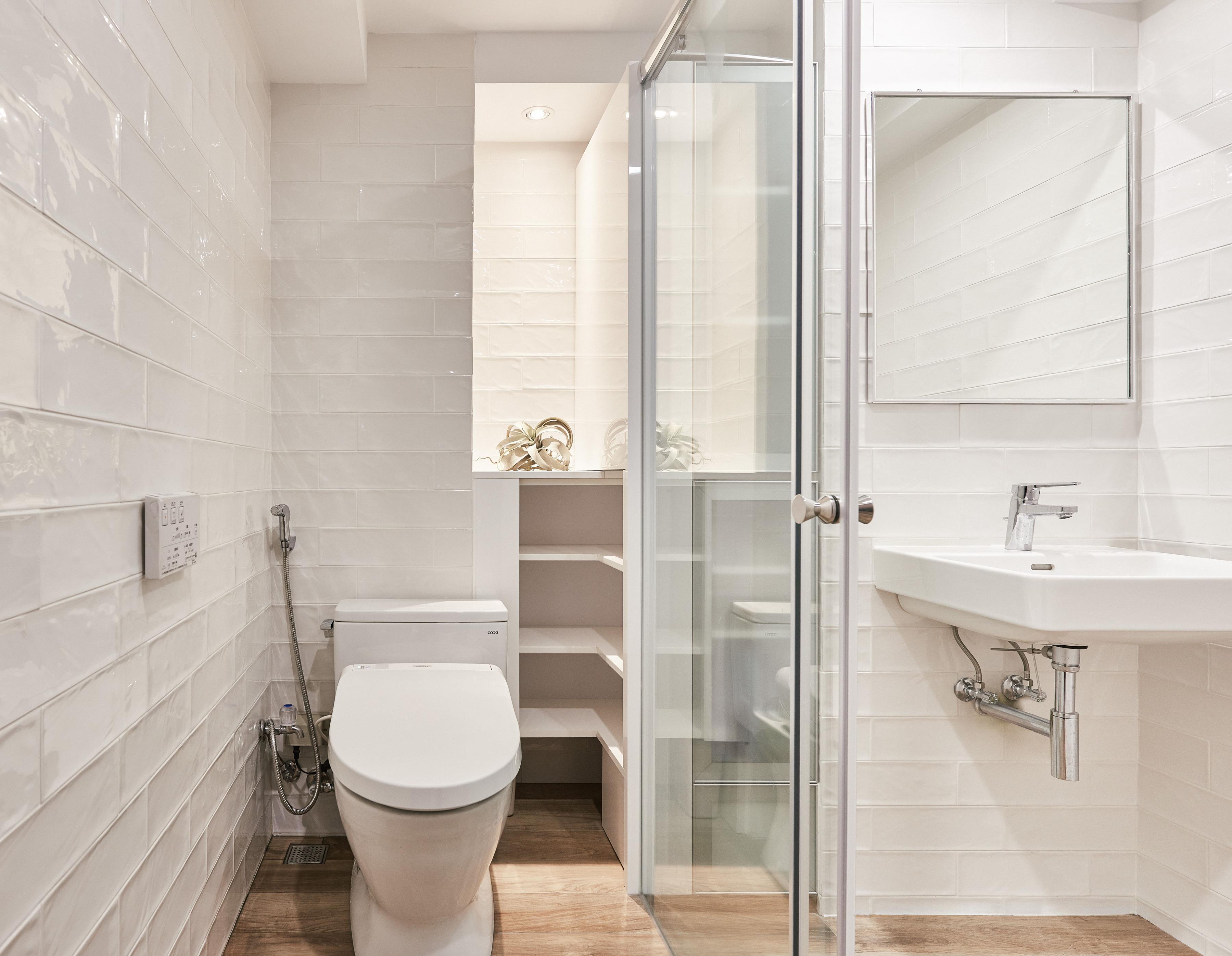 Natural light streaming in from windows, in between blinds, doors and other open spaces in another major highlight of this space. This features further enhances the overall minimalist vibe of the space, and reduces the need for excessive light sources, thus helping cut out clutter.
Quirky Accessories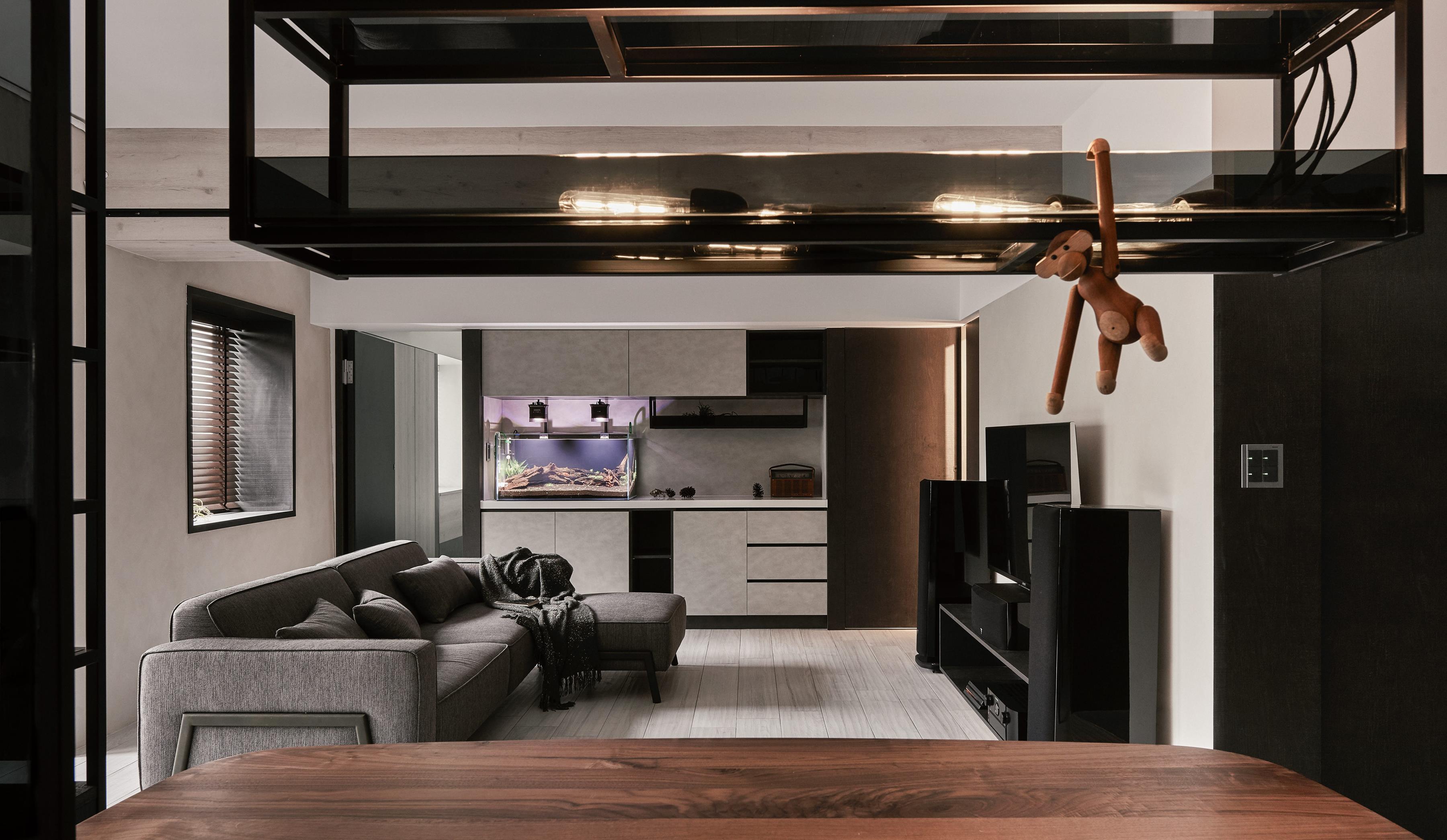 But having your entire house done up in shades of grey does not necessarily equate to insipid. These adorable accessories may be small in size, but what they lack in size they make up for in impact. Eye-catching accessories enhance the decor of the space, rather than stealing the limelight.
Watch this space for more designs by Natureology Interior Design!
Photo credits: Natureology Interior Design
Request for quotes and we'll match you with a selection of Interior Designers!
Previous
Do Not Take Your Countertops For Granite
Next
This Couple Dedicated An Entire Room To Their Figurines