Excitement - Designing An Escape Room
Interior Design & Decor
716 views
716 views
Escape room games have become popular over the last several years, especially among the younger generations. These escape room games are commonly known as 'escape the room' or 'survival games'.
Escape room players attempt to escape from differently-themed rooms or spaces through spatial imagination and thoughtful inferences. As a player, you will need to keep your mind at ease, as if you are back in your childhood playing treasure hunts or puzzle-solving games.
If you have played an escape room game before, perhaps the thought may have crossed your mind about wanting to DIY an escape room for your family and friends to let them join in the fun and excitement.
Here are some tips in creating your own fun-filled escape room.
THEMES
Before beginning your design of the escape room, you should first plan its theme so that you will know which colours, decorations, and props to use to match the overall theme.
For example, if you wish to create a scary and eerie atmosphere, you should make good use of dark colours. On the other hand, you may use bright colours for the clues for players to notice them in the dark easily.
You can also check out some books or movies for inspiration on designing and decorating the escape room. Set your imagination free! You can put anything you like in the room to make the game even more interesting and enjoyable.
PROPS
Making sure that your props are well-designed and fully operational during the game is also very important.
In the production of the props used in the game, the art direction is important to ensure the reliability of the props. For example, if your mechanism of the props does not give good trigger feedback, it will cause the player to perform more vigorous actions on the props because they mistakenly believe that they were not triggered.
PLAYERS' EXPERIENCE
Everyone's way of thinking is different. In escape room games, if the required thinking process is not given to the player even if with a good game scene simulation, there will be unwanted restrictions that may put them off the game. If the player's purpose is to escape the room, then the mechanisms within the room should be designed for the right reasons. 
So among the qualified escape methods, due to the limitations of the scenes and the requirements of the gamification process, the room should be designed to guide the player's thinking divergence rather than limit it.
In order to create a fun escape experience, find ways to satisfy this thrill of the player's thinking. When their thinking is confirmed in reality, it will be satisfying when they continue to be immersed in the escape room game. 
Otherwise, they may feel burned out while playing the game.
In today's escape rooms, the most simplified form of solving puzzles - finding objects - has been dismissed by many escape room designers. However, finding objects is the most instinctive and easiest mental trigger for players. When you come to an unfamiliar environment, the first thing you do is to search and discover, which amps up the mystery vibe of the environment and thus giving you a thrill.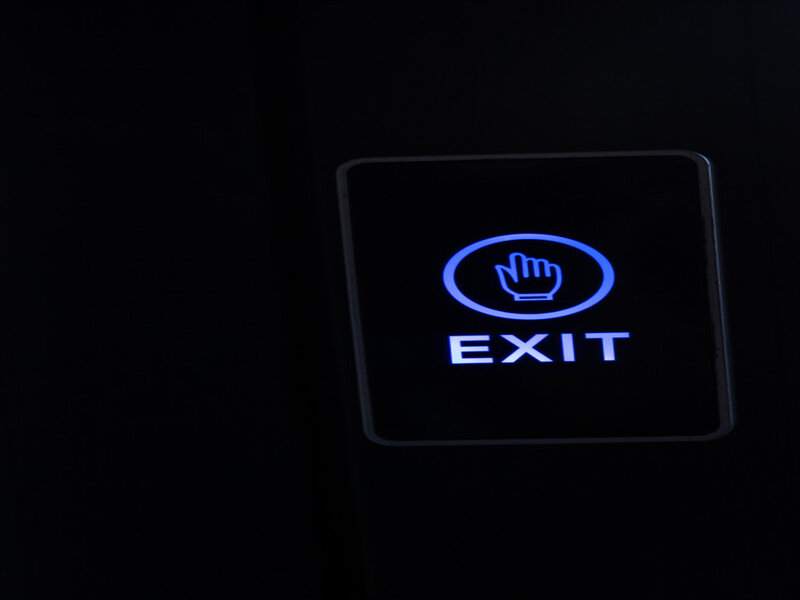 Image via Freepik
REQUIREMENTS
Creative ideas are not enough for designing an escape room. You will also need some requirements to make your escape room look well-designed.
A. HANDS-ON REQUIREMENT
All creative aspects need to be finalized, from the drafting, crafting, plumbing, electrical works, woodworking, designing, and so on. Even if there is a lack of experience in renovation works, one should understand design principles and be able to balance out the pros and cons of certain elements. 
B. LEARNING REQUIREMENT
Escape room games often involve a wide range of professional expertise, especially with the rapid development of game design and technology. To keep up with this trend, you will have to continue learning the relevant skills and knowledge.
C. BRAINSTORMING REQUIREMENT
As there are already many escape room games available, you will need to be as creative as possible and brainstorm for good ideas for your escape room to stand out among the rest.
Treat each player well and listen to everyone's suggestions. Good service is an important factor in helping an escape room build up a good reputation, even if the design and hardware conditions are simple.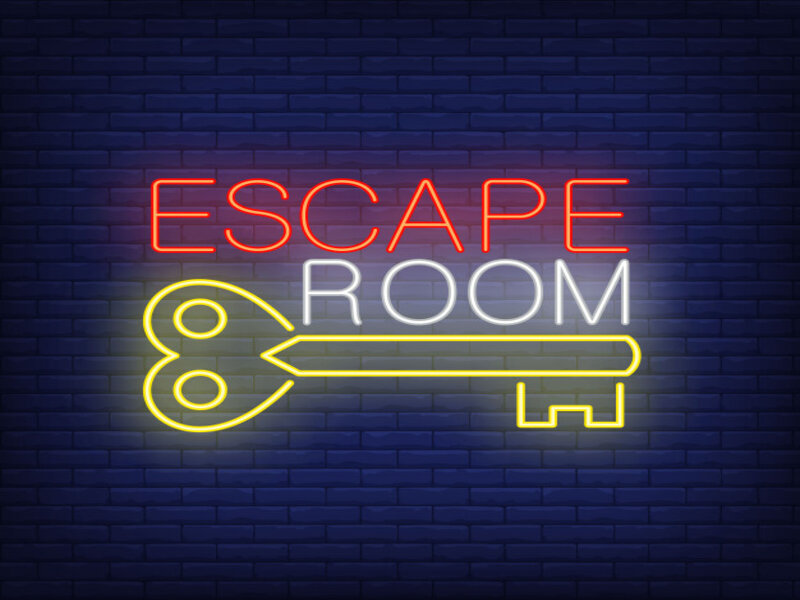 Image via Freepik
We wish you success in designing your escape room! If you know somebody who wants their personal escape room in their home, why not share this article with them?
Request for quotes and we'll match you with a selection of Interior Designers!
Previous
[TIPS FOR CHOOSING MATERIALS] MAGNETIC BOARD FROM GERMANTOPS: MAKE THE WALL BECOME BLACKBOARD
Next
TAISHO ROMAN STYLE: MIX AND MATCH WITH JAPANESE, WESTERN AND RETRO STYLE