Dress Your Interiors In Style With Moss Living's Decorative Wall Art
Interior Design & Decor
52704 views
52704 views
If you have ever felt like the typical 'paint-the-wall' approach is too conventional for your tastes? Then it is time to give Moss Living's decorative wall art a chance! The importance of wall design in the context of interior design is of utmost priority. While the floor or the ceiling can be occasionally dismissed, the walls are always directly within sight. The fact that walls coincide with the usual line of sight means that you should always pay extra attention to the detailing in order to give your space that extra 'oomph'. So let's look at five amazing decorative wall art panels from Moss Living that will inspire you to refurbish your own walls.
1. Go for Glamour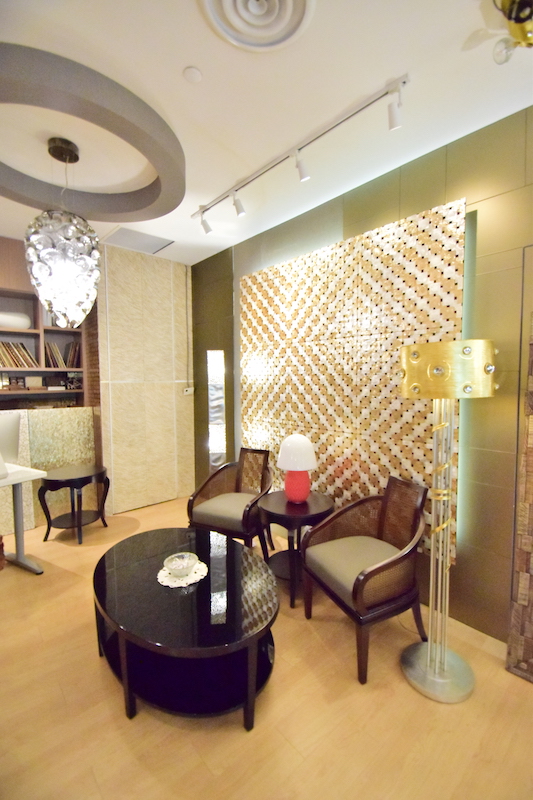 If you are looking for a decorative wall panel that emulates a classic retro look, then your search is over! This glamorous panel will bring out the glitzy side of your interiors. With a classy, geometric pattern that makes up its core aesthetic, along with a glossy finish in a contemporary-baroque colour scheme, the entire outlook of this wall feature is completely captivating. For anyone looking for a bit of a show-and-tell aesthetic – this is definitely it!

2. Go For Whimsy


Who doesn't love a little touch of whimsy with a side of understated luxury when it comes to their décor? But that is an aesthetic that can be especially hard to emulate successfully in a simple wall design. But with this particular wall décor panel from Moss Living, you will feel like you have captured a bit of moonlight itself in the design of your wall. Understated in aesthetic but impactful in impression, this decorative wall panel is for everyone who wants magical realism to be the theme of their home.

3. Subtle Ornamentation


Sleek, modern finishes are the running theme of contemporary interior design, and this particular panel from the Moss Living collection features the best of that aesthetic. The subtle ornamentation in the design of its finish can give your interior designs that extra 'oomph' that will set them apart from typical designs in the market. Moreover, its unique colour scheme is highly attractive and fashionable – timeless enough to remain trendy for a long time.

4. Glitzy Allure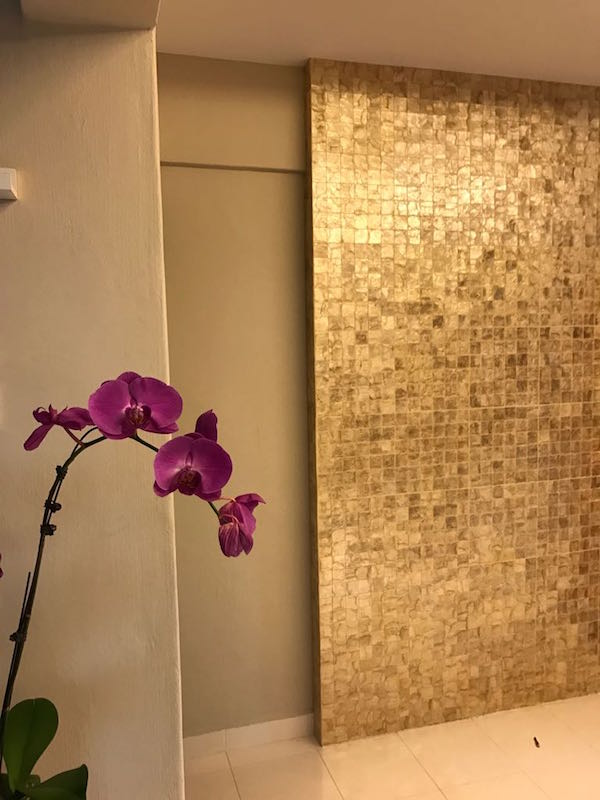 This decorative wall panel features a Spanish-Italian aesthetic – the matt finish on the rough texture, along with the gold tint, offers a uniquely eclectic look that will look absolutely gorgeous in any interior design setting. Its glitzy allure sets it apart from typical wall dressings, and its distinct design adds to its stunning outlook.

5. Razzle Dazzle On The Wall
Wall panels are not the only decorative feature that Moss Living has to offer. They also sell collectable accent pieces that would definitely bring out the best in your wall designs. This feature mirror is a great example of what this particular collection has to offer. With a mosaic trimming and a glitzy sheen, this mirror adds a great stylistic beauty to the overall ambience of this interior design.
Get quotes from up to 5 interior designers for your renovation package here. 
Request for quotes and we'll match you with a selection of Interior Designers!
Previous
Renovate with Renotalk!
Next
Getting Back Into The Interior Design Business - Perseverance and Passion