Dyson Cyclone V10 Launch
Home Appliances & Tech
61876 views
61876 views
Why Dyson believes it might be time to say goodbye to your corded vacuum for good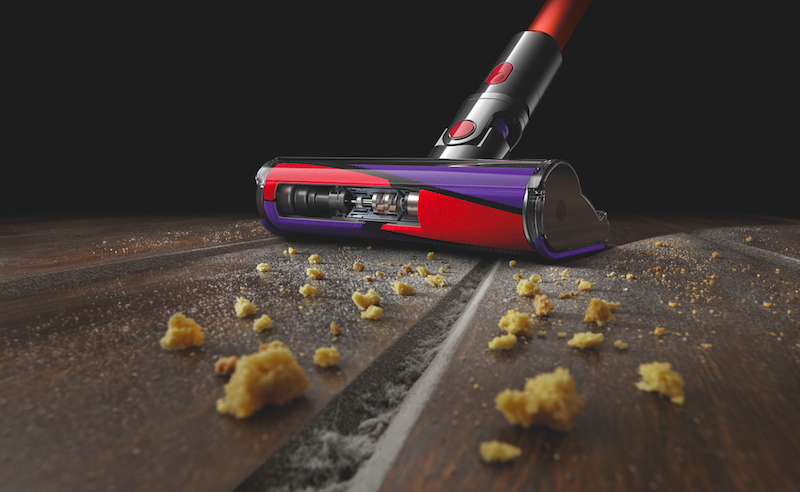 It's no secret that Dyson's vacuums are 'top of the class' when it comes to design, portability and performance.
With the launch of the new Dyson Cyclone V10 cord-free vacuum, the company is so confident of its performance that they have completely stopped developing corded vacuums.
As with all things Dyson, the Dyson Cyclone V10 packs a punch on price. But also, as with all things Dyson, you get what you pay for, and this machine is set to impress.
Here's a quick rundown of all the reasons why the Dyson Cyclone V10 is set to wow!
- The vacuum is powered by the Dyson digital motor V10, which is smaller, lighter and faster than its predecessor, the Dyson V8. This motor has allowed Dyson to create an in-line format that has improved suction by up to 20% when compared to the Dyson V8.
- You can also expect up to 60-minutes*of fade-free suction. What this means is that you can whizz around vacuuming your home without worrying about the power fading.
- The filters around the motor operate as one sealed unit,which dramatically improves whole-machine filtration. This means that the machine captures 99.97% of allergens, as small as 0.3 microns, so you can breathe easy knowing that the overall environment of your home has been improved.
- There is a new 'point and shoot' emptying mechanism, that allows you to hygienically eject all the dirt you've picked up in one smooth action, without ever having to touch it.
- The Dyson Cyclone V10's improved switchable cleaner heads and tools make it easier than ever to cover all sorts of surfaces. Its direct-drive cleaner is great for carpets as it has a powerful motor right inside its brush bar and its combination of bristles and carbon fibre filaments allow you to effectively tackle ground-in, pet hair and fine dust all in one go.  Alternatively, when tackling hard floors, you can switch to the soft-roller cleaner which features a combination of soft woven nylon and anti-static carbon fibre which swiftly removes both large debris and fine dust.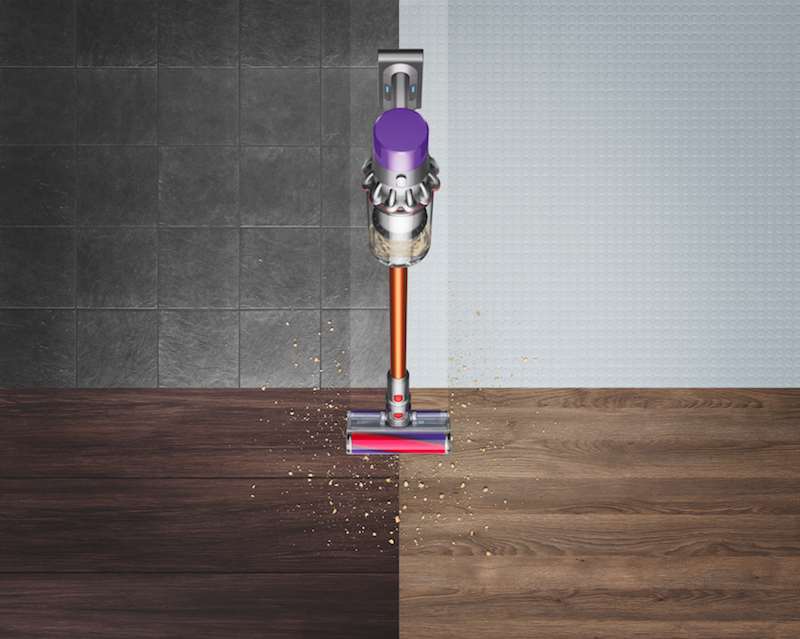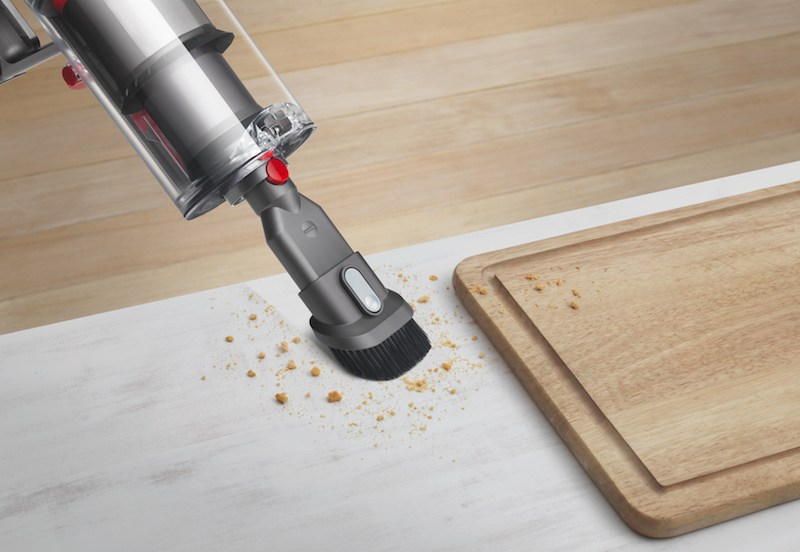 - As with the Dyson V8, it comes with a convenient on-wall docking station so it's easy to store and straight-forward to charge.
It's these key features which really make this new model stand out from the crowd. So, if you're on the lookout for a new powerful vacuum cleaner, perhaps you should consider ditching the cord for the revolutionary Dyson Cyclone V10.
The Dyson Cyclone V10 is available now at
shop.dyson.com.sg
and all major electrical and department stores.

Request for quotes and we'll match you with a selection of Interior Designers!
Previous
A Luxurious Bedroom On A Budget | Singapore Bedrooms
Next
1st Ever Storage Water Heater in Singapore with Ag+Silver Ions