Exploring Different Types Of Wood
Furnishings
7448 views
7448 views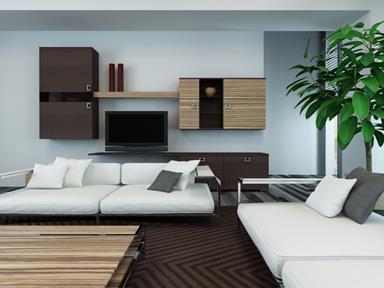 A chunk of the furniture we purchase is made out of wood, which works as a lovely choice especially because of its natural beauty. But how do we tell what kind best suits our needs? Below we feature the pros and cons of a number of wood varieties, hoping to make your furniture shopping a little easier along the way.
1. Pine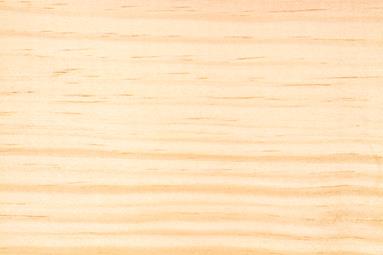 A familiar name in the furniture sector, Pine is frequently used because it's both easy to shape and stain. Also, it's definitely a perfect choice if you're heading towards a more rustic theme.
First off, Pine is lightweight and inexpensive, common qualities which make it an attractive option for furniture. Its neutral colour allows it to blend well with your chosen wall colours, wallpapers and even other pieces of furniture. Pine is known to resist shrinking and swelling as well.
What's bad about Pine though, is how easily it's able to get scratched and dented. It's not the most long lasting type of wood, thus may not be an ideal buy if you're looking for something really long term.
2. Walnut
Walnut is a type of hardwood, available in colours ranging from chocolate brown to yellow. It's a beautiful choice for antique inspired furniture, and oiling it will bring out its colour.
What's great about Walnut is its strength and durability, alongside its ability to take intricate carving as well, making it perfect for customization of specific patterns you may have in mind. It's the type of wood that will look ravishing in your home because of both its colour and grain.
However, Walnut can cost a bit more compared to other types of wood, a factor to consider if you're looking for furniture on a budget.
3. Cedar
Cedar is pretty soft, and actually contains a marginally aromatic smell. They're great for outdoor furniture, and costs a moderate amount of money.
Cedar's best point is its resistance to decay, being able to protect the wood from both insects and moisture. It's a good choice if you're looking for furniture you wish to keep for decades, as Cedar is also pretty durable, and looks good painted.
However, Cedar tends to look a little rustic, so unless you're going for such a vibe, we suggest you consider other variations of wood, as it may not blend it flawlessly with your other furniture.
4. Cherry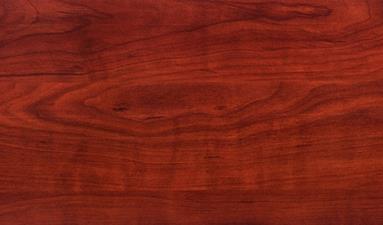 Cherry is a kind of hardwood whose colour ranges from reddish brown to lighter shades of blond. It's great for carved chairs and cabinets, as its easily shaped and polishes well.
Cherry makes a household look more elegant, especially with its mesmerizing colour. It's also pretty durable, ensuring that furniture made with its wood will have the element of sustainability.
The downside of Cherry is the darkening of colour over time, which may not necessarily be a bad thing, unless it starts to clash with the rest of your house decor.
5. Oak
There are two varieties of Oak, Red Oak and White Oak. Red Oak ranges from light brown to pinkish red, whereas White Oak consists of yellow rays and flecks.
Besides being resistant to warping, Oak also has a very distinct look because of its visible grain. This is great because it looks both grand and unique, especially when coupled with a nice finishing. The most notable characteristic of Oak is its durability; it's probably one of the best investments because of its high resilience.
The cons of using Oak include its high price, as well as having surface which gets easily scratched when taunted with sharp objects. Therefore, if you have children or pets in the household, you may want to rethink using Oak.
6. Maple
Maple is a type of hardwood which comes in creamy white, occasionally sporting a reddish tint. Usually chosen to make dressers and kitchen cabinets, Maple is sturdy enough to withstand a number of elements. It also retain its colour for years, giving off an especially elegant look when made into furniture.
However, sometimes Maple furniture can have poorer finishing because its not as smooth as other wood types. Look out for warping as well, as it's unavoidable with age where Maple is concerned.
7. Teak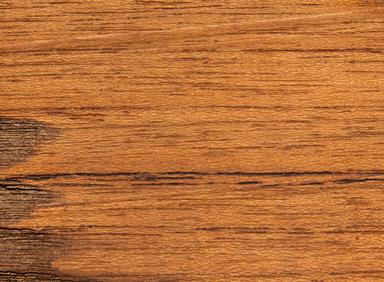 Teak is actually one of the most popular choices for furniture, and people have a penchant for using it to make outdoor pieces as well.
Teak consists of very tight wood grains, therefore it's really durable in nature. It's also able to take a considerable amount of weight, and repels moisture which prevents rotting. Teak works as a great choice if you're looking for furniture which require little to no maintenance at all.
However, beware if you're looking to floor your home with Teak. Teak flooring requires a bit of oiling from time to time in order to maintain its luster.
8. Mahogany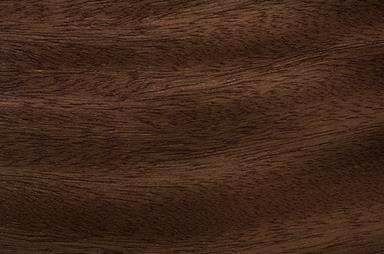 Mahogany comes in a variation of shades and patterns, mostly with a gorgeous red tint, and it also has a fine texture. This type of wood is commonly used for flooring.
Mahogany ranks high on the list of durability, being one of the hardest hardwoods, and are less prone to dents as well. Its best quality is the ability to absorb sunlight, making it resistant to fading. This is a great advantage especially when flooring rooms which garner plenty of sunlight during the day.
Although Mahogany's natural dark colour gives it a really classy look, it does make dust and other debris look more obvious, which may cause a need for constant sweeping of your floors.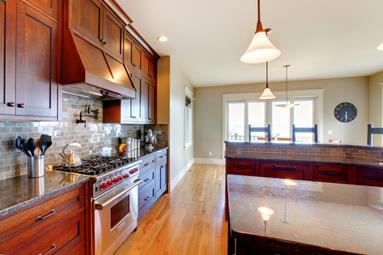 Wood is not only a beautiful choice for furniture, it's a also an eco friendly option. If you worry about the material easily wearing out, fret not because wood is able to be refinished multiple times, through sanding, painting or staining, giving it a different spin even with the same piece of furniture.
Request for quotes and we'll match you with a selection of Interior Designers!
Previous
Guide To A Luxury Themed Home
Next
5-Step Guide to Creating an Industrial-Chic Interior