Exstopod - Your Next Private Office Space
Interior Design & Decor
3450 views
3450 views
The Exstopod Expo kicked off with huge buzz and much anticipation on 10 July 2019, as part of the three-day Office Expo Asia. At the Exstopod booth, three samples were set up to allow visitors to explore their capabilities — two S-Pods (which fits one person each) and one D-Pod (which fits two to four people).
The mini expo kicked off with an introductory speech from Exsto Asia, the team behind the Exstopod line; member Ellie Teng met the curiosity and anticipation head-on with a visual display of the company's flagship products, the D-Pod and the S-Pod. The key highlight of his presentation that resonated with the crowd was how the corporate office space has evolved from enclosed office rows to open concepts and hotdesking.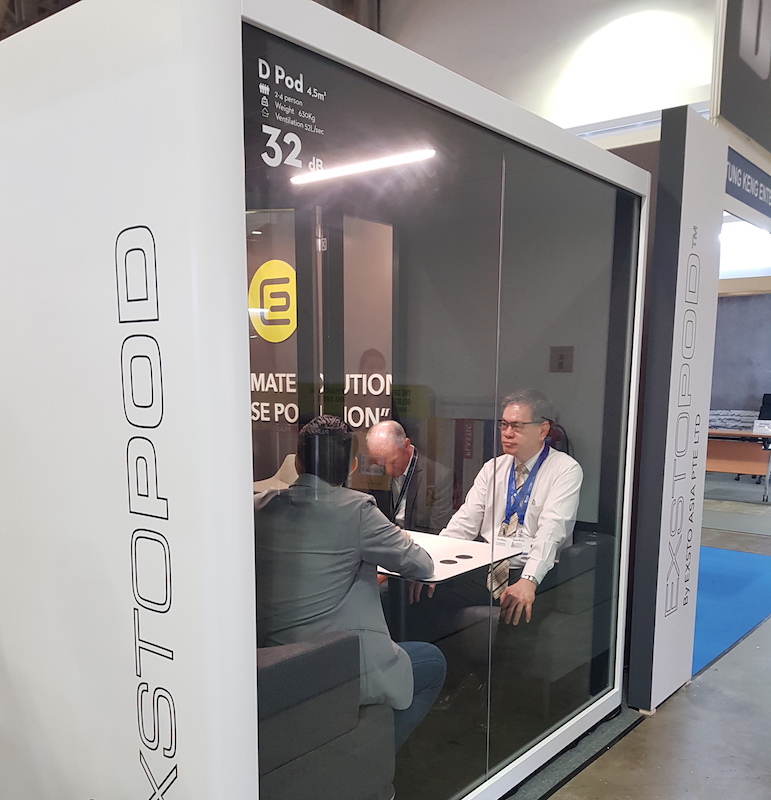 This evolution however came at a price — the open office broke the barriers of workers' privacy, occasionally (if not frequently) disrupting the workflow of employees. Over time, this increased the demand for quiet focused spaces for productive work.
Teng shared the frequent complaints from the current state of office layouts:
Noisy conversations
Phone calls setting off at unexpected timings
Anxiety due to a lack of privacy
Clash of tasks and priorities due to different departments sharing the same space
Frequent white noise or notification alerts from electronic devices
Through the pods' introductions, the Exsto Asia team hopes to alleviate these concerns and provide a safe working space for today's offices.
ENTER THE PODS
The Pods gives its users proximity to fellow colleagues while disconnecting you from the noisy distractions of being too close to other colleagues' desks. This allows you to focus on your work in peaceful, soundproof silence, before rejoining your colleagues in the pantry when you have earned that time out.
While you are in either the S-Pod or the upsized D-Pod, you don't have to worry about the ruckus of water-cooler chat and gossip as you would with your open desk or thin-walled cubicle. No machine buzzing and gears-clicking of the coffee machines will bother you. It's just you and your screen time.
So, what is so great about the Exstopods, and why should we as workers employ them?
Easy to Assemble - The Exstopods come flat-packed and can be assembled in just 90 minutes.
Movable And Mobile - Ball bearings are fixed underneath the Exstopods to maneuver around open spaces for a short distance.
Soundproof - The Exstopods are made with specialised glass and acoustic boards to ensure no noise reaches into your space.
Smart Lighting - Motion sensors are built into the lighting, so no need to worry about switches and excessive electrical consumption.
Robust Construction - The Exstopods are built with powder-coated electro-galvanised steel for maximum strength and durability.
Cooling Ventilation - Air vents take in air from outside, so if the Exstopod is in an air-conditioned environment, you would be treated to cool, breathable air.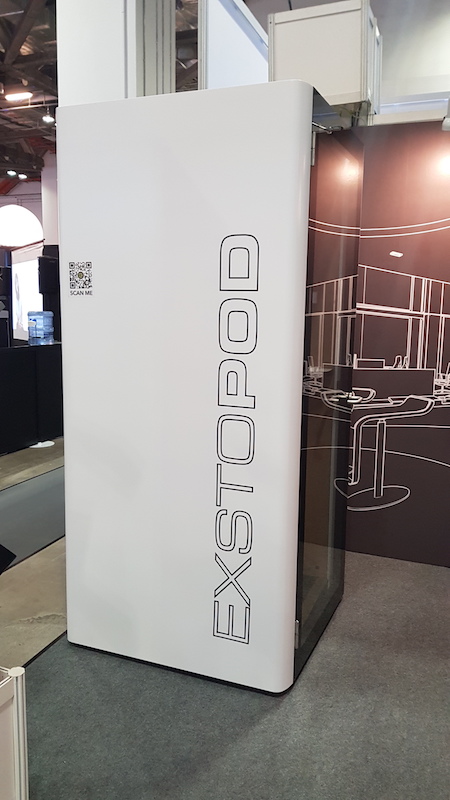 As demonstrated during Exsto Asia's presentation, the office is not the only place where the Exstopods could be used. One of the most interesting pieces of visuals shown was an artist's rendition of S-Pods in a Catholic Church to function as confessional booths, where privacy is paramount.
Another excellent place to use the Exstopods is the airport, especially the transit-lounge where a traveler waiting to catch a connecting flight could catch a super-silent power nap, waking up only when their mobile phone alarm goes off.
As the presentation moved into its climax, it is clear the Exstopods can be used in many different venues. Banks could set up teleconferencing pods where customers can sit in private and perform transactions via video-conferencing with a bank officer posted at headquarters possibly train stations away. Karaoke-pods are the rage now in malls, complete with high-tech dashboards that dwarfs the old-school jukebox interface of the old karaoke lounges…and less sleazy too (wink).
Clubs could use the Exstopods as private or VIP rooms for those who want to get away from the lights and sounds of the dance floor. Hospitals could utilise the Exstopods as private spaces for patients and their loved ones, whether they need to grieve alone or have a small celebration with loved ones. The Exstopods could even be set up at renovation roadshows, where interior designers and contractors can meet up with homeowners and discuss quotations in private.
WHO ARE THE WINNERS?
EXSTO Asia team then announced the winners of their inaugural 'Pimp My Pod' competition. It was a competition held via social media where designers submitted their designs and proposals for how the Exstopods could be used.
The winners are :
Design Student Category :
Runner Up: Jerico Calderon (DS-123) - pods of worship and personal devotionals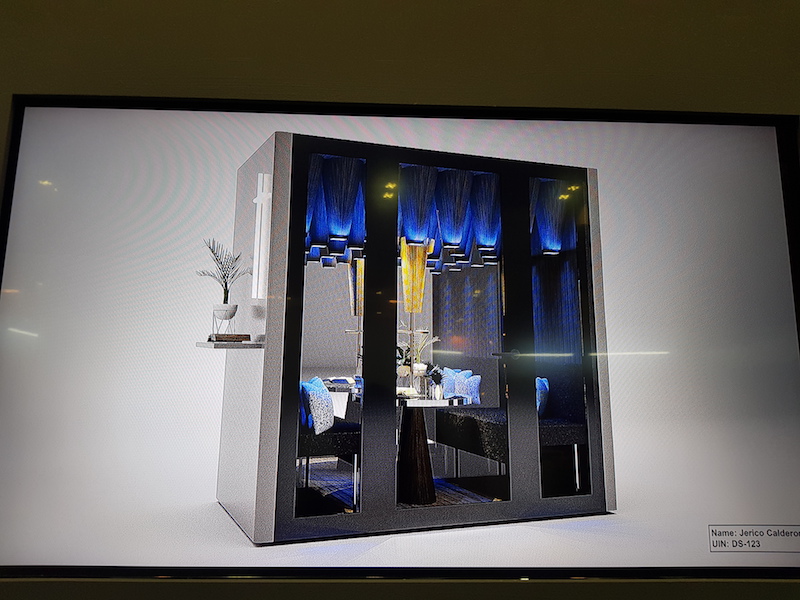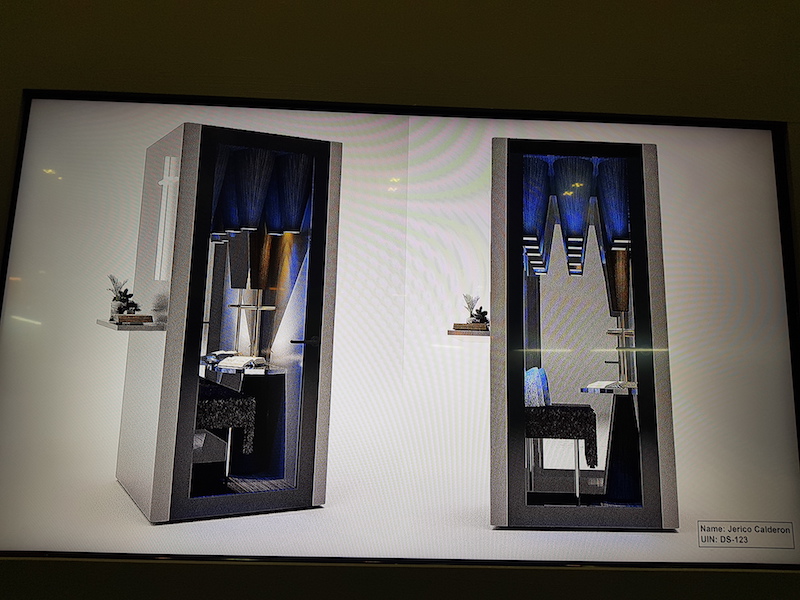 Winner : Gareth Seah (DS-116) - boutique sleepod hotels
Design Professional Category :
Runner-Up : Rey Gerali (DP-027) - airport sleep pods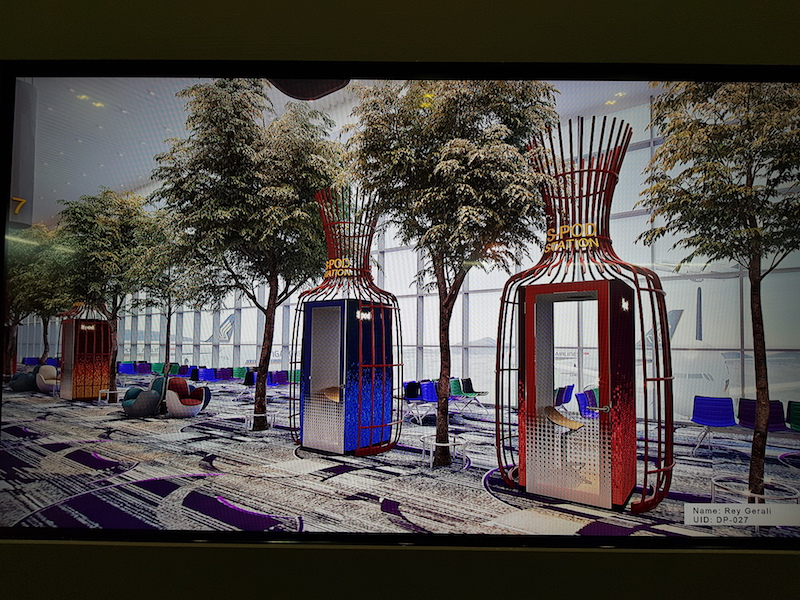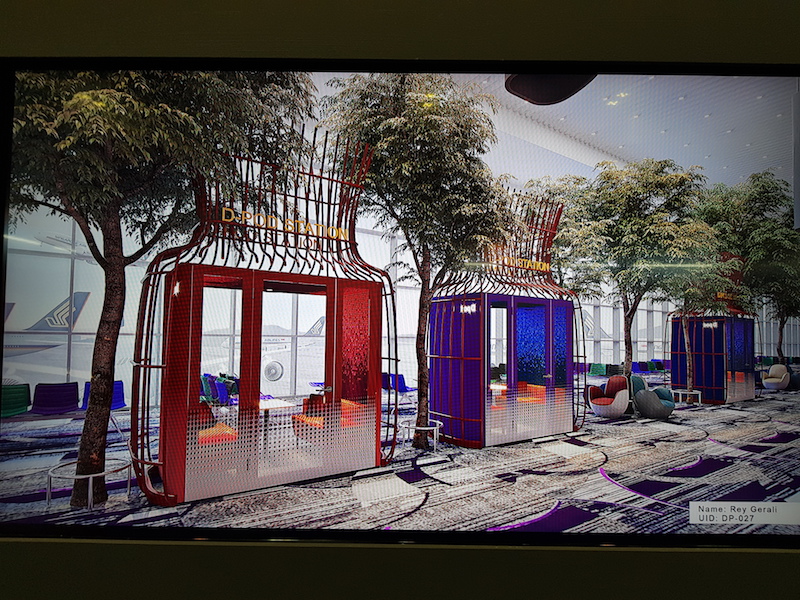 Winner : Rocksley James (DP-033) - airport lounge pods
Design Firm Category :
WINNER: ORB Associates (DF-025) - airport lounge pods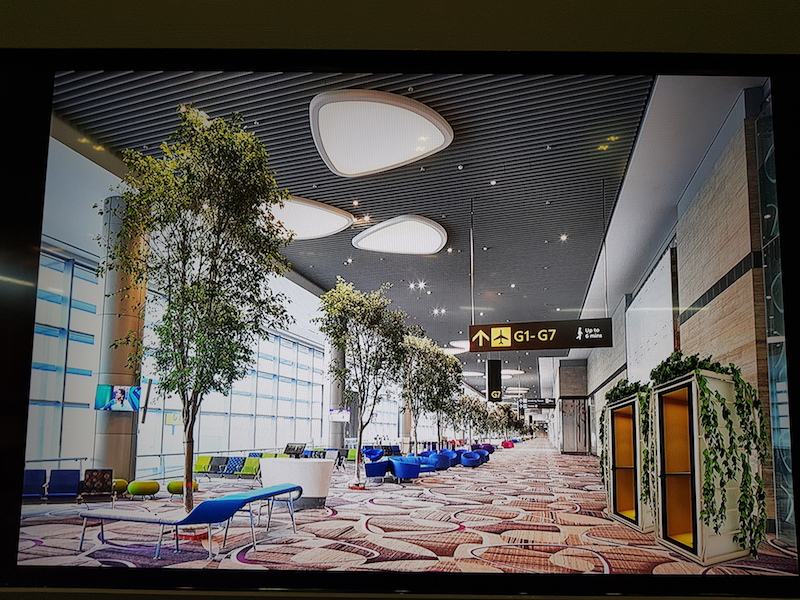 The RenoTalk team extends their congratulations to the winners.
The S-Pod retails at SGD 8,900, while the D-Pod retails at SGD 15,660.
Find the Exstopod at www.exstopod.com, or visit Exsto Asia at:
Address: 31 Woodlands Close #05-28 Woodlands Horizon Singapore 737855
Phone: 6546 5882
Email: enquiry@exsto.com.sg
Request for quotes and we'll match you with a selection of Interior Designers!
Previous
Four Things Home Design Can Learn From Web Design
Next
Stay Fresh and Store More With Electrolux's New Range of Refrigerators and Washing Machines!