Gardening For Greenhorns
3054 views
3054 views
No green fingers? No worries! Even for those who can barely keep terrariums alive, we assure you wanting a house brimming with indoor plants isn't being overly ambitious at all.
Know Your Plants
Herbs or succulents? While all green things require food, water, and sunshine, the amount varies according to species. Even the recommended dose of TLC differs since some plants enjoy being smothered while others would much rather swat away your loving hands if they could.
Find Them A Permanent Spot
Like us, plants need time to adapt to their surroundings, changing leaf orientation and structure every time they occupy a new spot. For this reason, avoid frequently shifting your little potted friend lest it hinders their health and growth.
Develop A Pruning Habit
We all know pruning prevents overgrowth, but it also trains plants to stay within their designated spot. Branches that are dead or dying easily become entryways for bugs and diseases so it's best you regularly snip them off.
Buy Pots With Good Drainage
Pots with good drainage are essential for optimum plant health. Most foliage can't tolerate stagnant water because it denies ample oxygen from entering the soil. It's therefore crucial that you ensure all liquids have a clear passageway out.
Be Careful Around Them
Be exceptionally careful when you're drinking coffee, tea or any flavoured beverages around your houseplants. Accidentally spilling your drinks into their pots will end up attracting pests that can potentially harm them.


For starters, we recommend you get either one of these plants: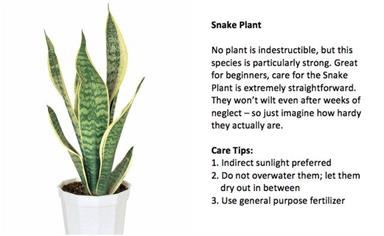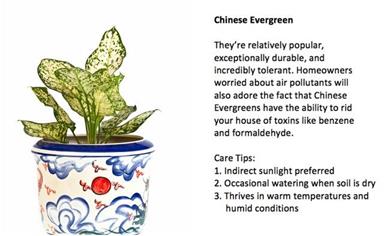 Request for quotes and we'll match you with a selection of Interior Designers!
Previous
Educate Yourself On These 5 Carpet Materials
Next
5 Types Of Interior Designers From Hell