Get A Luxury Marble Look Without Burning A Hole In Your Pocket
Commercial Services
1633 views
1633 views
Marble costs a pretty penny, and getting your house done up entirely in marble is set you back by a significant amount. Marble also requires extensive upkeep, and replacing the material in the event of damage is also (you guessed it) expensive. But you adore marble and are determined to give your house a luxury marble look with actually parting with your hard-earned money, so is there is a way around this?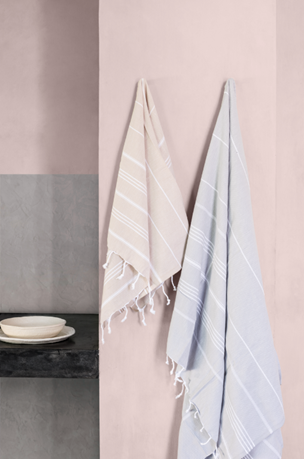 Luckily for all you marble connoisseurs on a tight-budget, Dulux has launched a series of special effects wall paints for homeowners who want to personalize their homes. The Dulux Ambiance series is the answer to all homeowners who want to infuse a luxe flair into their home, and truly personalize it.
The Dulux Ambiance Dulux Special Effects Paints series is a dream for homeowners who are looking to experiment with various finishes and textures – such as Linen, Marble, Metallic and Velvet. With the help of these special paints, one can transform their house into a work of art. Not only are the paints aesthetically pleasing, but also functional: they are resistant to stains, mould and fungus and can be washed easily.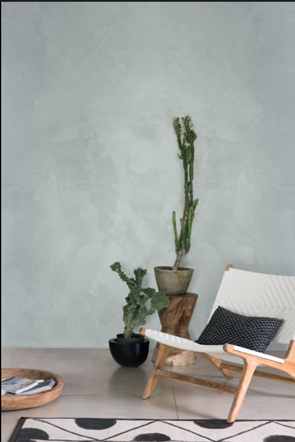 Inspired by the many stripes and patterns of the material, Dulux Ambiance Marble is available in 92 colours, and allows the homeowner to recreate the lavish effect of marble at an affordable cost. The paint is versatile, and blends well with a variety of interior décor styles.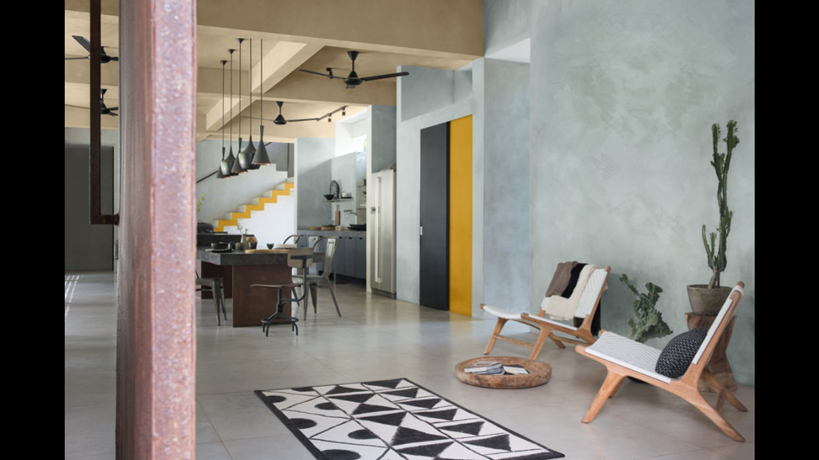 Ravishing Rustic
The patterned grey hues of the marble walls blend in perfectly with the rest of the rustic decor, and is muted enough to allow the accessories and furniture to stand out on their own, yet bold enough to make a statement. The earthy feel of the grey marble also compliments the other materials used in the decor, such as black stone and wood.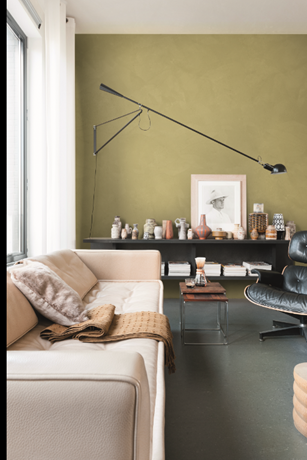 Pretty In Pastel

The rich, warm brown tones of the marble effect paint really melds well with the bubblegum pink hues of the couch and cushions.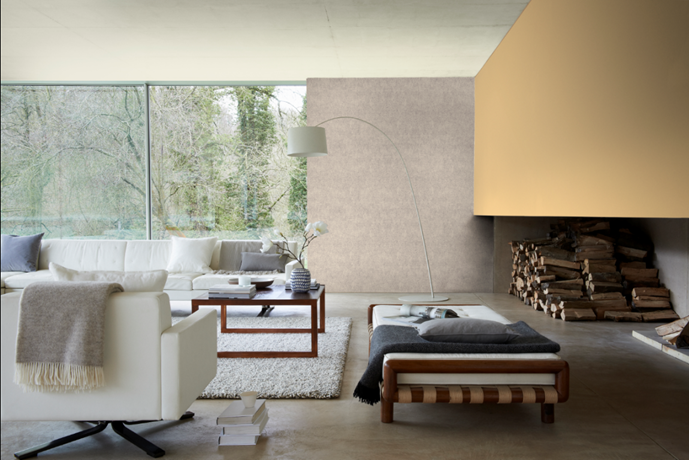 Serene Scandivanian
The heavily patterned wall adds to the homely, cozy decor of the room.
Image source: Dulux
Request for quotes and we'll match you with a selection of Interior Designers!
Previous
These Dreamy Pastel Homes Will Leave You Wanting More
Next
The Sharpest Tool In The Shed: 6 Types Of Knives To Keep In Your Kitchen