Home decor trends for 2014
Furnishings
3860 views
3860 views
With 2013 quickly drawing to a close, it is time to look at trends that will influence our home décor in the year 2014. As per the ancient Chinese calendar, 2014 is the Year of the Wood Horse which characterises a bright, cheerful and high–spirited creature. The horse is full of energy and embodies the spirit of royalty. Base your home décor on the wonderful characteristics of the Wood Horse.

Here are five interesting home décor trends for 2014:

1. Bright, vivid colours

For the past couple of years, interior designers have been moving towards the brighter end of the colour wheel and in 2014 too we will witness a surge in decorating homes with bright colours. Think of sunny yellows, dazzling blues and radiant purples. If bright colours are too intense for you, consider neutralizing them with muted tones of silvery greys, taupe and off-whites. You can use bright colours as accents in a room by painting a single wall or adding pieces of furniture that attract attention. The key is to create a focal point with bright colours.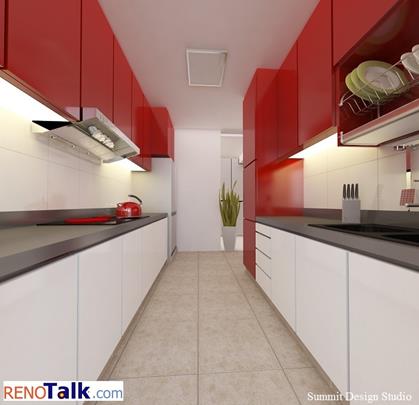 2.Minimalism

Another key trend that will influence home décor is a minimalistic, simplistic feel at home. We are talking about de–cluttered homes with Zen aesthetics. The idea is to clear your home of anything that is unnecessary to create a tranquil and serene atmosphere. Your home should feel like a retreat and clutter can create chaos. Choose furniture with clean lines and rich texture. Decorate your home with green plants that radiate a feeling of restfulness. Instead of ornate frames and décor pieces choose simple ones that are rich in texture.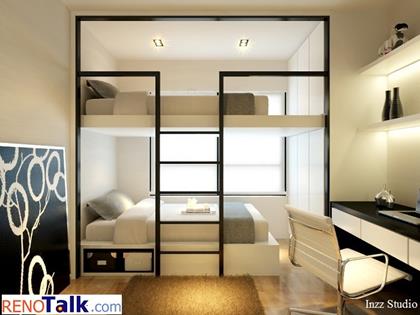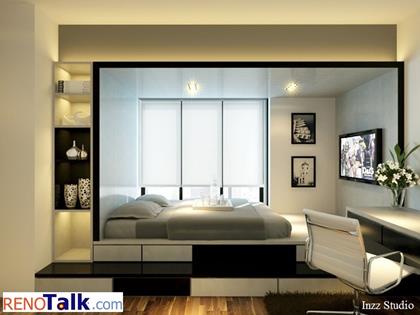 3.Luxurious pattern and textures

Just like the horse personifies a regal elegance, your home in 2014 should be a mix of luxurious patterns and textures. Instead of the plain and boring, pick rich fabrics like velvet, velour and damask for your upholstery. Decorate with plush cushions and soft rugs, when choosing the fabric, concentrate on its feel good factor. You can also introduce elements of faux fur and wool to add texture. When it comes to patterns, strong geometric lines will make way for soft floral prints and patterns in 2014. Textures and patterns should be layered well to create a depth and not a flat look for your home.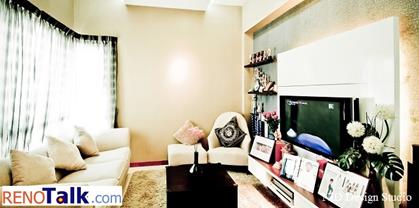 4. Personalising your home with global influence

With the advent of social media, the world has shrunk into a global village. You may live in Singapore but your home can be a reflection of the places you have travelled to across the world. For 2014 there is a lot of attention towards personalizing your home into one that tells a story. Instead of a well – matched, staged look, decorate your home with small and large décor pieces from around the world. These will add value and vibrancy to your home. It will help your home stand out from the usual.


Request for quotes and we'll match you with a selection of Interior Designers!
Previous
What Is Your Sleeping Position?
Next
Maintenance Checklist For the HDB Home