Home Renovation: Types of Flooring
6319 views
6319 views
Types of floorings
Flooring is the best complement to your home theme and decor. Not only does it affect the appearance of your home, it adds to the room's overall ambience too. However, if chosen incorrectly, flooring can be a fashion disaster to your home.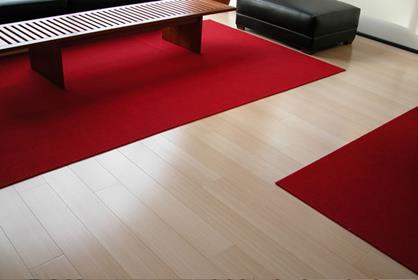 A. Wood type
Hardwood flooring comes from a variety of wood including but not limited to maple, pine, cherry, walnut, and oak. Hardwood flooring may more commonly be known as "parquet flooring".
Although hardwood flooring is known for its aesthetics and goes well with various home styles and decor, it may not be an advisable choice if you have children or pets as liquids may damage the hardwood flooring.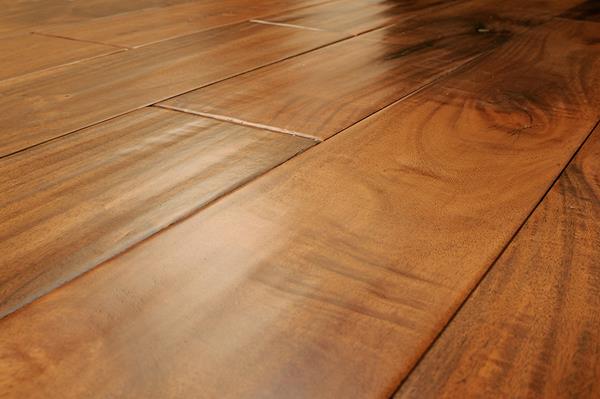 B. Tiles type
Ceramic flooring- Ceramic tiles serve as a durable floor surface as it is both fire-resistant and water-resistant. It may be wise to consider ceramic tiles for your bathroom and kitchen.
Porcelain flooring- Porcelain tiles are often an alternative to ceramic tiles, or may be an even better option. Porcelain tiles are easy to maintain, and is water-resistant, stain-resistant and scratch-resistant. They are however harder than ceramic tiles, which mean that they are able to withstand more weight on it without cracking.
Marble flooring- Although marble tiles give off an elegant and gorgeous feel to your home and comes in many colours, it can be very pricey. Nonetheless, its price may be worth the buy for it is resistant to scratches and stains, and known to retain its new look for a long period of time.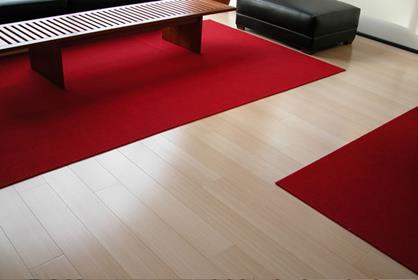 Request for quotes and we'll match you with a selection of Interior Designers!
Previous
How often do your clean your bathroom?
Next
Residential Window Film