Homegrown Interior Design-and-Build Studio Craft By 3 Officially Launches
Interior Design & Decor
8112 views
8112 views
An amazing new phenomenon has hit the city of Singapore. Craft by 3, a homegrown interior design and build studio is now open for business. The fledgling design firm is headed by Founder and Creative Director Idris Akbar, a veteran designer with almost 20 years of experience. Idris has created a sprawling two storey, 1700 square foot showroom. It is the embodiment of the age old adage " form must follow function".
When queried about the inspiration for his designs, Idris stated "Craft by 3 is about the celebration of good design - and making everyday living more interesting. We see Interiors as an extension of one's personality and hope to express that through the work we do."

Conveniently located at Proxima @ Gambas, Sembawang, the sprawling design studio remains an an homage to the beauty of subtlety. Pairing understated furniture with muted textures, and subdued tones on walls and flooring, Idris attempted to recreate the essence of tranquility. Meandering through the showroom, one cannot help but feel at ease.
Undoubtedly, the highlight of the space was a peculiar walk in wardrobe-esque Korean Concept Pole System wardrobe. Designed to accommodate a larger than average wardrobe space, while conserving precious square footage, the wardrobe was built in modules with poles, shelves drawers and hanging rods. These elements are customisable depending on personal taste and still manage to present a versatile, sleek and stylish exterior.
Craft by 3 houses a variety of surfacing and flooring materials from renowned partners. Among them are the likes of Quartz, KompacPlus and other notable brand names in flooring. Quartz Is an elegant option flooring as it reflects the beauty of natural stone and comes in a variety of colours hues and textures.

Should one also look for a more robust of alternative, then KompacPlus would suit your needs. It closely resembles the aesthetic quality of natural quartz while being fire-resistant, scratch resistant and waterproof. An assortment of vinyl flooring and homogeneous tiles are laid side by side, so viewers can have a look and feel of the material.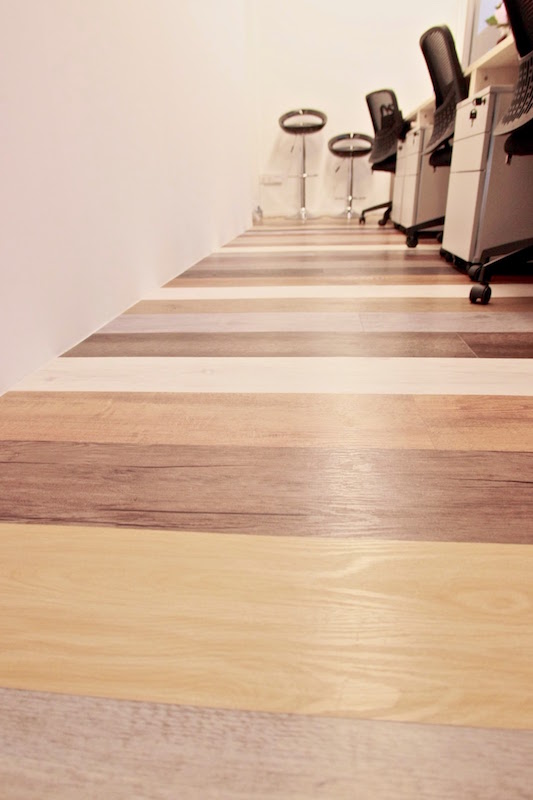 Another one of Idris's many talents, is his keen eye for commercial spaces. The second floor encapsulates the best of his vision for retail, hospitality and pseudo-industrial spaces.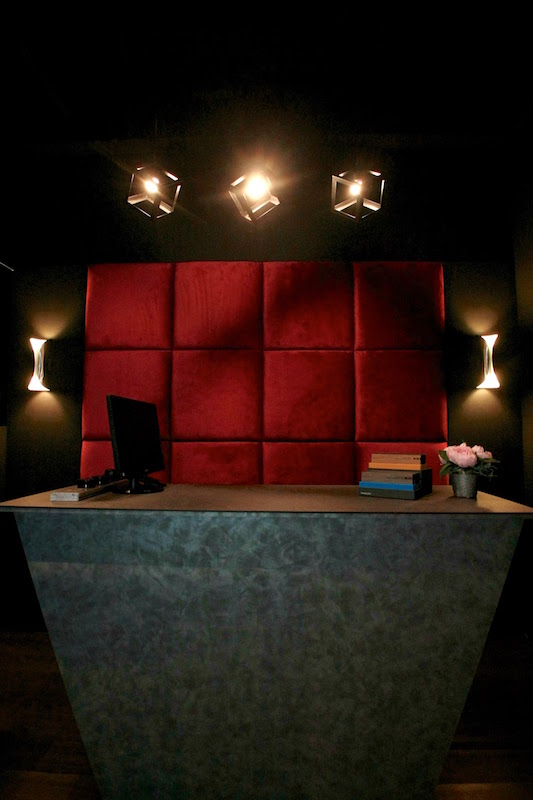 Amassing a tumultuous two decades of experience in hospitality and F&B industry, Idris commands a forte in operations management and business development.

It is during this tenure in operations management, that Idris began rubbing shoulders with designers across Asia, while setting up award winning restaurants in the region. Slowly acquainting himself with design concepts and styles, Idris tried his hand at interior design, working to perfect a refined get personal aesthetic.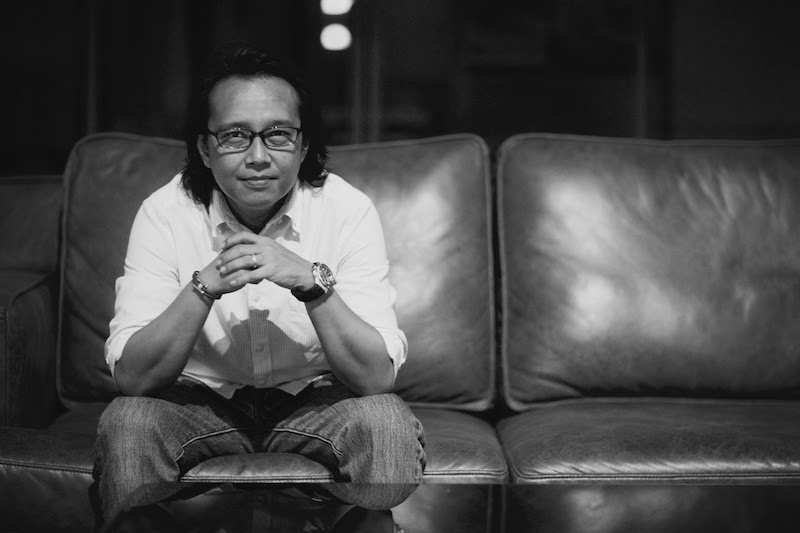 Craft by 3 offers much more than custom tailored design. they have an essential home decor package that encompasses all the work necessary for a brand new home - carpentry, cement work, plumbing and wiring.

For more information, visit Craft By 3 at:
Proxima @ Gambas
50 Gambas Crescent
#10-32, Sembawang
Singapore 757022.
Request for quotes and we'll match you with a selection of Interior Designers!
Previous
5 Things Interior Designers & Contractors Are Frequently Accused Of
Next
Water Heater Hunting? Here Are Your Best Options