How to Manage Renovation Costs?!
Interior Design & Decor
6689 views
6689 views
Setting out to renovate your home can be truly daunting. Apart from all the considerations and decisions that have to be made – the first and most important thing to be done, is to learn to manage your renovation costs. This will make the process less intimidating, while giving you better control over the situation. Simply remember 4 simple tips:
1. Budget yourself and stick to it.
2. Keep track of expenses.
3. Prepare an emergency fund.
4. Make sure not to spend unnecessarily.
Budget Yourself
When planning your budget, make sure to find out the prices of everything you might need or want. Ask your family, friends, and even our friendly Renotalkers – how much they paid for certain things. For example: the price of laminate tiles, the company they're from, the quality of the tiles, and more.
This ensures you know tentatively how much you will have to fork out, as well as the quality of the service and product you will be paying for. And if you wish to increase the market value of your home for investment purposes, make sure that you're paying for excellent workmanship and quality materials.
Track Expenses
When you've finally decided on your ID and/or contractors, begin by establishing your budget for the project, the timeframe for it, payment terms, warranties, and the protection of your existing property if applicable.
Get a written estimate of expenses for everything from labour and material charges to potential extra charges. Make sure to track your expenses with a detailed record of your expenses and receipts, so you know exactly where your hard-earned money is going.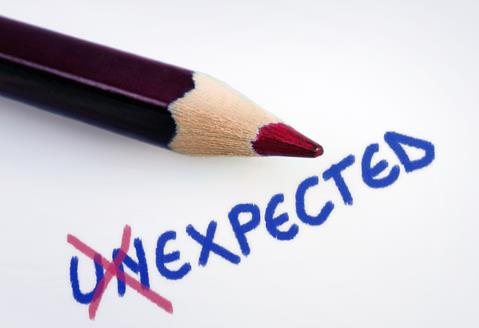 Emergency Fund
According to experienced homeowners, you should set aside an extra 20% of your budget, just in case unexpected expenses pop up – from something you might want to add or change, or additional labour costs.
With an emergency fund, you will feel more secure, and better prepared for the renovation journey to destination dream home.
Spend Wisely
If it's not necessary, just don't do it. A good rule of thumb to stick to, especially when you're tempted to spend more than you actually need. Having a gorgeous home does not necessarily require you to spend excessively and bust a hole in your pocket. Affordable tiles do, and can look just as great as premium-priced tiles, when styled appropriately!
Spend only what you need to spend, for example: pricier air-conditioners that will help to save money on electricity bills in the long run; or stainless steel fixtures that won't tarnish and rust as the years go by.
Request for quotes and we'll match you with a selection of Interior Designers!
Previous
7 Best Kitchen Interior Designs
Next
Guide to Your Dream Walk-in Wardrobe