In Conversation - Fancy Floors
Interior Design & Decor
19037 views
19037 views
Flooring, hacking and ceiling maestro Jonathan Choo may be running a packed schedule, but he is ultra committed to his work. We finally caught up with this affable man and discovered some surprising facts about the tile that never goes out of style. 
Please tell us more about yourself.
I'm Jonathan Choo, the director of Hoong Fatt Heng Renovation Pte Ltd. We are a full-fledged housing and contractor company and we have been in the business since 1981.
What trends in flooring do you notice in today's homes?
Commonly used in resorts, pebble wash tiles inject a sense of tranquility into a personal living space. They are perfect for those who want a haven to come home to everyday. 
Wood grain tiles are also in demand. They share the same texture as parquet and laminate flooring, but they're a lot more durable. 
The most popular type of floor tile design is…

The homogenous tile. This type of flooring doesn't seem to go out of style despite the surge of many new ones in the market. They really do have a consistent following and have been a favourite among homeowners for many years now. Additionally, these tiles are also the preferred flooring for a lot of commercial buildings here. 
What's its allure then?
Not only does it look pristine, the homogenous tile is durable and is as beautiful as marble. What's more, it is affordable.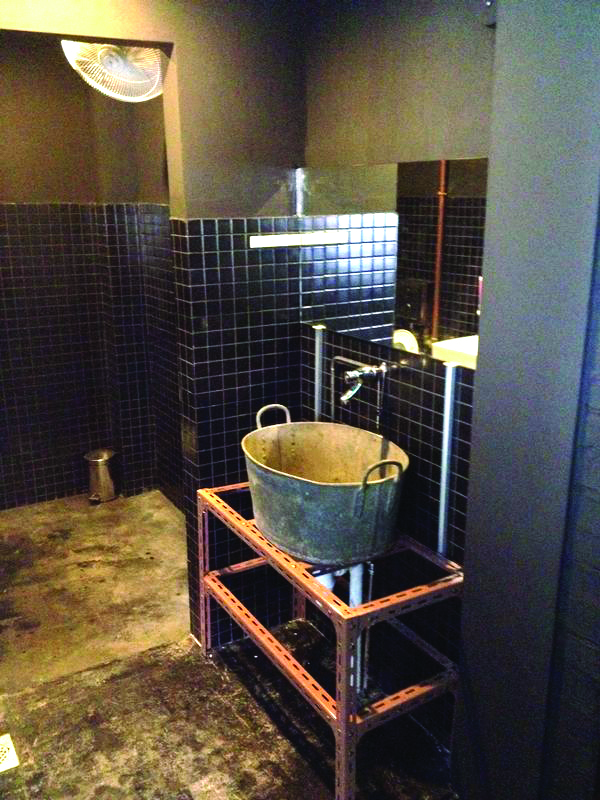 How about the outdoors? 
It's important to factor in safety when choosing the flooring for an outdoor space. Rain would instantly render smooth tile floorings dangerous to walk on, so it's best to go for slate or tiles with rough surfaces. 
Any tips on how to further enhance a space with tile floorings?
The Craftstone tile mimics the natural surfaces and texture of a rock, lending depth and visual interest to your dwelling. Mosaic tiles on floors are aesthetically pleasing. However, they are harder to maintain. Think out of the box and have them laid out on your living room wall as an arty tableau instead.
Please share one of your more interesting projects with us.
Sin po po, a vintage-inspired shop at Joo Chiat Road, wanted to recreate a look reminiscent of the 80s, from the old mosaic tiles to the arched entryway. This restoration required a specific skill set that only the older generation is able to carry out. Thanks to our team of experts who has over 30 years of experience, we managed to come up with an interior that literally felt like a step back in time!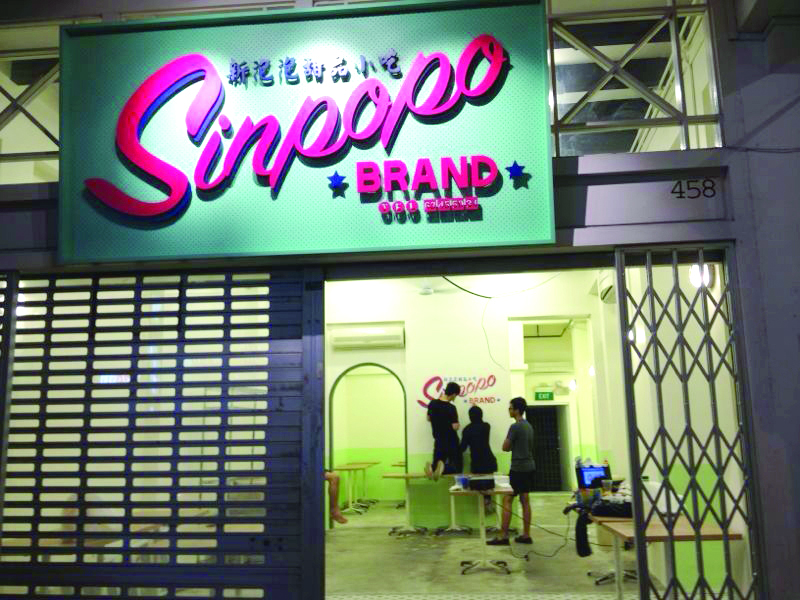 To view more of his works, visit www.facebook.com/hoongfattheng. For details, drop by the showroom at 322F Changi Road, Singapore 419797.
Request for quotes and we'll match you with a selection of Interior Designers!
Previous
Talk Shop - Cafés
Next
Objet d'Art - Circle of Life