Interior Design With Mirrors: Adding Space and Grandeur
Maintenance & Repair
8770 views
8770 views
Explore the wonders of mirrors in interior design, and how they widen and add grandeur to a home.


"Mirror, mirror on the wall…" is a famous expression in the fairytale 'Snow White' where a magical mirror possesses mystic powers to display the most beautiful lady in the world. In reality, we can use the science behind mirrors to beautify a space. Here, we will be exploring the wonders of mirrors as used in interior design, and its effortless ability to visually widen a space and add grandeur to rooms and offices.



Mirrors Are Not Just Accessories
While some designers would raise their eyebrows over this statement, many would agree that mirrors are not merely accessories but are essential elements in interior design. Mirrors give interior designers the ability to maximise and create a focal point in a room. Just like lighting, mirrors can be added to a space to give a touch of art, drama and character.



Mirrors Add Drama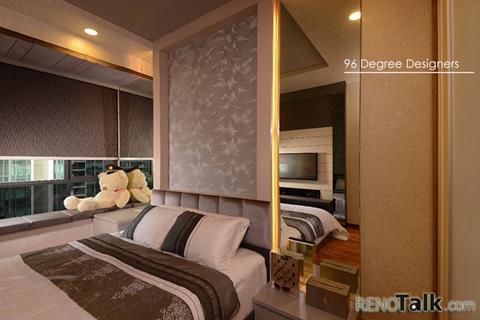 By installing an oversized mirror in a room, interior designers are able to establish a focal point in a given space. Mirrors are also used to achieve an illusion of height and space. Perfect for a low-ceiling room. Mirrors can also effectively achieve the illusion of height in rooms with light-coloured walls. More than its ability to add more sense of space and height, oversized mirrors may also be framed with something which complements the walls and the ceiling. With this, mirrors can help evoke the human spirit to a visual drama by adding theatrical prowess to the room.



Brighten The Aura Of Dark Rooms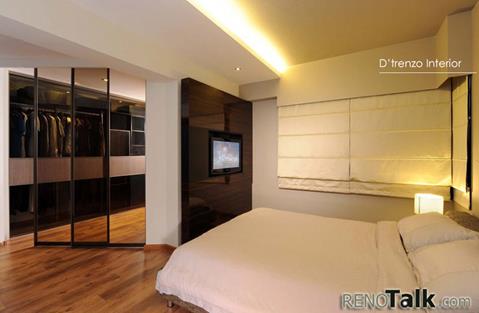 The use of dark accent walls in rooms often results in an atmosphere of gloom and darkness. In order to combat this, mirrors are installed on such dark walls to reduce their exposed parts and at the same time replicate the lighter walls. It is also good to position some natural elements like plants and aquariums across the wall as they can help reflect the essences of life and light completing the sense of balance and space.


Mirrors Are Multi-functional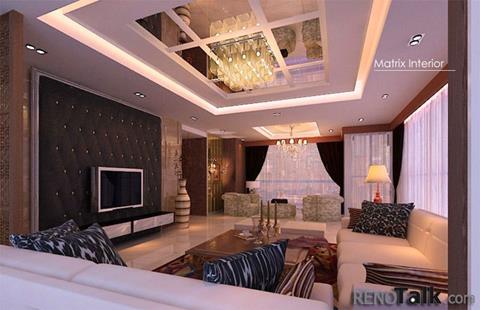 Unlike other interior elements, mirrors are very versatile. You can virtually position it to anywhere you want. You can place them on doors, cabinets and even tables. You can also replace the walls or even the ceiling with mirrors and achieve better effects especially when it comes to optimizing space.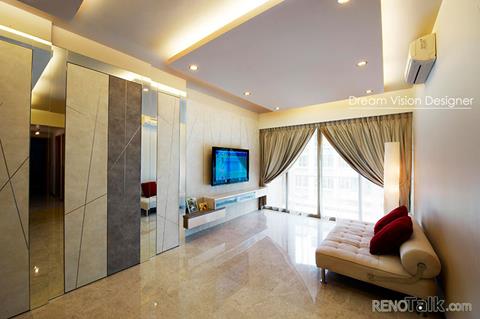 Mirrors and Art
Adding the grandeur of Art into your room may come at higher price. But why would you spare so much, when you can have something way affordable yet of the same aesthetic value. Yes, you heard it right. Mirrors can be used as a replacement for artworks. By choosing some well-framed or bizarre shaped mirrors, you can easily attract the eyes of your visitors just as if you have placed a Mona Lisa on your wall. Clever arrangement of multiple mirrors in a room or the entire house can also create some wonderful artistic effects.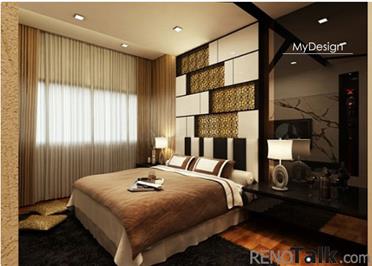 Let There Be Light!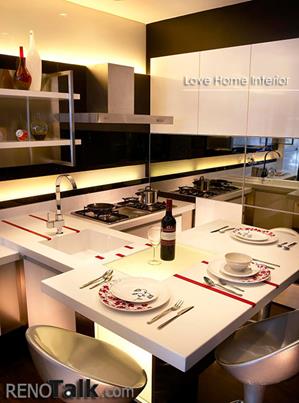 The last and perhaps one of the most significant contributions of mirrors is its ability to propagate light. By maximizing light, you can establish a much relaxed atmosphere and create a room of harmony and peace. Mirrors installed on the ceiling can intensify the power of your lighting fixtures. For advocates of green homes, mirrors may be positioned strategically to use natural light during the morning conserving electricity.


Space Design With Mirrors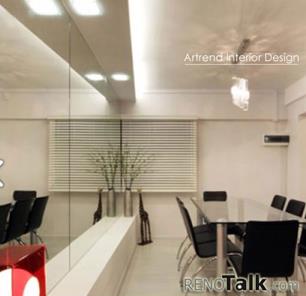 Mirrors are extremely powerful and effective elements in designing functional and flamboyant spaces. They can contribute in a number of ways to the sense of balance and space. They can also play as affordable substitutes to other elements. With the number things mirror can give your room, it is surely beneficial that you start now on thinking of creative ways of using mirrors to make your space stand out.
Request for quotes and we'll match you with a selection of Interior Designers!
Previous
Cool Fish Aquarium In Your Bedroom