Interior Designers: SIDA Wants You!
Interior Design & Decor
858 views
858 views
If you are an interior designer, space designer and or an architect who believes in creating better spaces for mankind through sensible, responsible, and innovative design solutions, take up the challenge and submit your works to Singapore Interior Design Awards (SIDA) 2018, an annual competition that aims to realize new heights in the industry by recognizing outstanding Designers from the global community, organized by Society of Interior Designers Singapore (SIDS).

Esteemed individuals are picked from three different categories, SIDA 2018, SIDA Concept 2018, SIDA Luminary Awards 2018 where their works are being selected by industry veterans in both the local and international interior design scene.
On the other hand, corporate brands can partake in SIDS Recognition Awards 2018, a special award to acknowledge the finest material suppliers and vendors in Singapore.
Image Credit: Ply House by UPSTAIRS_
Gold Winner of Singapore Interior Design Award 2017/ 2018 Residential Award


Running for the 3rd time, this prestigious event for architects, companies and designers alike have garnered more than 600 entries from Asia and beyond since inception in 2016.
Awards are given to a wide array of projects ranging from residential (landed/non-landed/show flats), hospitality, food & beverages, rest and relax, retail, exhibition, public (institutions), public (transport) and installation.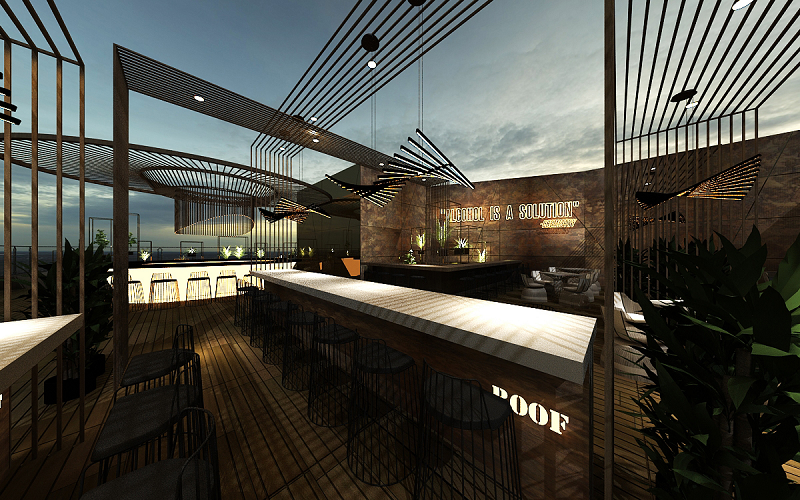 Image credit: MBC Rooftop Bar/Lounge by Orb Associates,

Gold Winner of Singapore Interior Design Award 2017/ 2018(Concept) Food and Beverage
Luminary Winner of Singapore Interior Design Award 2017/ 2018(Concept)


Interested participants are to complete
both registration and submission
for the awards
online
. There are
two fields
to choose from, which is
"SIDA"
or
"SIDA Concept"
.
The difference between these two fields is that SIDA Concept 2018 celebrates the effort that goes into conceptualizing, developing and presenting the ideation of solutions actual or imagined.
On an extra note, entries by Singaporeans will be automatically qualified for the "SIDA Luminary Awards" as an acknowledgement for excellent design works by local practitioners.
The registration and submission for the awards will close at 31st December 2018. To know more about this prestigious annual event, visit the official website here for more information.
Request for quotes and we'll match you with a selection of Interior Designers!
Previous
5 Products That Will Help You Save Energy at Home