Kitchen Cabinet Design: 5 Untold Things You Should Know
Interior Design & Decor
286 views
286 views
A kitchen cabinet is an important piece of furniture for your kitchen. With the right kitchen cabinet design, you can find your essentials within seconds, and you shouldn't be twisting yourself into an impossible position to find the ingredients you need.
When finding the right kitchen cabinet design, you must make it perfect for your kitchen space. Whether you are renovating your new house or want to change your current kitchen cabinet design, you need to understand all about kitchen cabinets and come out with a design that suits you and your family's lifestyle.
If you have no idea where to start, here are some kitchen cabinet designs and planning you want to know. You may help find the correct kitchen cabinet to fit your kitchen.
Different Kitchen Cabinet Design Uses Different Materials And Finishes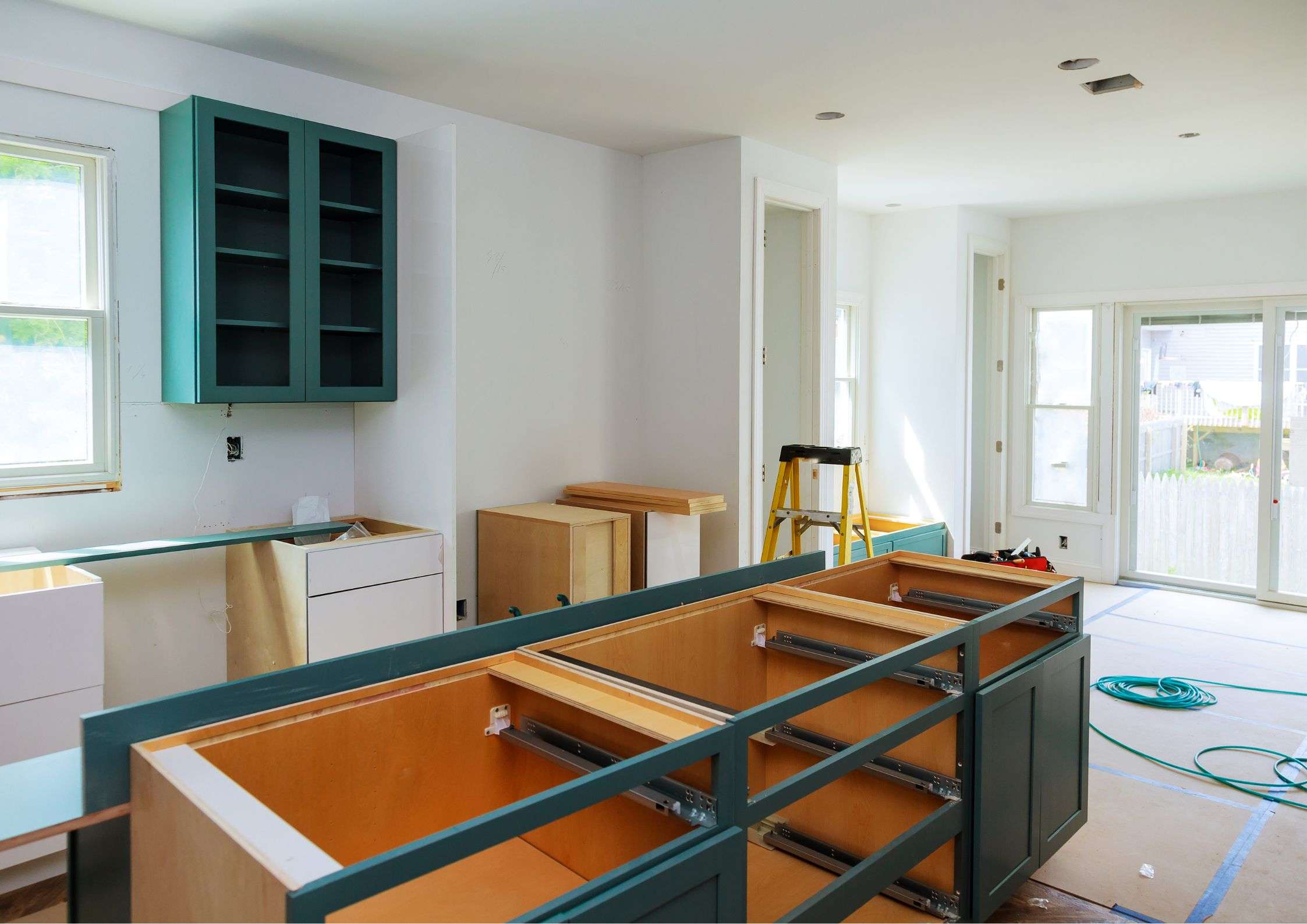 Depending on the kitchen cabinet design you want, the materials you want for your kitchen cabinet may need different finishes. Plywood cabinets are quite popular in Malaysia. It is durable and waterproof, and easy on the pocket. You can consider laminating it, and there are various colors and finishes for you to choose from.
If you love to cook and looking for materials that can support heavy-duty cooking, you will want to look out for a stainless steel kitchen cabinet design which is an affordable investment. It will look great if you complete your kitchen with a backsplash and countertop of the same material. Stainless steel kitchen cabinets are built to withstand humidity and high heat. You wouldn't need to worry about cleaning as it can be clean easily.
Design Your Kitchen Cabinets for Space Optimisation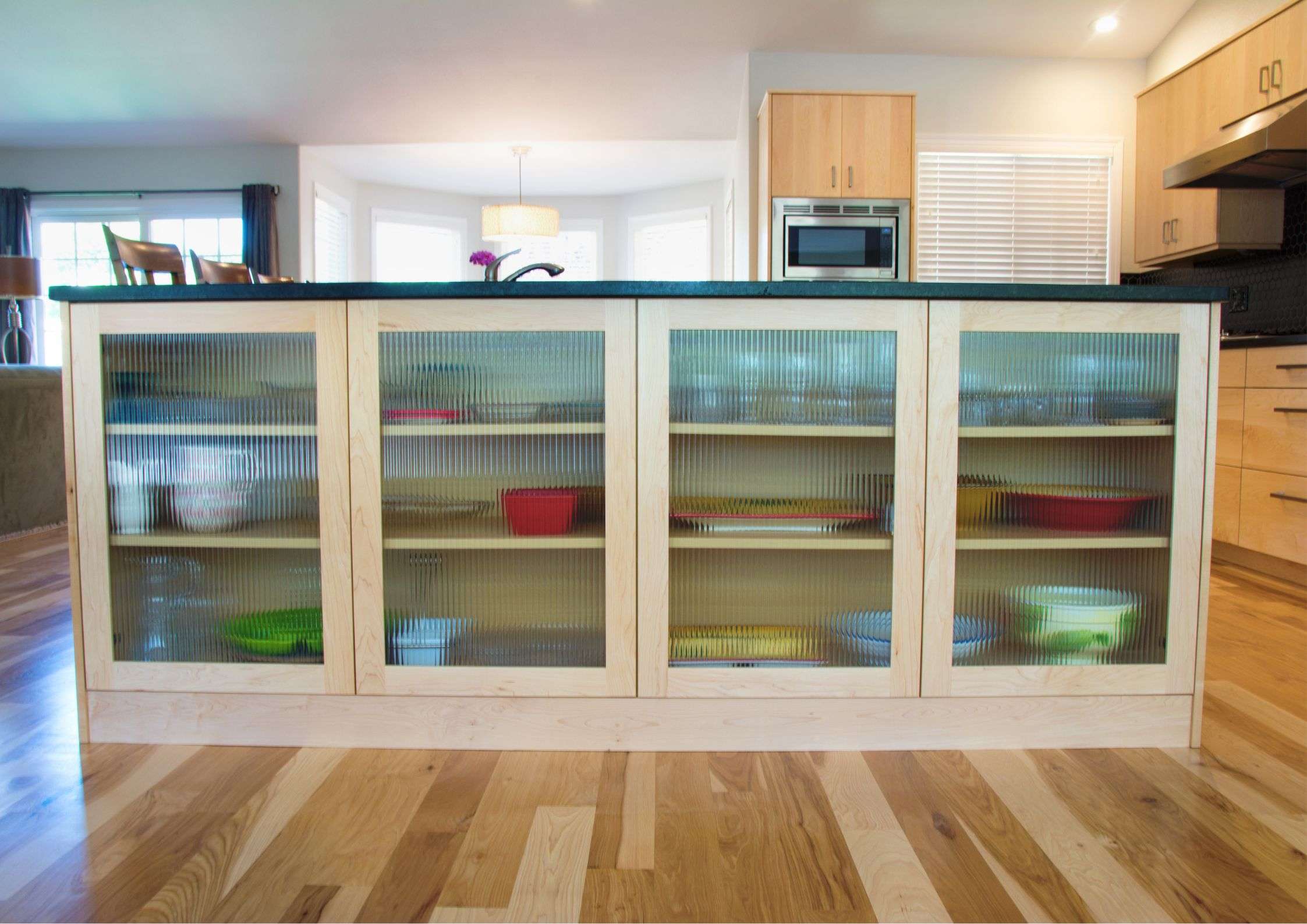 If you are cooking regularly, you will need more space for storage. When choosing your kitchen cabinet design, you can consider installing wall and base kitchen cabinets to maximize the space and minimize the countertop clutter.
Another option you can consider is looking out for kitchen cabinets with a pull-out pantry unit with multiple shelves. You can store all your jars and containers there. If you have kids in the house, these kitchen cabinets are child-safe as they are too heavy for your children to open. It will be an excellent option to keep your kitchen well-stocked.
If you don't cook too often, having a kitchen cabinet design that features only base cabinets will be a good option. Your kitchen will look open when you cut down the numbers of your wall cabinet. Don't waste your kitchen cabinet space if you hardly cook. You can use it to store items such as coffee powder, breakfast items, and wine.
If you are a professional chef or baker who works from home, you will need kitchen equipment, such as multiple hobs or ovens, kitchen appliances, and ample storage, to suit your work. You will want to have custom kitchen cabinet designs to meet your needs. Pull-out drawers, corner drawers, or wall-mounted shelves will be good options. You may need a more oversized sink above your kitchen cabinet designs to make cleaning up more manageable, but you may have lesser counter space. You will want to consider a table extension, such as a kitchen island.
Look Out For Unique Requirements While Planning Your Kitchen Cabinet Design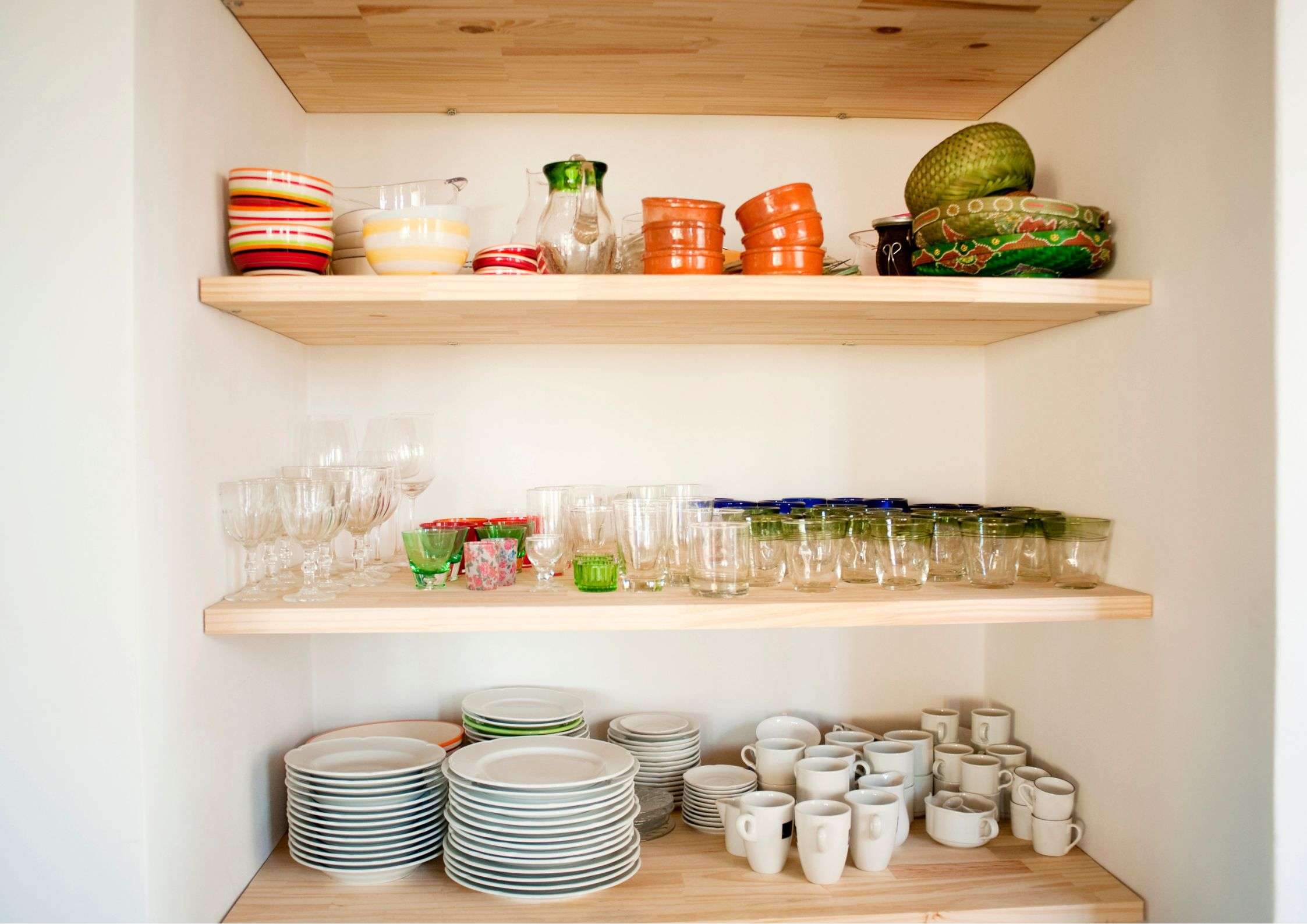 You will need a cooker hob and an induction hob for someone who cooks regularly. You might need other kitchen appliances, such as an oven. If you have a built-in unit, you will need a custom kitchen cabinet design to make use of each inch of space in your kitchen. If your kitchen is spacious and you want more counter space, consider building a kitchen island.
If you don't cook too often, you will want to reduce the number of kitchen cabinets. It will let your kitchen look more open and airy. Besides that, to avoid dust accumulating, opt for closed cabinets.
For those who are a cook as a profession, you will need specific requirements for your kitchen. Make sure you plan your kitchen cabinet design accordingly. You may want a piece of inbuilt equipment in your kitchen and multiple appliances.
Styles And Colors For Your Kitchen Cabinet Design
When it comes to kitchen cabinet design, styles and color will be an important elements in your kitchen. Minimal kitchen cabinet design is a trend now in Malaysia, and why is it? Minimalist and Scandinavian design is getting popular because of the less clutter and maximum efficiency. Their design is simple but elegant with muted color palettes. Besides that, they are also very functional.
Solid colors are also in trend for kitchen cabinet design. White colors are also on the rise and will never go out of style. If you want a bit more stylish, use a dash of light colors, such as wooden hues or soft grey notes, to combine with your white kitchen cabinet design. If you want some wood grain texture in your kitchen, use light to medium-colored wood for your kitchen cabinet design.
Kitchen Cabinet Design Cost
Consider the cost if you have a budget. Opting for custom kitchen cabinet designs can meet your requirements, but they can be budget-friendly or expensive when it comes to the cost. It depends on your needs, such as your cooking space, the functionality, and the amount of storage you need.
Depending on the storage space, you can opt for wall cabinets if you need extra storage space. More cabinetry means a higher cost, but this will be a one-time spend that will cover for years if you do it correctly. If you want a unique kitchen, consider using marble or quartz, which will be a higher cost.
Kitchen cabinet design is never easy, but the tips in this article will help you to guide through what you need to consider while renovating your kitchen. Let your kitchen stand out and amazed your friends and family while you enjoy your cooking in the kitchen.
Original Post: https://www.ampquartz.com/know-kitchen-cabinet-design/

Request for quotes and we'll match you with a selection of Interior Designers!
Previous
5 Warning Signs to Replace Kitchen Cabinet
Next
The Biggest Dos and Don'ts of Loft Conversion