Launch of Cosentino's 2 New Colours - Exclusive Tour
Interior Design & Decor
1551 views
1551 views
Members of the media were treated to an exclusive tour at Cosentino Center, the warehouse holding Cosentino's colours and surfaces.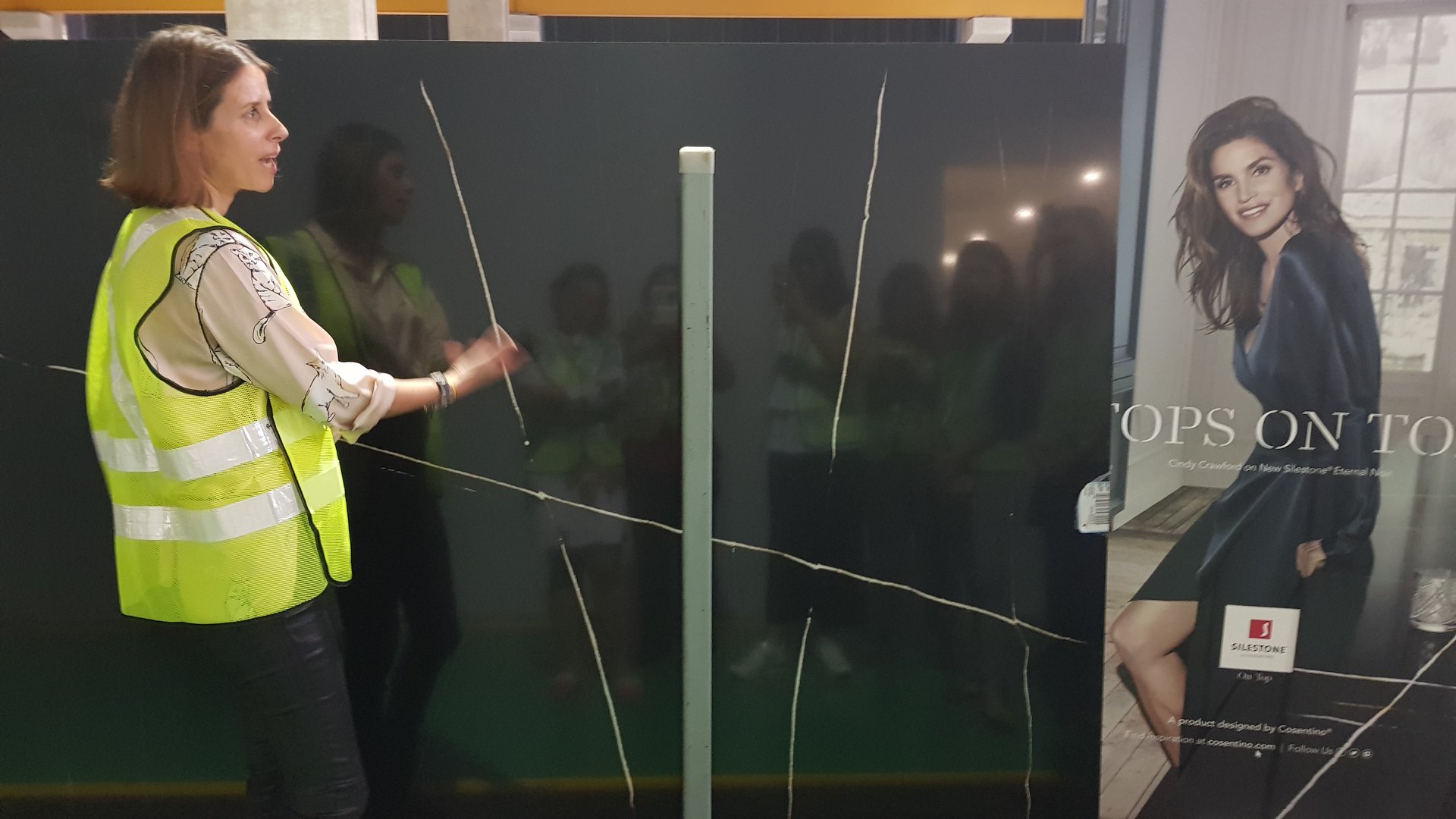 This exclusive tour coincides with the launch of Cosentino's two new colours:

1. Silestone's Eternal Noir, a night-black base with solid silvery-white veins, resembling stars shooting across a dark night sky
2. Dekton Portum, from the Natural Collection, a white base with grey ripples inspired by Portobello natural stone and glossed with a velvety matte finish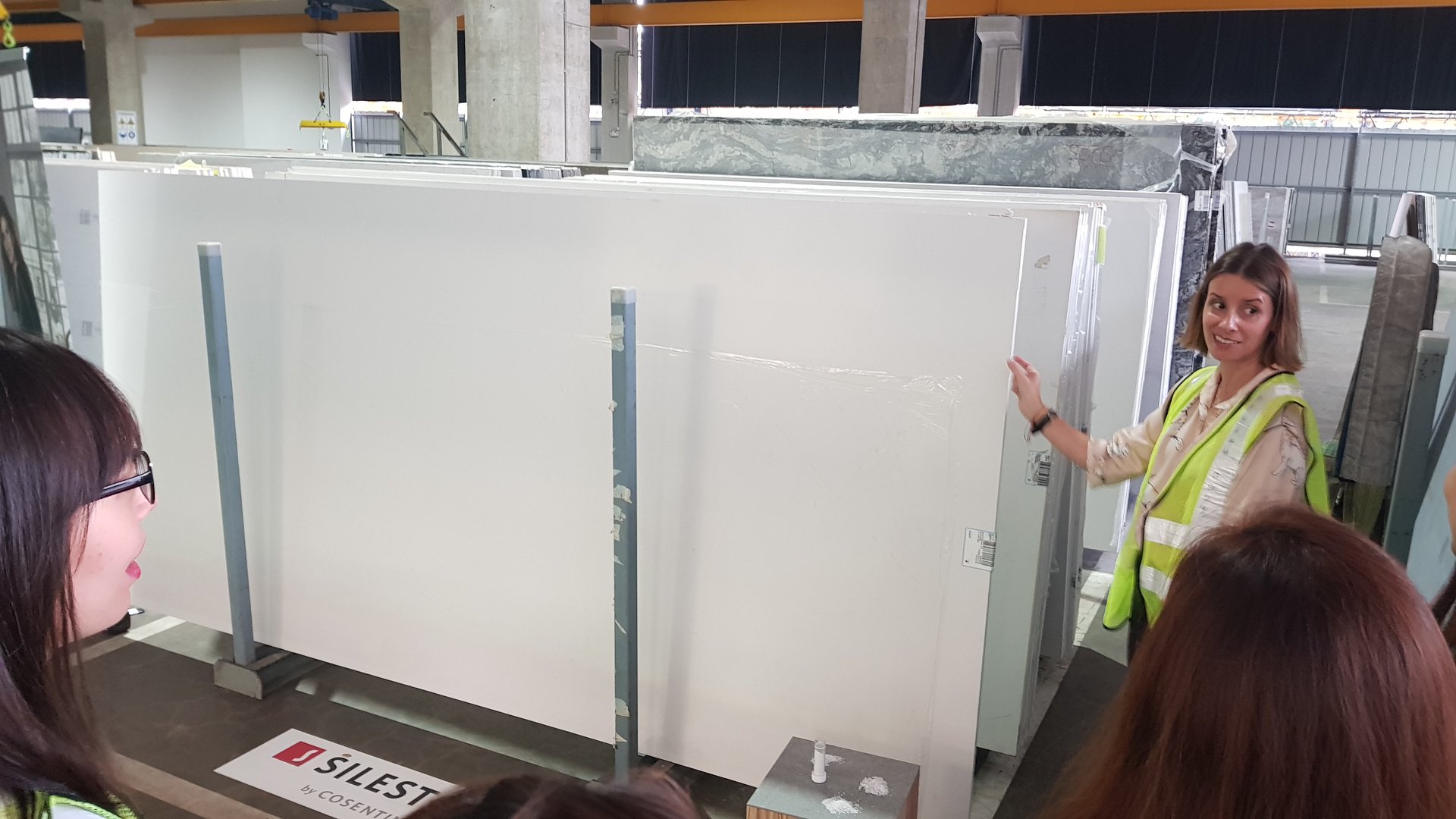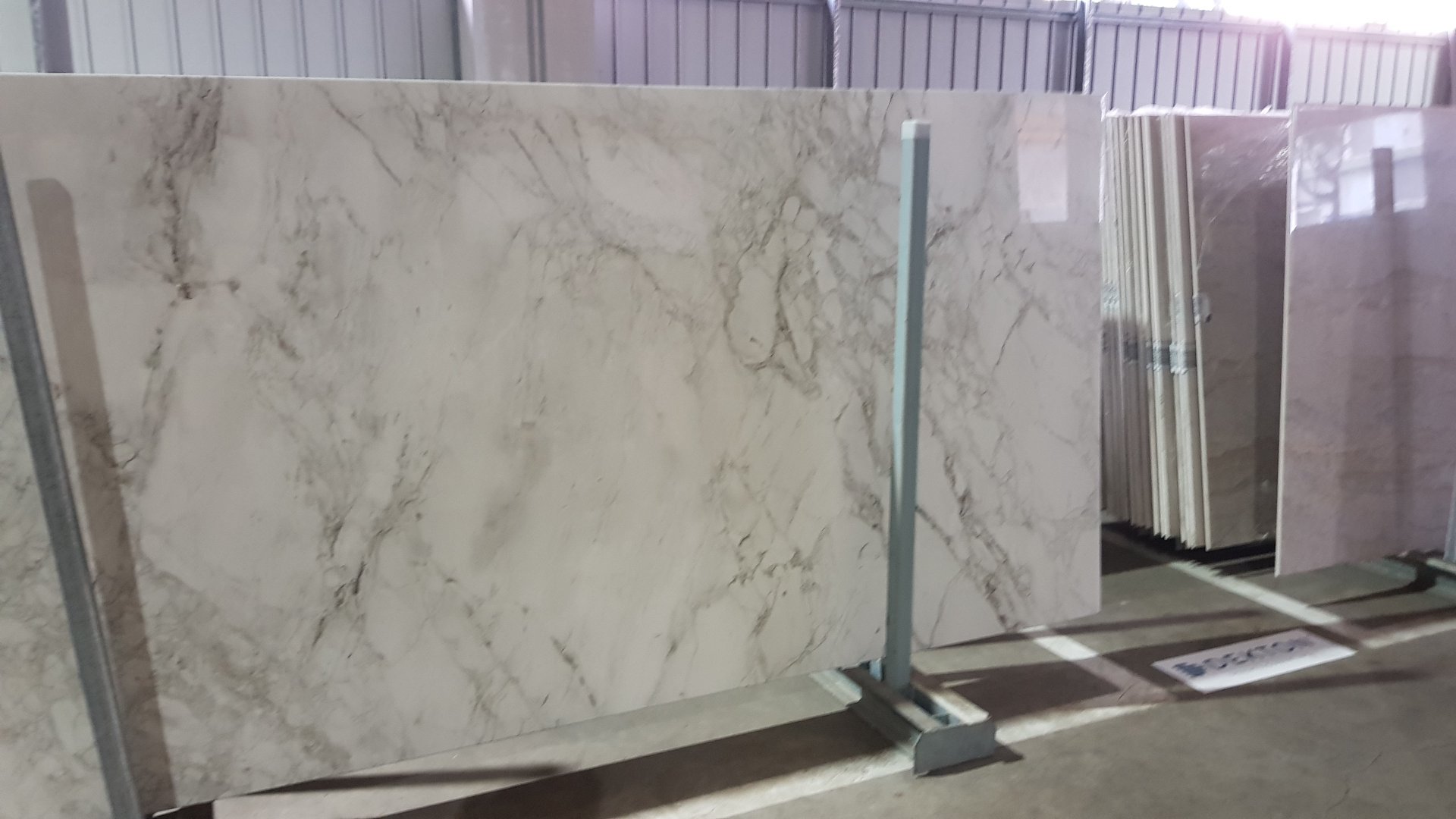 Check out Cosentino's line-up at:
- Cosentino City (Showroom): 34/35 Duxton Road
- Cosentino Center (Warehouse): 22 Gul Avenue

Request for quotes and we'll match you with a selection of Interior Designers!
Previous
Affordable European Furniture That Will Change The Way You Live!
Next
Celebrate New Beginnings and Being Human With SIDA 2020 and Dulux's Tranquil Dawn