Let Your Walls Stand Out With These Magnificent Murals
Interior Design & Decor
3556 views
3556 views
We'll never say no to outrageous decor, even if it means surrendering an entire wall, allowing it to be covered by large murals. There's an inexplicable power which murals posses, turning even the most commonplace home settings into something special within seconds.
There's a whole myriad of mural ideas out there to explore, and here we present our top 8 picks.
1. Into The Woods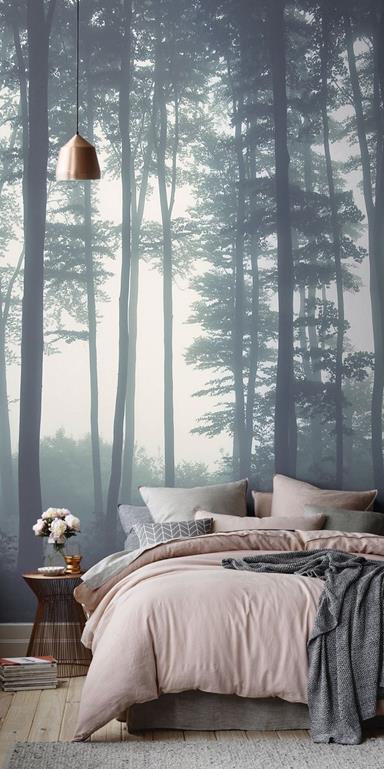 Let's start with something a little more serene. A full sized wall mural featuring trees and a misy surrounding delivers a sense of calm, especially when paired with a series of more muted furnishing, such as pastels and greys.
2. Endless Hills
Murals like this have the ability to make a room look bigger and broader, making it a clever choice for slightly compact spaces. Since it's slightly darker in colour, purchase furniture in lighter shades so the area ends up looking more spacious.
3. Green Fingers
For those who are overly fond of plants, you may want to project your enthusiasm onto a mural. It works extremely well with rustic furniture, even if you have various potted plants placed against the backdrop.
4. Travel Bug
Down with a serious case of wanderlust? Plaster the world map onto your walls, helping you track recent travels and plan future destinations. Not to mention, it adds a flurry of beautiful colours to your living quarters.
5. For The Kids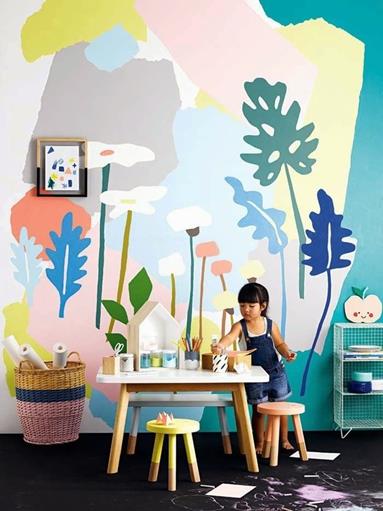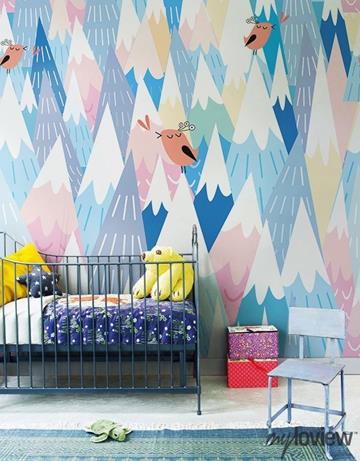 Murals are a wonderful idea for kids' playrooms, especially if they're bright and colourful. They can also encourage the broadening of imagination, adding a sense of excitement and adventure to the space.
6. Bathroom Scenery
Although it's an uncommon idea, bathroom murals are worth considering if you love soaking in the tub for hours on end. This way, as you enjoy your aromatic bath, there'll be lovely imagery for accompaniment.
7. Monochromatic Beauty
If you're not a huge fan of colour, murals work just as well even if they're black and white. Monochromatic options are pretty much the perfect addition to chic and sophisticated spaces.
8. Not Just For Walls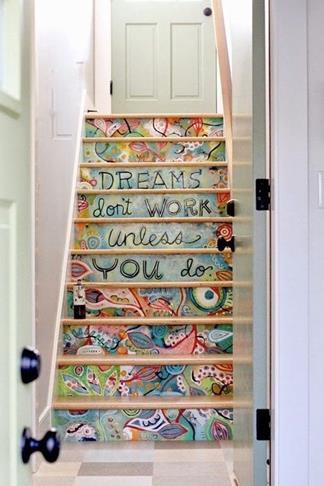 This last one is a little more unique. Murals aren't great for just walls, so if you'd like, incorporate them into other aspects of your home. If anything, the quirky font over an overall whimsical design allows this staircase mural to stand out.
---
All photos from Pinterest.
Request for quotes and we'll match you with a selection of Interior Designers!
Previous
5 Ways To Tell If Your Aircon Needs Servicing
Next
Easy Tips To Quicken Meal Prep Time