Lighting Types to Transform Your Home
Furnishings
13322 views
13322 views
Know the difference between ambient and task lighting? Check out these lighting ideas to liven up your home!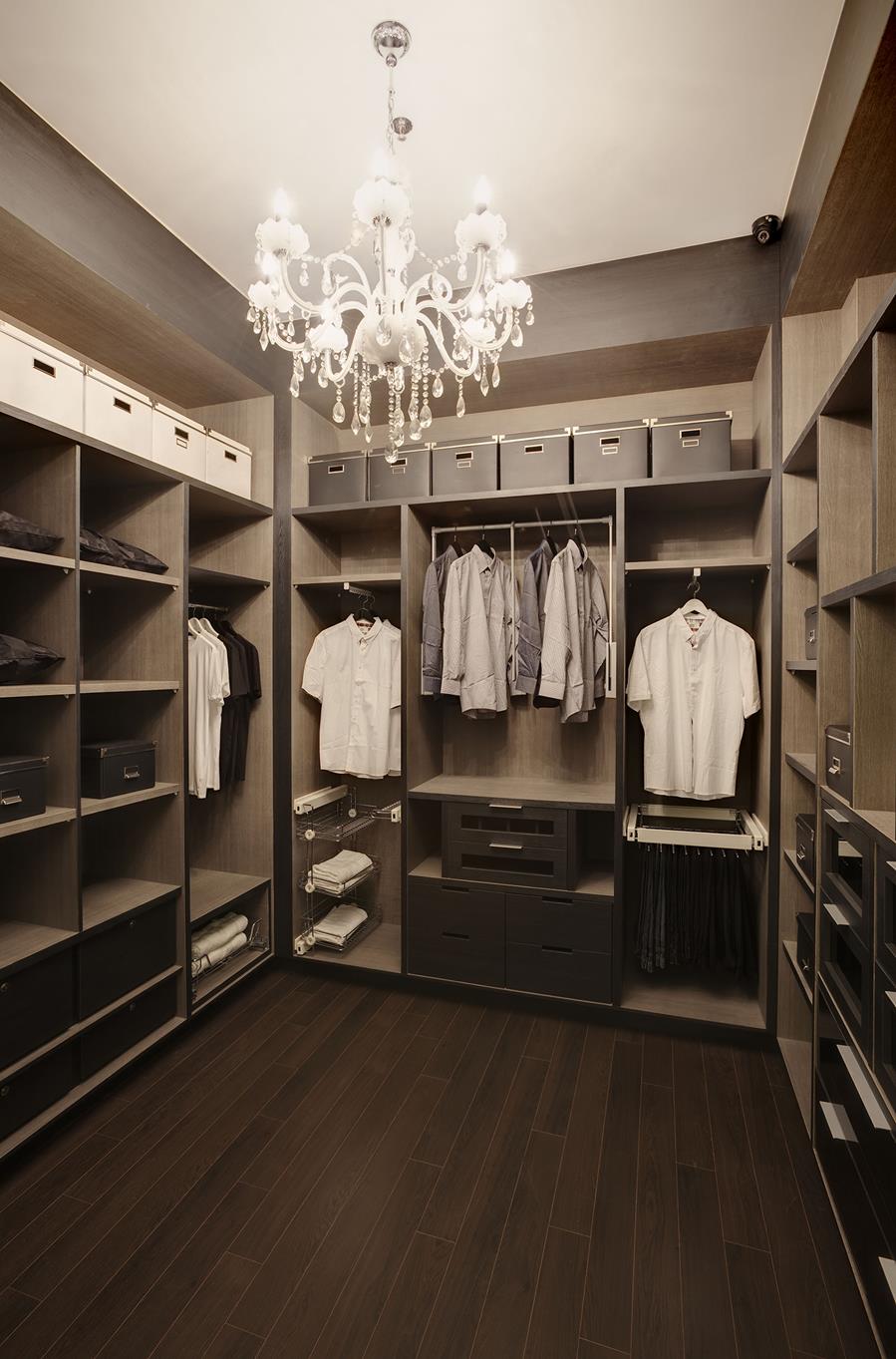 Chandeliers
For attention-grabbing lighting, you won't go wrong with chandeliers. Chandeliers add dramatic flair to any space. Don't be afraid to go big in a small space like the dining area. And if it feels too large, don't fret. Just hang it closer to the ceiling. In a large space, you may also go for two smaller chandeliers instead of one large one. Make sure to install dimmers for your chandeliers. The gradients of light and shadows cast can evoke different moods at various light intensities.
Cluster Lighting
The pendant light, which typically hangs at a height from the ceiling, is a popular lighting type. The cluster lighting goes a step further by putting together several smaller light sources. Because they put light pieces at different heights, cluster lighting is a stunning addition to the home. The sheer variety of styles evokes different themes, from contemporary to bohemian.
Cove lighting
Cove lighting can be used in many ways and any room size. Most commonly, it's used on the ceiling as primary illumination. It also highlights cornices on walls, and may be placed behind mirrors, or in kitchens and bathrooms as undercounter lighting. These are lighting solutions where you do not want strong, direct lighting so as to create a softer feel.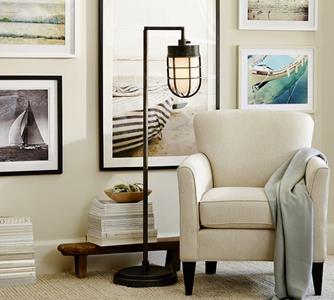 Floor lamps
Floor lamps ground the look of a space. Many have the misconception that floor lamps have to come in pairs, but it's not necessarily so. In pairs, they are best left for large spaces. In small homes, they take up precious floor area and may even contribute to clutter. So, adding one statement floor lamp might be the better idea. That said, floor lamps do have a place in small homes. Simply pay attention to the size of the base and shade. Drum shades that are too large can overwhelm the space.
Table lamps
Instead of keeping all your light sources overhead, introducing lighting at different heights. Enter the table lamps, which are great for bringing layers of lighting. Table lamps light up and dress up forgotten corners. Task lighting, on the other hand, allows you to control the direction of lighting, so they are ideal for workspaces such as the kitchen, bedroom, study and craft corners.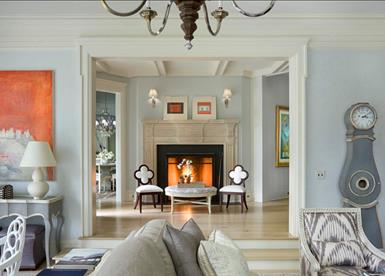 Wall sconces
Like chandeliers, wall sconces are more than just light sources. Because they are mounted on the walls, we naturally notice them. So pick designs you truly love. Wall sconces typically throw light upwards towards the ceiling, so they add depth to a space. Highlight your favourite piece of art or wall sculpture with wall sconces. Having them in pairs also enhance the symmetry in a space. Typically used in classical interiors, wall sconces now come in sleek, contemporary designs too. In fact, wall sconces are great for apartments as they free up floor and table space!
Downlights
These light sources are recessed into a false ceiling. You will notice that you will require at least six downlights in a home, so note that they can be energy consuming. So if you like down lights, go for LED lights to manage your energy bills. Unlike one ceiling fixture to illuminate a space, down lights allow you to switch on a few at a time, so they help to create a softer, cosier feel in the home. You'll see it being used in the living area, study and bedrooms.
Track lighting
Track lighting is essentially directional lighting mounted on a ceiling or wall track. They are traditionally used to highlight something, be it an artwork or wall finish. You can point the lamps in different directions or add more lamps. The lamps come in different intensities, voltages and warmth, so they evoke different moods. Track lighting offers great flexibility and can be used in any space.
Photo Credits: 1. 3D Innovations; 2. Not My Beautiful Home; 3. Summit Design Studio; 4. Pottery Barn; 5. Online Fabrics Store; 6. Home Bunch; 7. Ideal Design; 8. Pinterest
Request for quotes and we'll match you with a selection of Interior Designers!
Previous
3 Stunning 4-Room Flat Renovations at Different Budgets
Next
What to Buy: Induction or Gas Kitchen Stove?