Lights Will Guide You(r) Home: Strategic Lighting
Interior Design & Decor
2431 views
2431 views
Lighting is a crucial component of any house, yet an oft-neglected component because more attention is paid to making sure that the house is painted the correct shade, and the furniture is intact. Homeowners are often lax about getting the correct kind of lighting for their respective room. Different rooms have different lighting requirements, and it is necessary to make sure that rooms have complimentary lighting, according to size of the room, function and mood.
Living Room
Since this is the part of the house where you receive guests and relatives, don't be afraid to go bold and go loud. Beautifully crafted handeliers are dramatic statement lights, which will definitely have visitors tilting their heads back to admire the design. If your ceiling space is small, you can opt for two smaller sized chandeliers.
Bathroom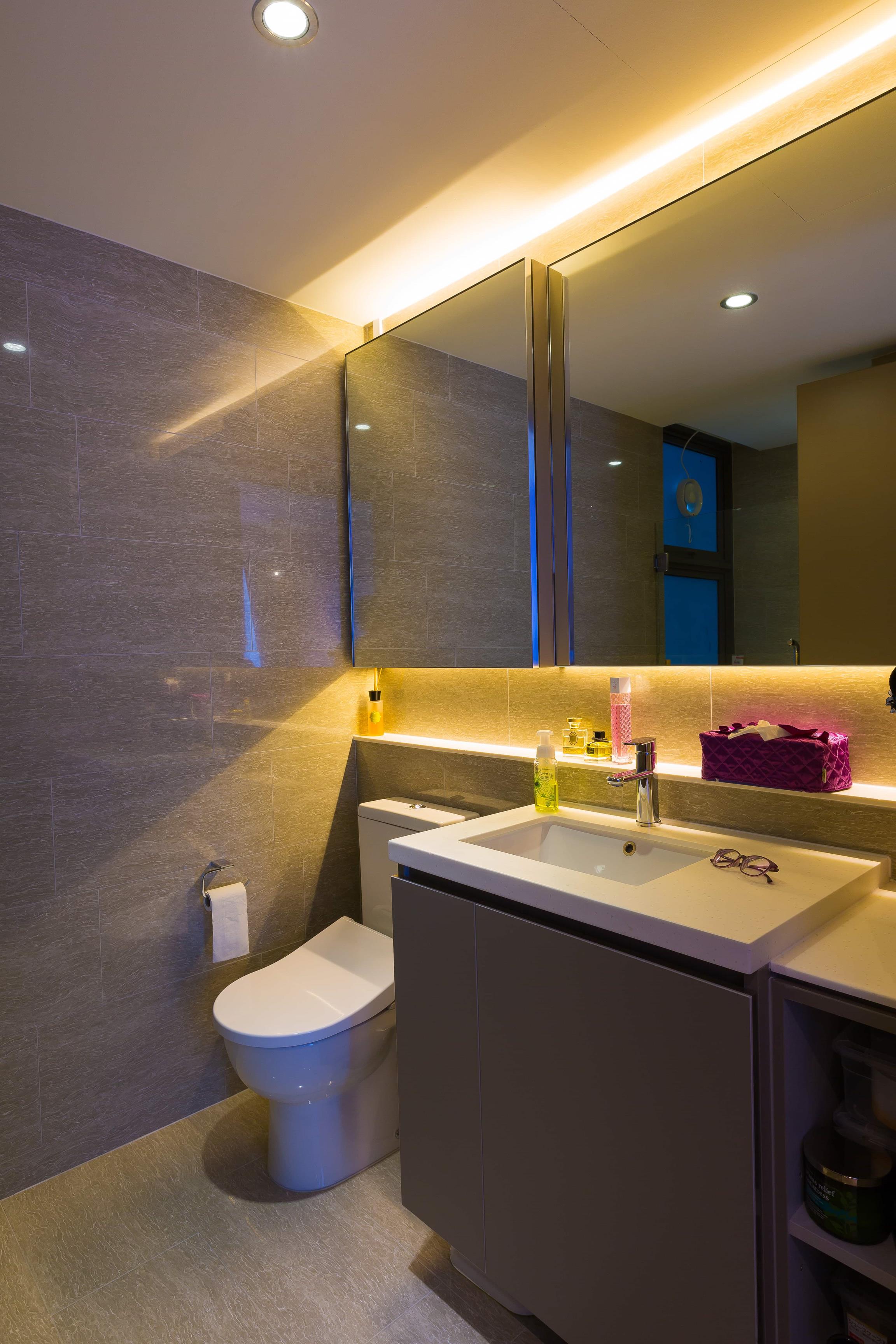 Wall lamps placed above the sink area can be used to create a more relaxing, inviting atmosphere while you carry out your daily activities. Cove lighting can also be used in bathrooms to illuminate mirrors for better visibility.
Bedroom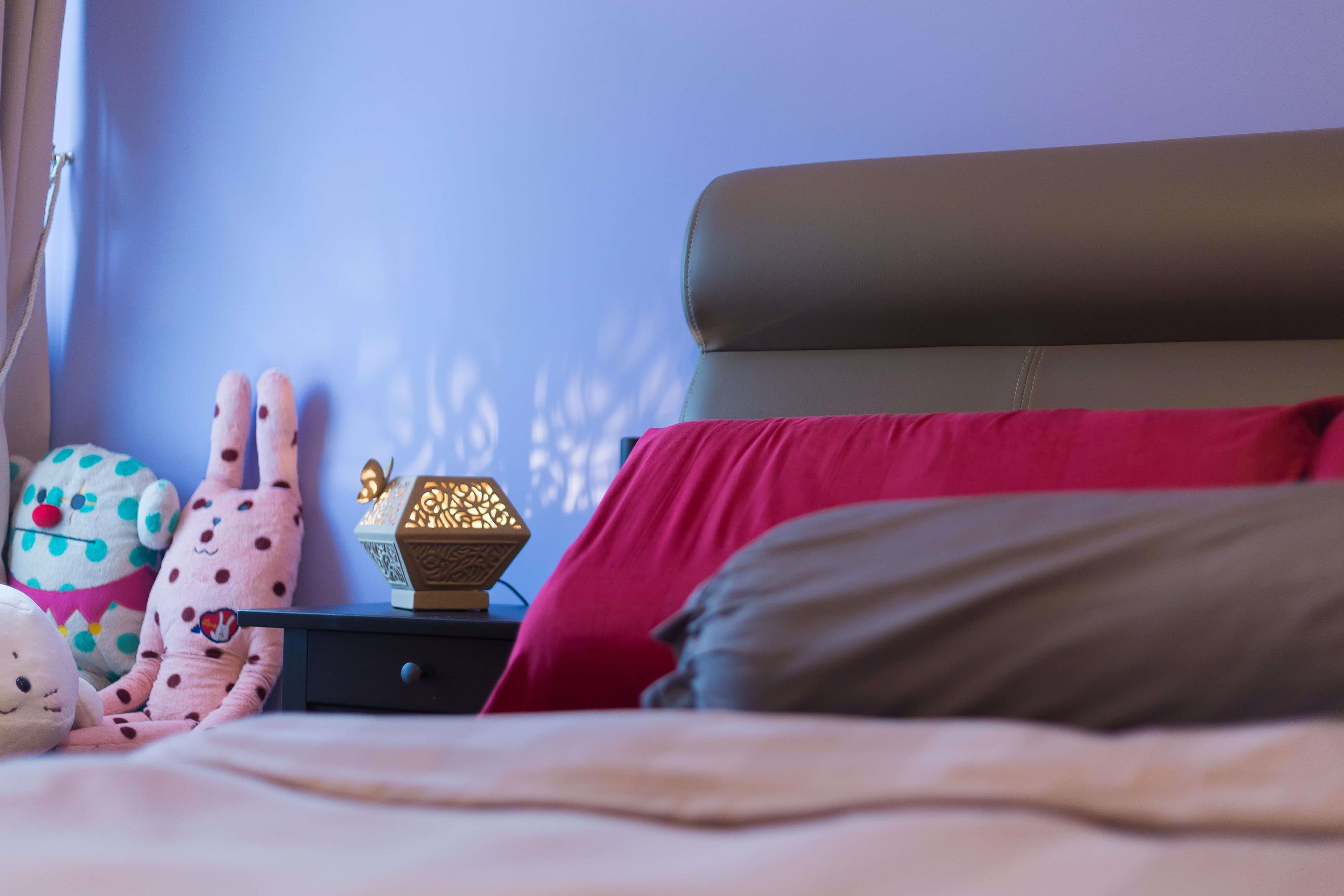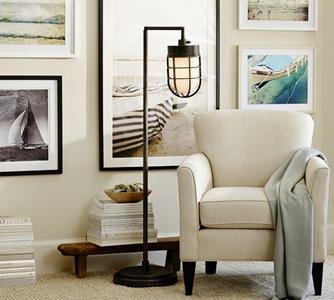 Since this is a place where one both works and relaxes, installing lighting that compliments both activities is crucial. When you are curled up in bed with a good book, wall spotlights near the headboard of your bed will be a convenient addition to your room, especially if you are wont for space. If you have a larger room, you can choose to have a statement floor lamp. For illuminating the entire room, you can use a pendant lamp, either singular or in clusters.
Kitchen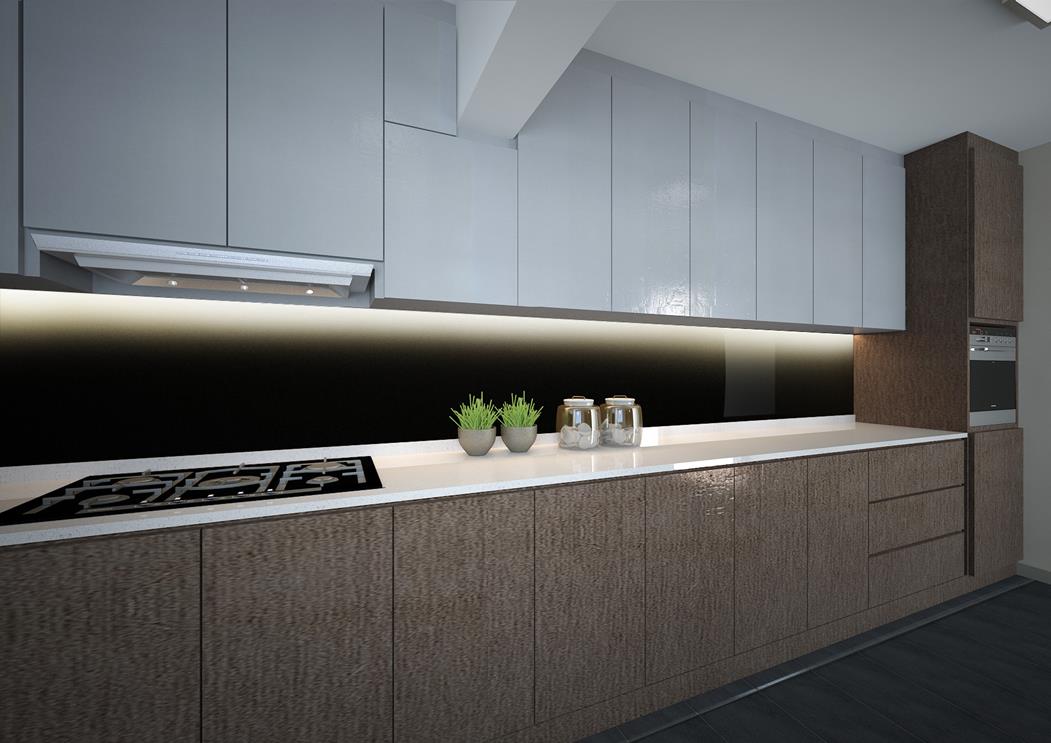 Cove lighting is an excellent option for illuminating the various corners of your kitchen. If you want to draw attention to your kitchen lighting, you can use a pair of wall scounces to induce a symmetrical look.
Corridor/Hallway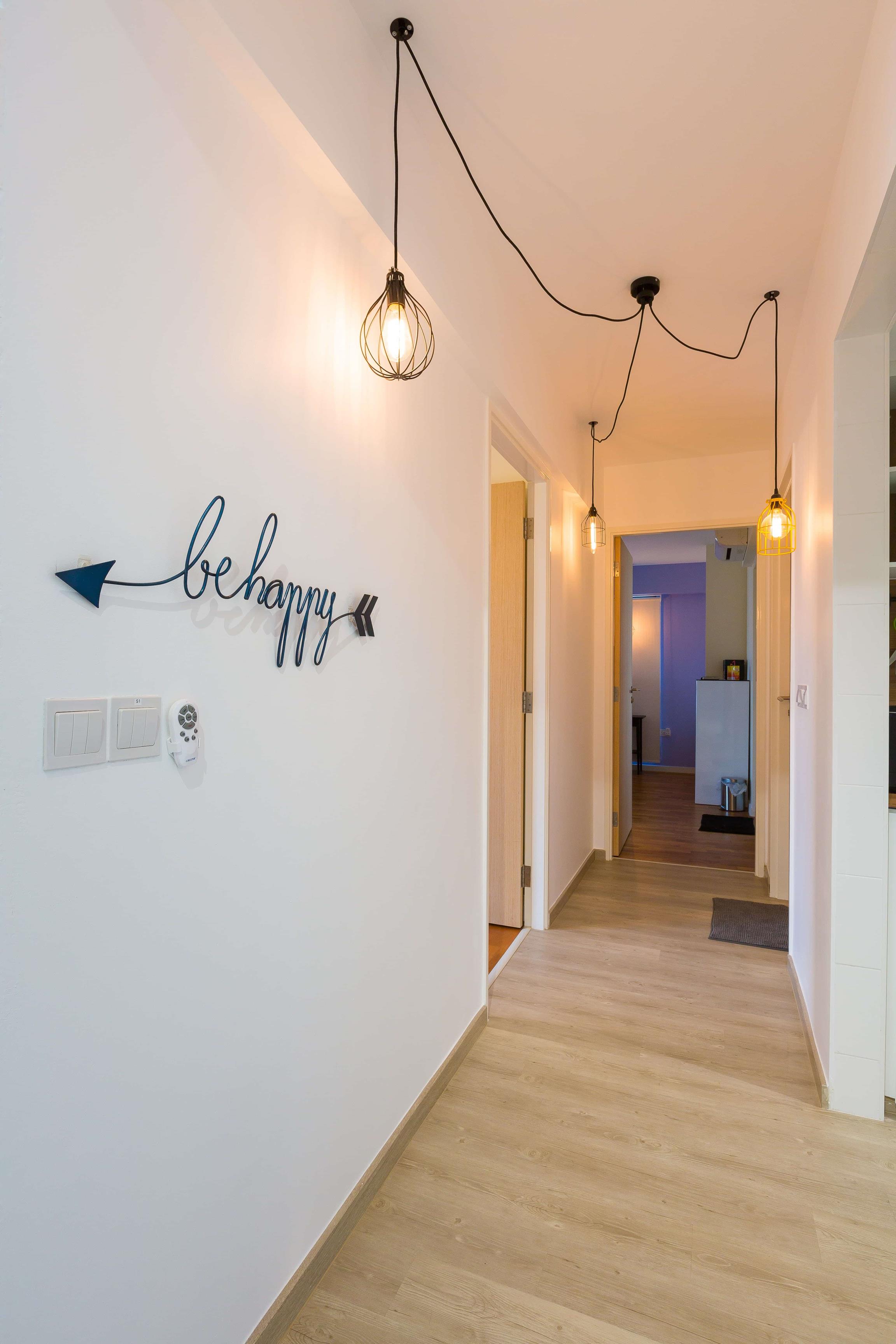 Ideally, you'd want a well-lit corridor, but not one that is so jarringly bright that it is reminiscent of a hospital hallway. Tracklights, which usually come in threes and fours are little bulbs that are interconnected by a metallic rod. Usually available in a variety of shapes and colours, tracklights can be used to create a relaxed ambience.
Dining Room
Who wouldn't want to eat a meal in a well-lit room? Downlights, which usually come in sixes, can be switched on at varying times, thus allowing you to control the amount of brightness. To play around with height, you can also use clustered lighting, which is often constructed at varying levels.
Request for quotes and we'll match you with a selection of Interior Designers!
Previous
Trending: Japanese x Minimalist Designs
Next
Ground Beneath Your Feet: 4 Must Know Floor Types