Love Black Furniture? You've Gotta Read This.
Maintenance & Repair
4024 views
4024 views
Black as the dominant shade in an interior is an unconventional choice, yet it indisputably exudes enigma and is really chic. When it comes to choosing furniture, homeowners who wish to opt for this sexy shade should probably know that it comes with a lot of cleaning.
It's a norm that we choose dark-coloured apparels and accessories such as shoes and bags because dirt won't show up too clearly for fuss-free maintenance. On the contrary, this is one assumption you can't count on with furniture. Fret not! Now you can keep your beloved black furniture immaculate and spotless with these 3 ace cheats.

(Image below sourced from www.homedit.com)
Source: www.tpkorean.wordpress.com

All you need for fuss-free everyday maintenance are these 3 cleaning cheats:
Wet Wipes

Lint Roller

Scotch Tape
Source: www.tooota.blogspot.com

1. Wet Wipes
Needless to say, wet wipes are a convenient replacement for damp cloth. Use it to wipe down surfaces prone to dust, and throw it away once you're done. Another advantage of using wet wipes – it doesn't leave water spots on the surface that will dry and potentially leave permanent marks – unlike damp cloths.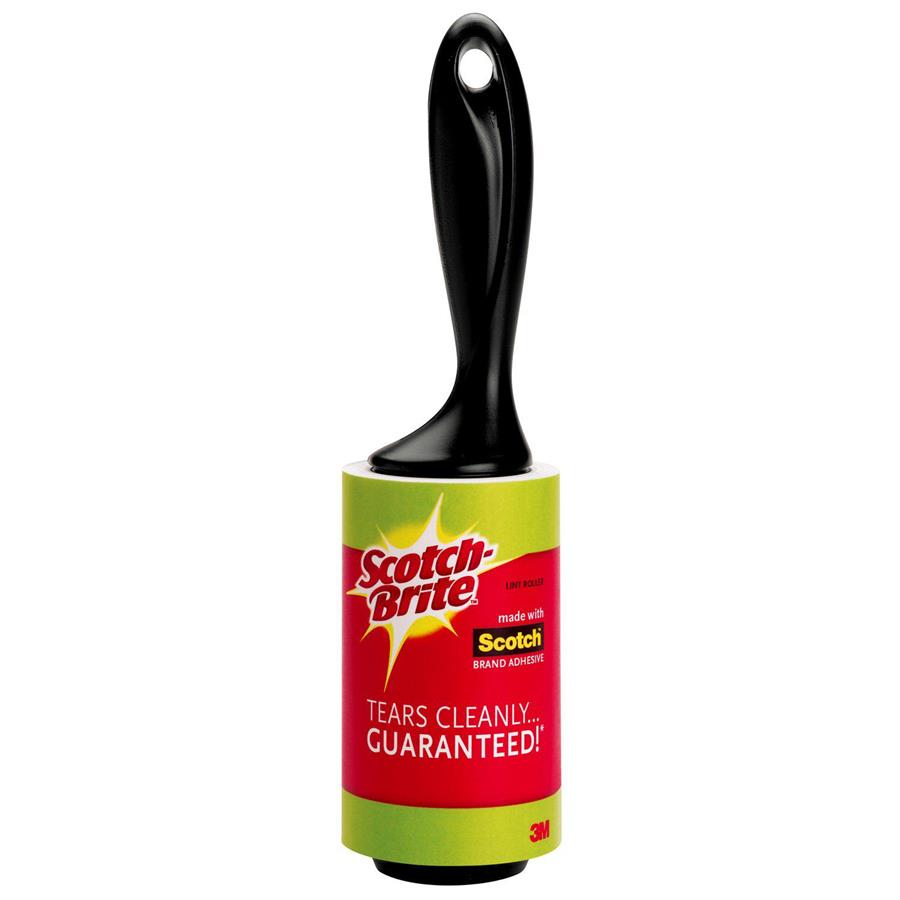 Source: www.shop3m.com

2. Lint Roller
Take it from us. This is a LIFESAVER. Originally used to rid clothes of pet fur and lint, lint rollers will make your life so much easier. Any time you see dust, dirt or hair, simply grab your roller and roll it all away! The adhesive nature of the roller will ensure every grain of dirt, strand of hair, and smidgen of dust sticks to the roller – and is removed from the surface of your furniture.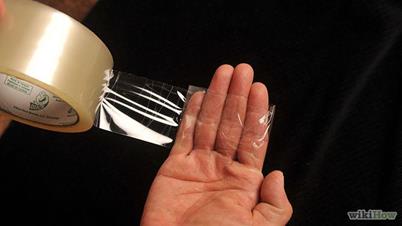 Source: www.wikihow.com

3. Scotch Tape
If you're out of lint rollers, why not make your own? Wrap your hand with a layer of sticky tape and pat the dirty areas with your makeshift 'roller'. Similarly, the adhesive will ensure your dark-coloured furniture get all cleaned up in no time.
It's easy to cheat your way to an immaculate home with these ultra convenient lifehacks. Black furniture or not, try it out, and leave us a comment sharing one lifehack you think we'd love!
Request for quotes and we'll match you with a selection of Interior Designers!
Previous
Guide to Layout and Configurations for Your Kitchen
Next
10 Renovation Decisions Renotalkers Regret!