Japan Food Matsuri 2018: An Immersive Dining Experience
Interior Design & Decor
1174 views
1174 views
Attention Foodies! The Annual Japan Food Matsuri 2018 was held just last week Friday on 28th September 2018. For the lucky folks that attended the event, I'm sure you felt delighted by the sights and smells of authentic Japanese cuisine.  
For those, who were not so fortunate as to indulge in the festivities, allow me to tempt you with the highlights.  
Setting: Ngee Ann City. Making our way to the Takashimaya Square, at 6.30 in the evening, we were greeted by ushers who gave us an exclusive head start from the crowd. We entered the venue, only to be met by a sizeable number of vendors, over 40 of them. They presented their wares and delicacies as they represented the many prefectures of Japan. Over half of them were here for the very first time, eagerly promoting the very best of what they had to offer.  
The festival was filled with instagram worthy experiences that were bound to make you the envy of your social circle. The biggest highlights of this gastronomic journey, were the live cooking demonstrations by highly trained Japanese chefs who prepared a sumptuous feast of succulent Wagyu beef and tender Kurobuta pork.  
Couple that with poignant pairings of fine whisky and sensational sake from Sudo Honke Brewery and Suntory, and not to mention artisinal wagashi from Toraya Confectionery, this makes for an immersive experience of dining.   
To wash that all down, there were freshly brewed match beverages and tea making demonstrations from the amazing Ippodo Tea Co, so your post-dinner aperitif was a 3D experience.   Catch the highlights with these snaps: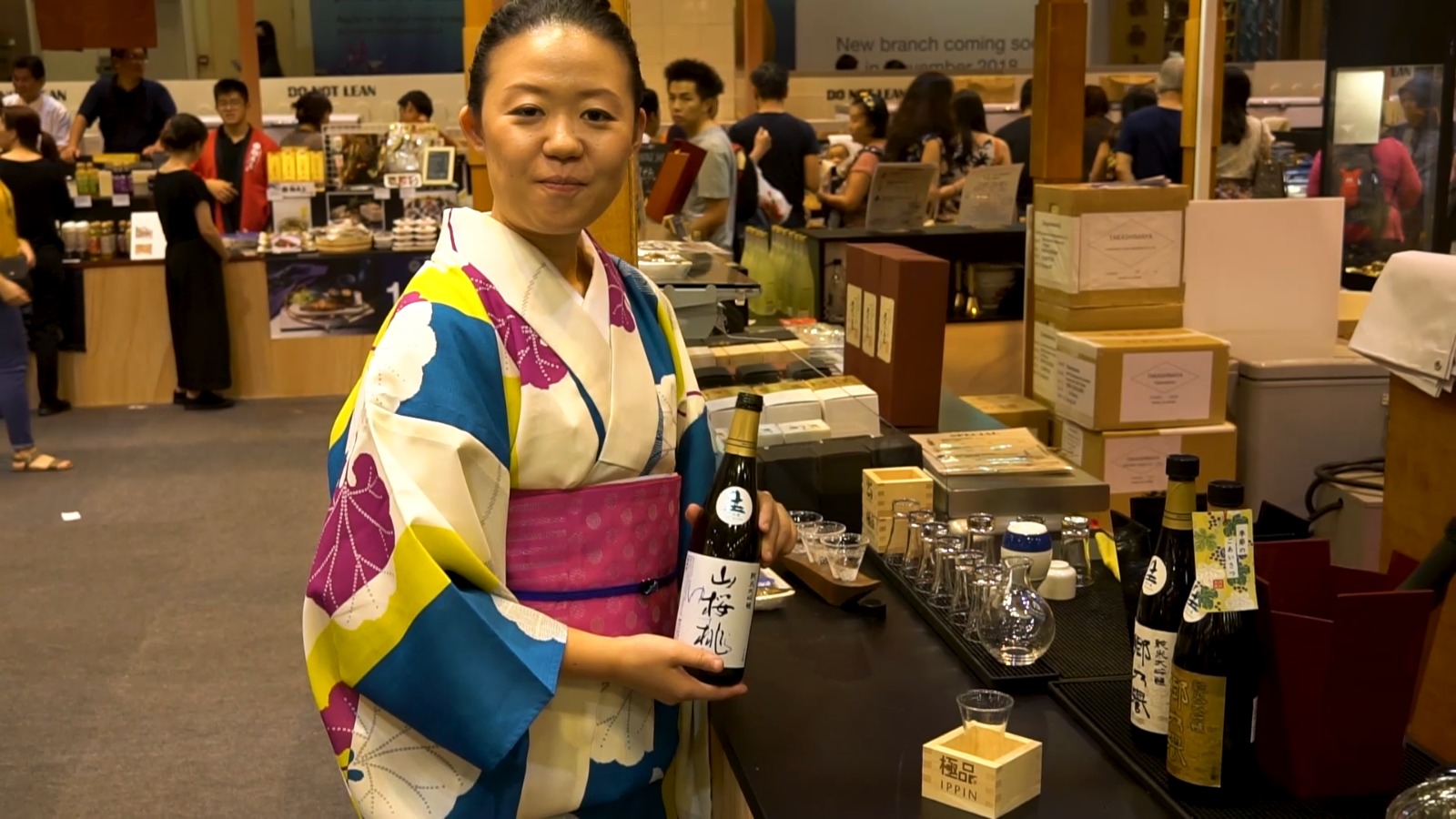 Request for quotes and we'll match you with a selection of Interior Designers!
Previous
4 Ways To Build Cat-Friendly Playgrounds At Home
Next
6 Ideas to Transform Small Space into Large Storage