Modern Furniture For the Contemporary
Furnishings
3175 views
3175 views
The word contemporary gets thrown around quite a bit these days: contemporary dance, contemporary art, contemporary interior design. What does contemporary exactly mean? And does it mean the same thing as modern?

According to the dictionary, the word contemporary means something that is of the present period of time. Therefore a contemporary design evolves with time whereas modern in terms of interior design is a style depicted by the style of the period between1920 to 1950s, typically characterised by clean lines. Here's a roundup of furniture inspired by both modern and contemporary styles.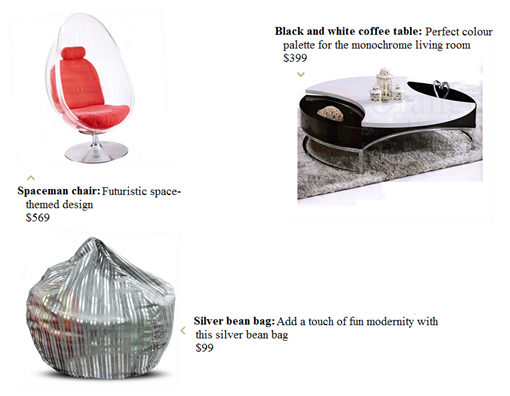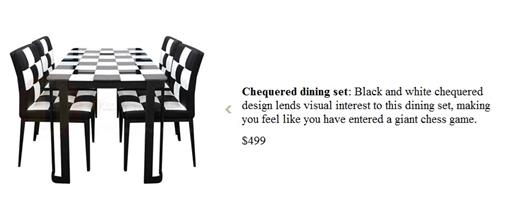 About Orange Living:

We aim to be your one-stop furniture and furnishings store. For more details, visit here or call 6396 6616

Our showroom is located at 159 Sin Ming Road, #01-02, Amtech Building, Singapore 575625


View Larger Map
Request for quotes and we'll match you with a selection of Interior Designers!
Previous
Five Coolest Offices In The World
Next
Advance 3D Panel : Wall of Fame