Need more space at home? 7 useful tips for choosing the right storage space provider
Commercial Services
434 views
434 views
As apartment sizes shrink in urban Asia and space becomes an increasingly precious commodity, you may not have enough storage space at home for the lifestyle you desire. Households are increasingly turning to self-storage or storage space providers to store not only household items such as furniture and white goods, but also seasonal items such as winter clothing, winter sports equipment, mementoes, figurines and other collectibles. Check out these 7 quick and easy tips for choosing the best self-storage or storage space provider.
1. Check out the google review ratings of the storage space provider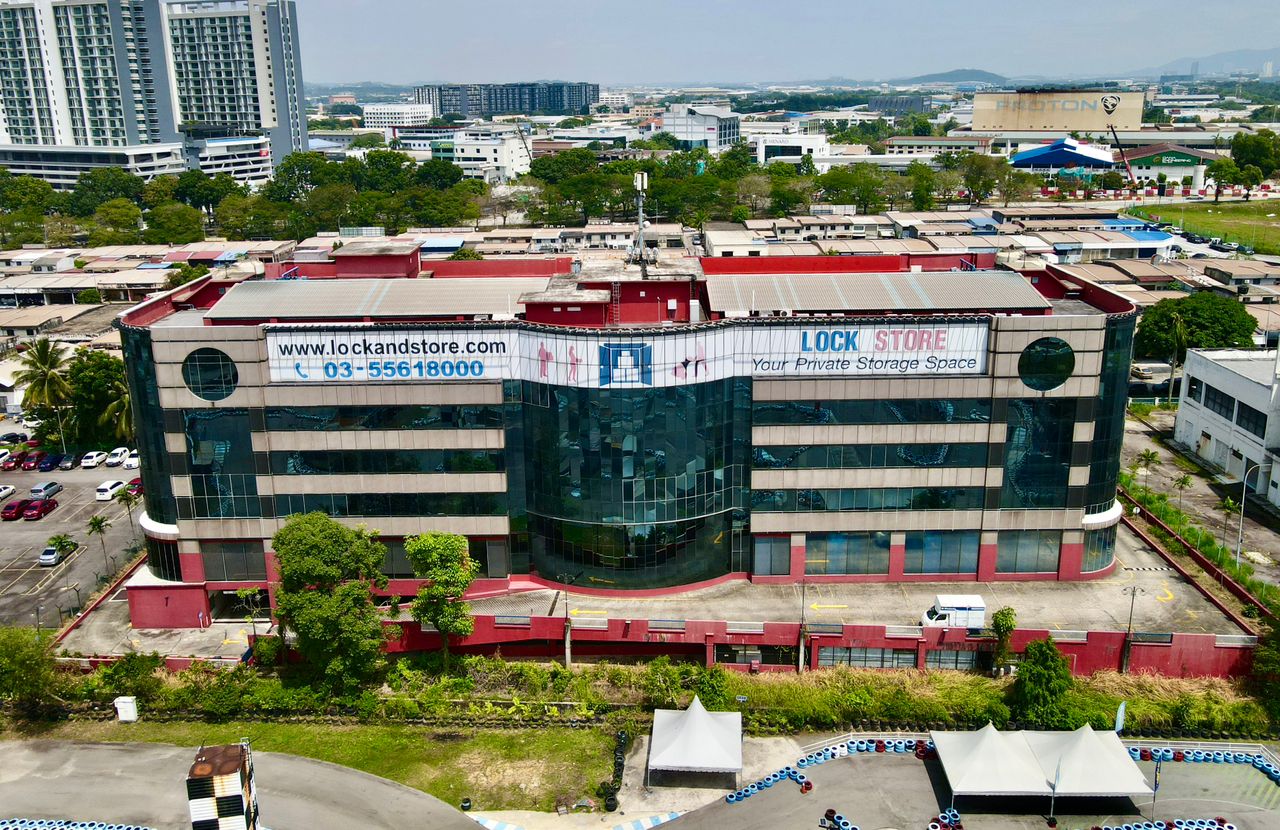 Google reviews are an important way to gauge the credibility of a storage space provider. Reviews with detailed comments are the best as they allow you to assess the standout qualities and demerits of the provider. Not all reviews can be trusted, which is why negative reviews are important too – they give you a more balanced perspective.
2. Calculate how much storage space you need
Before renting a storage unit, you should make a note of how many items or boxes you intend to store. It is easier to itemise by boxes as most storage space providers will give an indication of the amount of space you need, e.g., 20 sqft or 194 sqft, based on the number of boxes you intend to store. Most storage space providers will provide this information on their website. You can make use of Lock+Store's 3D storage space calculator to calculate the amount of storage space you need. You can also choose from specific furniture items such as bedframes and chairs, or even boxes in different sizes.
3. Make an appointment to visit the self-storage facility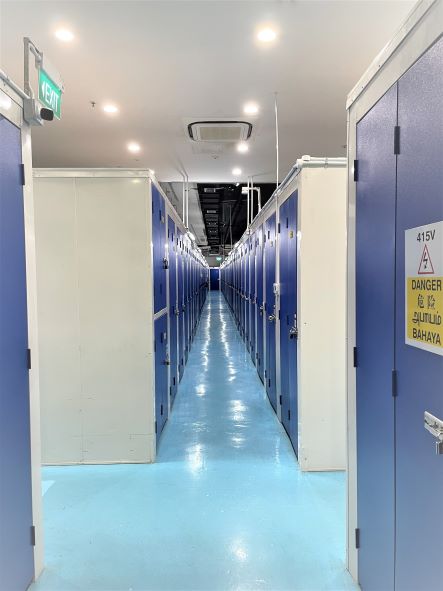 It is important to visit the self-storage facility to view the different unit sizes. The storage space calculator will give you an estimate of the amount of space you need, but for a more accurate estimation, you would have to see the unit yourself. The onsite service staff will be able to advise if you need to upsize or downsize to fit all your storage items. It would be helpful to bring your movers with you or at least a measuring tape.
At the self-storage facility, pay close attention to the state of the facility and storage units. The facility should be well-lit, clean and well-ventilated. The corridors should be wide enough for moving around with trolleys. The loading and unloading bays should be spacious and easily accessible. Fire exits should be located on every level and easily accessible.
Decide if you need air-con or non air-con units. Some items like winter clothing would need to be stored in air-con facilities. Luxury items such as branded handbags and jewellery should not be put in self-storage.
Lock+Store empowers you to make an appointment on-the-go through our online appointment booking system that allows you to reschedule or cancel your appointment whenever you wish, with regular reminders.
4. Security is paramount
Security is paramount when looking for the ideal self-storage or storage space provider. Check if onsite security and/or 24/7 CCTV security is provided. It is not just about the safety of your belongings – you would also want to feel safe entering the premises. Lock+Store provides onsite security at some of our facilities. All our self-storage facilities are equipped with 24/7 CCTV monitoring. Our customers also enter the facilities using a secure keycard.
5. Ask about perks such as free carparking and free use of trolleys
Free carparking and free use of trolleys and ladders are important perks for self-storage customers. The services may differ from facility to facility. As such, it is important to ask about them in advance before booking the storage space.
To provide greater convenience to our customers, Lock+Store facilities have onsite box shops that retail boxes, packing supplies and locks for individual storage units.
6. Ask for the overall cost breakdown
It is easy to be seduced by a promotion that offers you "free" use of a storage unit for the first two months, but the overall cost of using the unit for a year could be higher than if you were to store with another provider not offering the "free" space use. As such, it is important to ask for the overall cost breakdown.
7. Ask about applicable fees
Apart from the storage rental fee, self-storage providers would usually advise their customers to purchase basic insurance. The insurance typically covers theft and fire only. Customers are advised to purchase additional insurance for full coverage. There is also an administrative fee for processing the storage rental agreement. It is important to ask about all applicable fees before signing the storage rental agreement.
With the above checklist in mind, you are now ready to look for a reliable self-storage or storage space provider. Lock+Store offers storage and warehouse space for rent at 14 facilities in Singapore and 2 facilities in Malaysia – Glenmarie and Sri Hartamas. Visit our website at www.lockandstore.com to find out more about our latest promotions and get a quote. You can choose from air-con and non-air-con units, lockers and large storage units up to 194 sqft, and warehouse units greater than 194 sqft.
We offer flexible storage terms from two weeks to as long as you like, secure keycard access, onsite security at some facilities, and 24/7 CCTV monitoring at all facilities. We also offer free use of trolleys and ladders at all facilities.
Request for quotes and we'll match you with a selection of Interior Designers!
Previous
Graphic design freelancers: 11 Tips for a great portfolio